How To Have A Stunning Parisian Wedding In Toronto!
Bonjour, ca va bien? Ok, that's maybe as far as my high school French can get me so I'll quit while I'm ahead! If you've landed here you're likely a francophile, and in desperate help of direction so you can pull off a Parisian inspired wedding, IN TORONTO! Where do you start though? I would suggest the venue. The small details that will go into making the venue feel Parisian can come later, for now, lock down that perfect Parisian inspired venue. I have two perfect Parisian inspired venues here in Toronto that would be perfect for pulling off your dream French wedding. So without further adieu…here's how to have a stunning Parisian wedding in Toronto!
Your Wedding Day Deserves To Be Grand!
The Colette Grand Cafe doesn't just sound Parisian, it's is bursting at the seams with Parisian vibes. This cafe used to be located downtown, but it has re-opened north of the city near Yorkdale. This cafe channels that simple elegance and subtle beauty that we come to associate with Parisian style. I shot a wedding here a number of months ago and loved the atmosphere they have created. If you want to see photos of that Parisian inspired wedding click here. Since moving Toronto locations they have not lost any of the Parisian charm and sophistication you want for your wedding day.
Maquette (model) Good Looks
My other suggestion is to stay in the downtown Toronto core and book La Maquette. As part of the stunning Berkeley family of event spaces in Toronto, you know you're in good hands. They have created the perfect wedding event space. You actually feel like you've taken a wrong turn somewhere in Toronto, only to end up strolling past a Parisian cafe. When I shot a wedding for Jane and Jason at La Marquette recently I was impressed with the use of light, windows, and accents in the furniture and decor. It felt very Parisian, and there were no shortages of great shots to be had. Jane and Jason did not have to walk more than a couple of steps before I had the next great shot in mind. So if you're looking for that perfect Parisian inspired wedding in Toronto check out the photos of Jane and Jason's wedding below!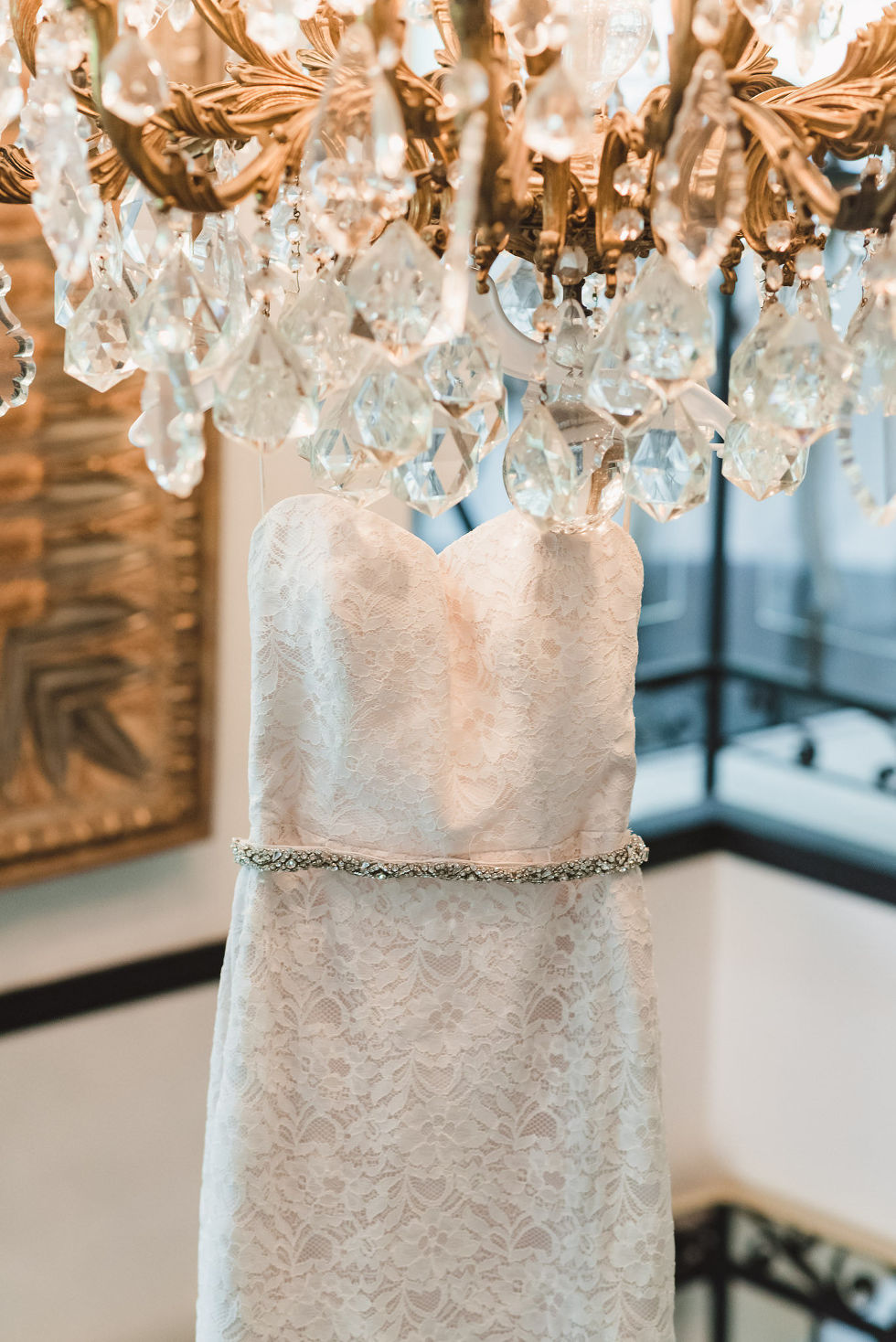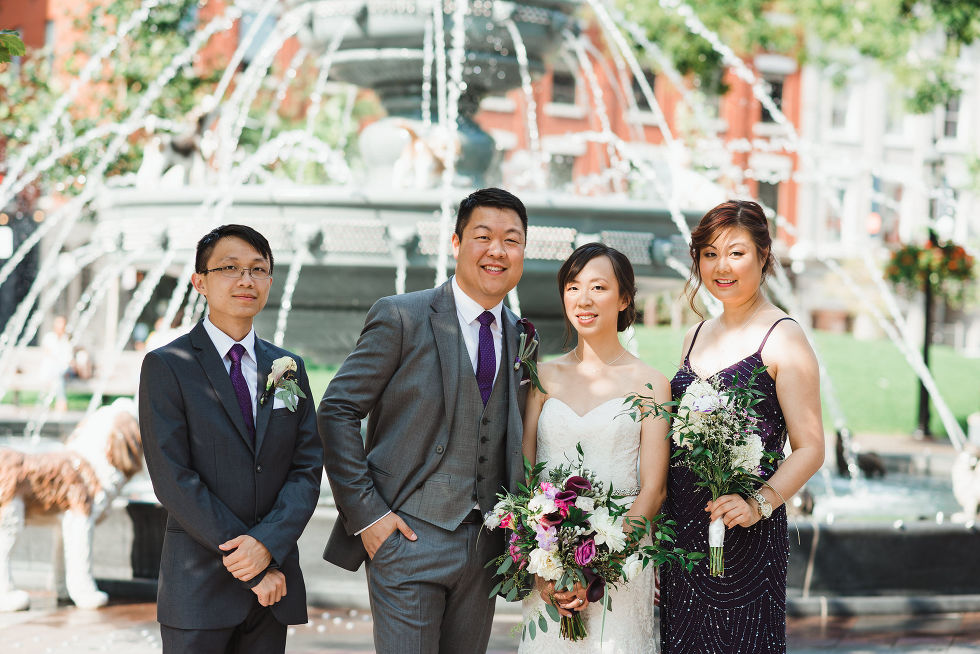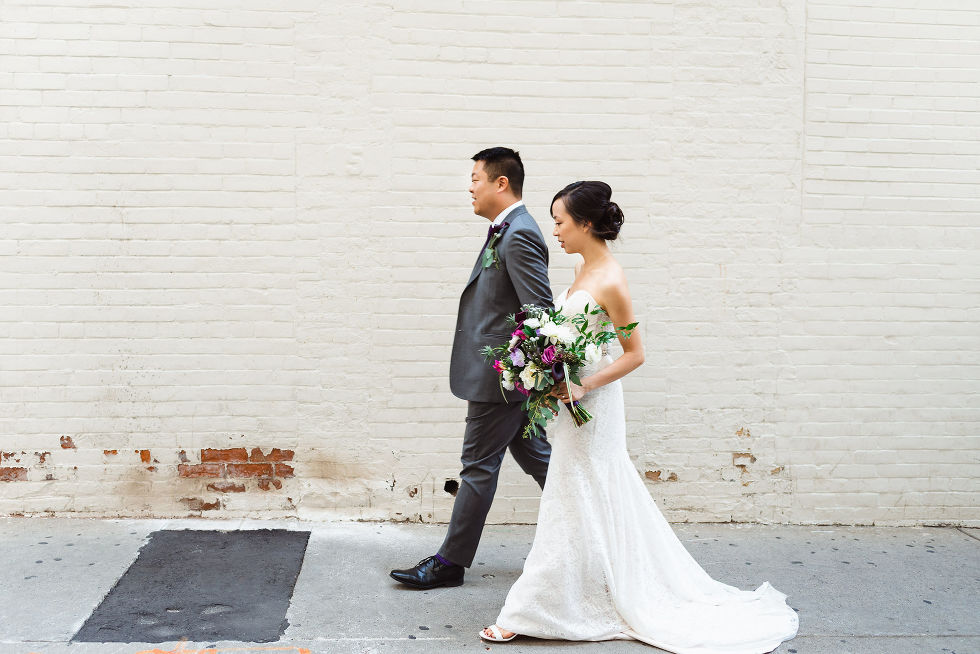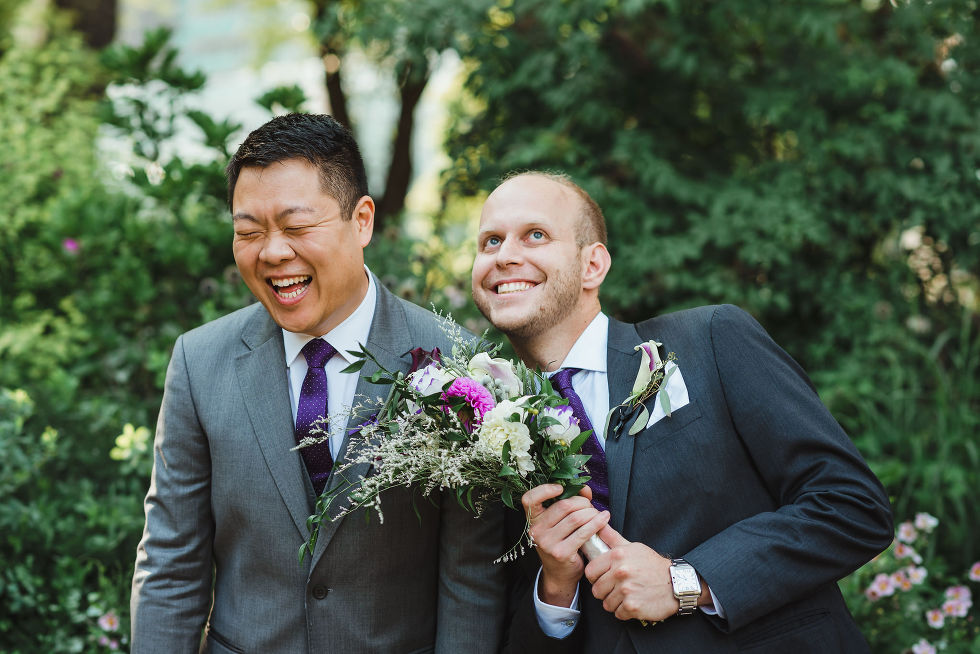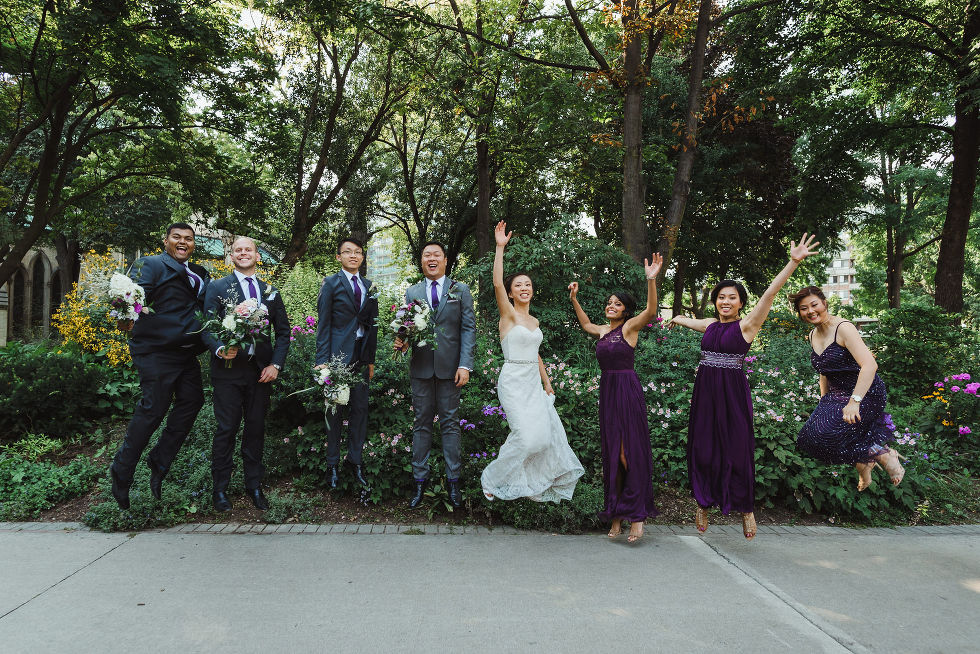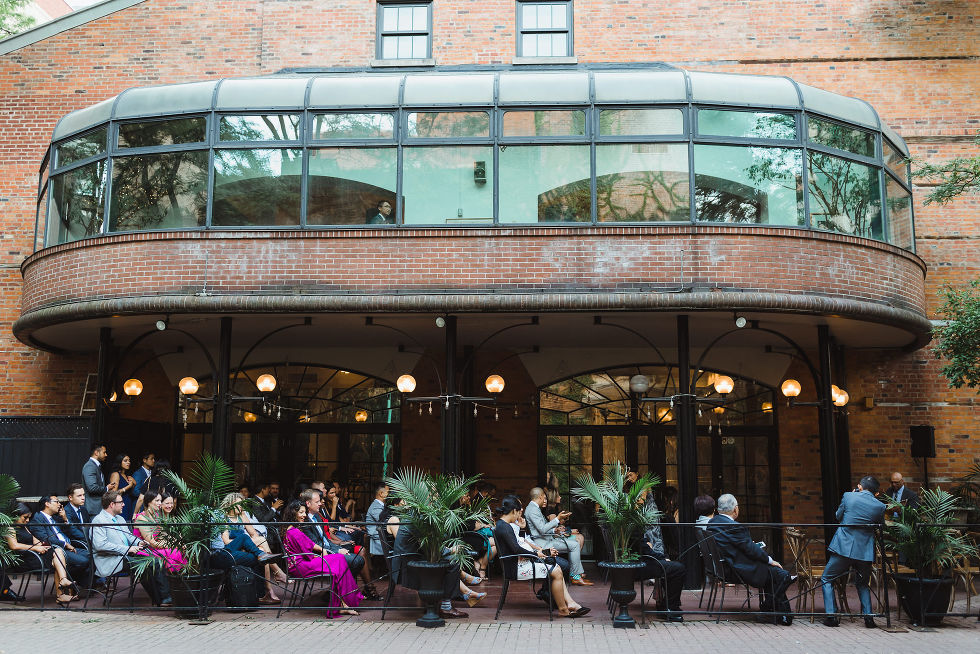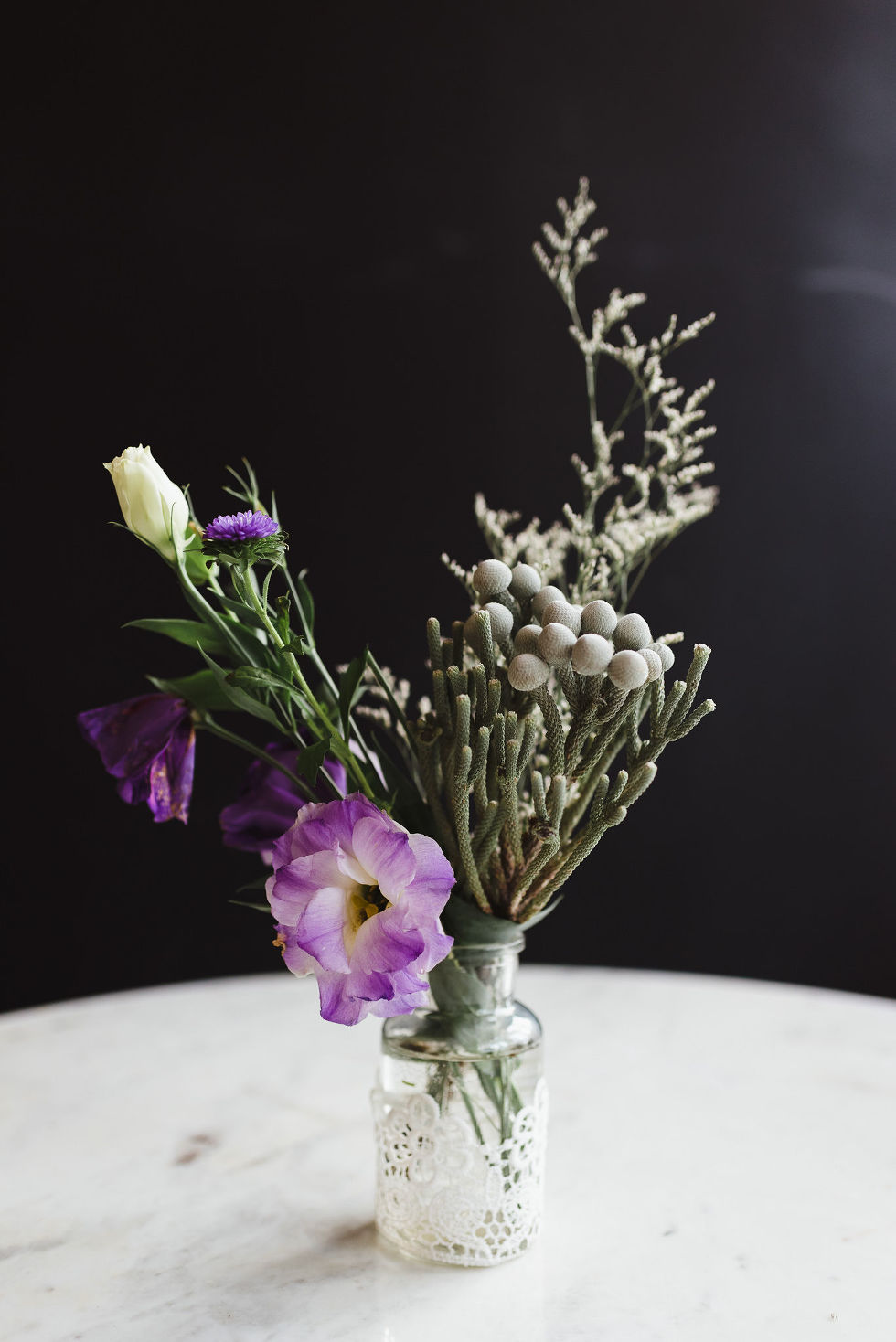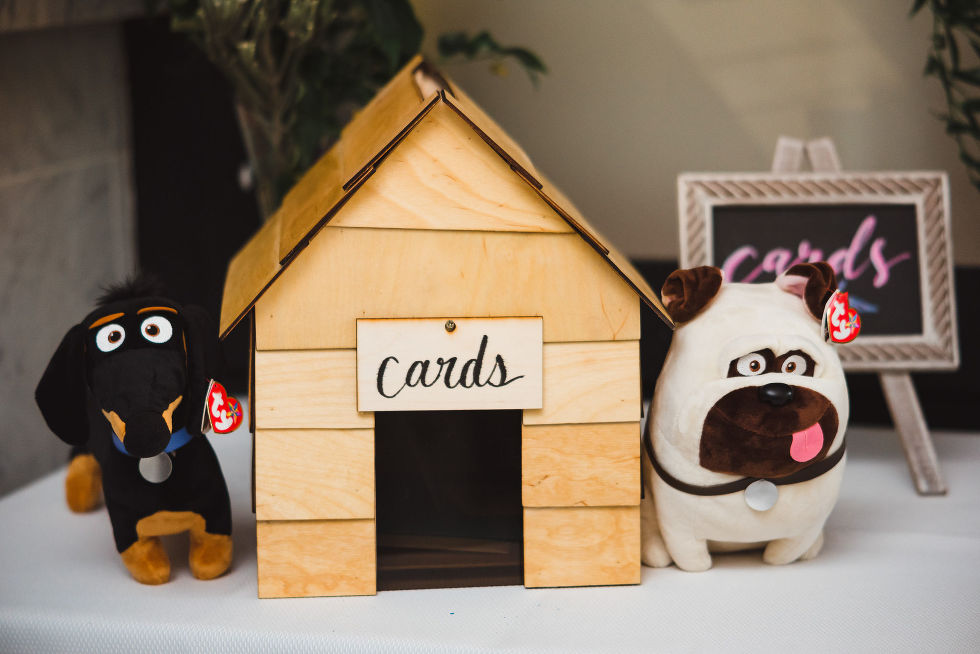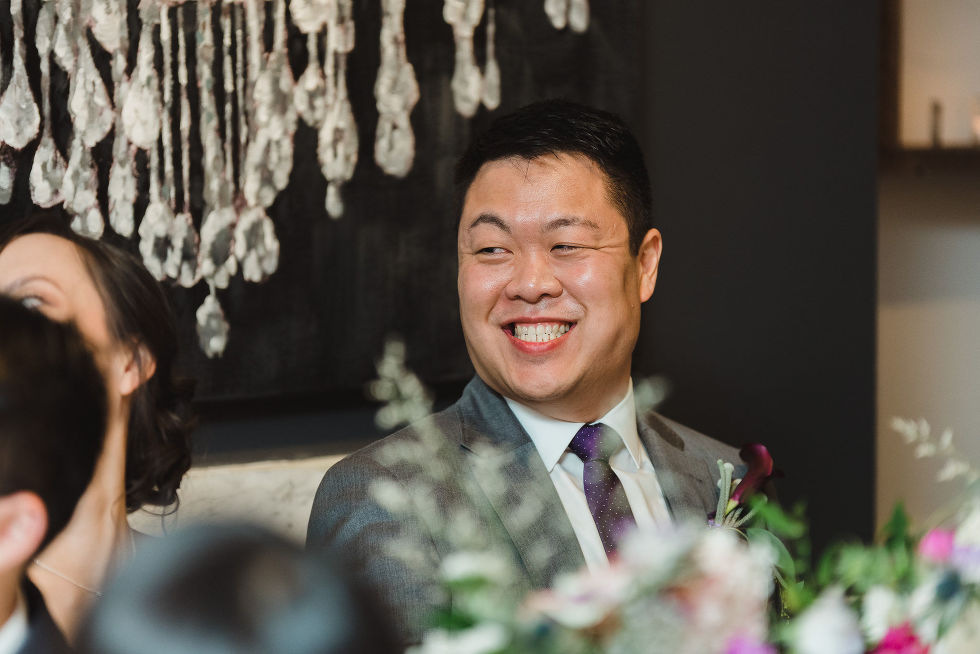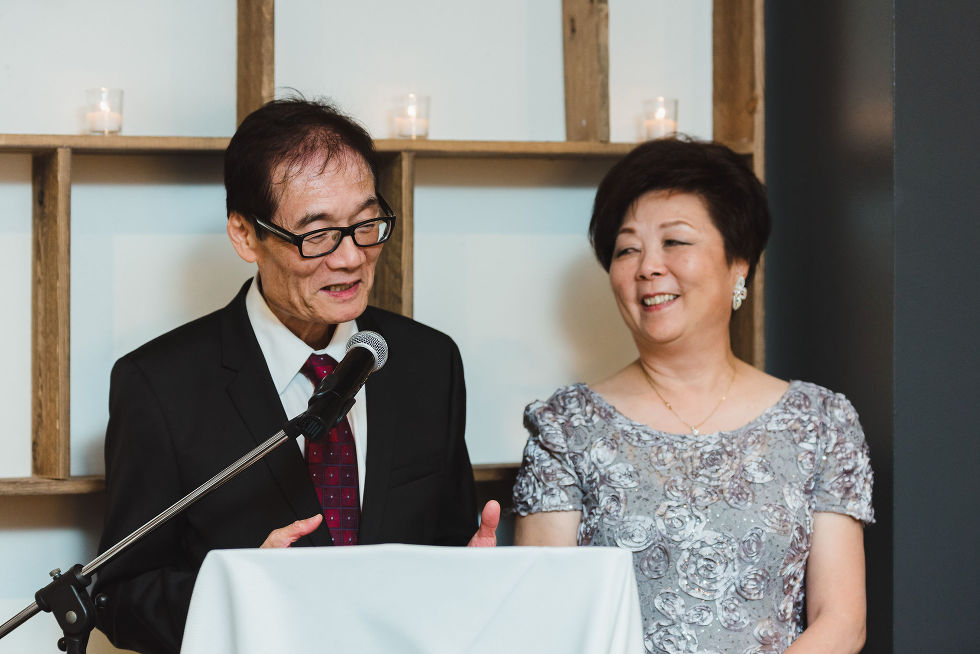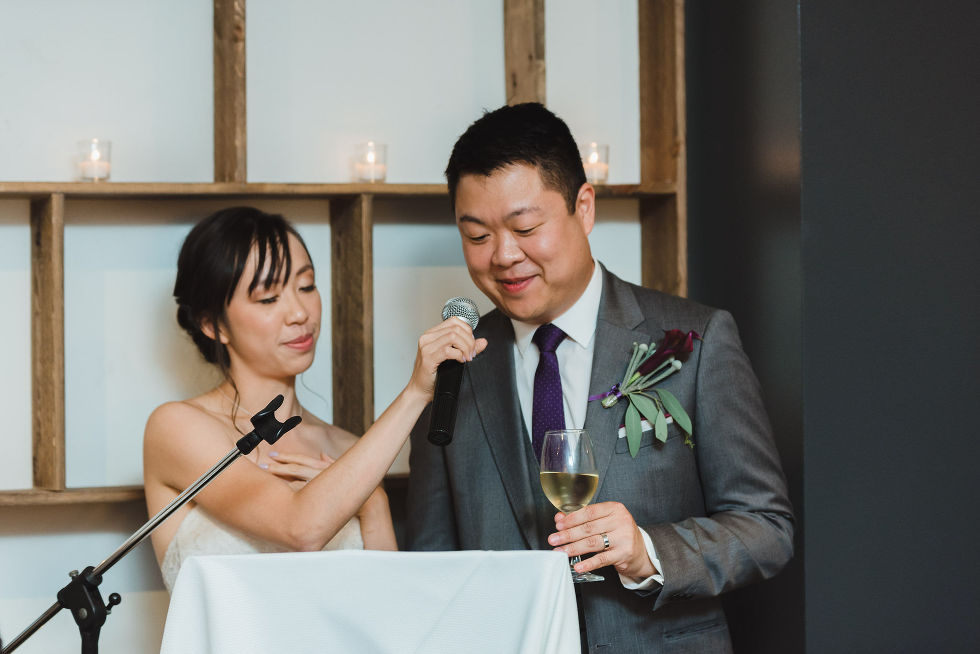 La Grande Finale
Before you two say "I do", say adieu to boring wedding venues. Your Parisian dream wedding is totally feasible, and finding the right venue to bring a little slice of Paris to Toronto is the hardest part. The Colette Grand and La Maquette are two really intriguing options for adding that fancy Parisian flair. With all the subtle beauty that is wrapped up in these venues, you two have an easier job designing your wedding decor too. These venues are meant to shine, and shine they will! If you have any specific questions about either of these venues or about planning a Parisian inspired wedding, say bonjour and leave a message!