Royal Botanical Gardens wedding :: Emma + Joel
Emma and Joel's Royal Botanical Gardens wedding was full of sunshine and lush greens. After many curling games, a love of puns and travel, Joel finally 'swept' Emma off her feet and 10 years later they said *I do*!
The day began with bride and groom prep at a local hotel. When I arrived, the guys had their full suits on almost an hour before the bridal party finished their hair and make-up. (As per a typical wedding day 😉 ) Joel and his groomsmen, were playfully sporting some very sharp Babsocks (the Leaf's coach). From these funky socks to the colour of Joel's pocket square, it was easy to imagine where his hockey allegiances lie. 







Emma's bridal party wore a tule skirt and lace top (love this combo)! The burgundy and soft pastels really popped among the gardens.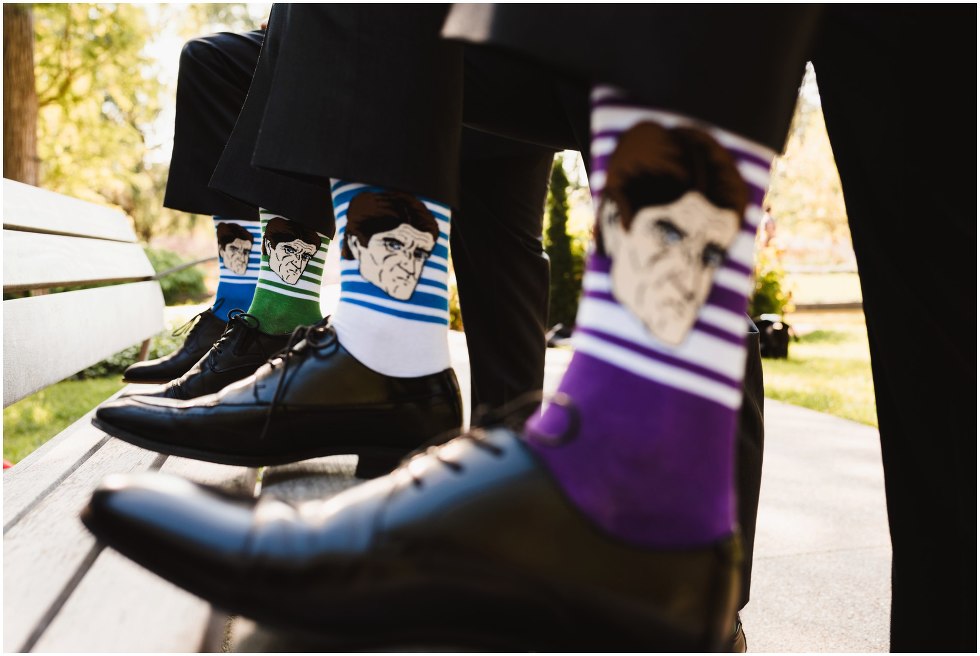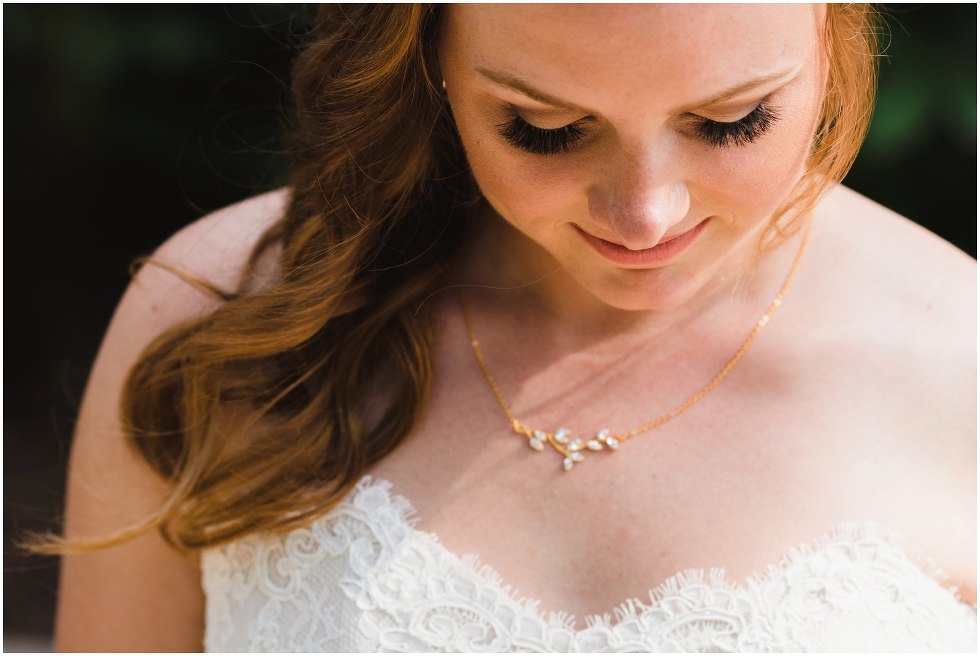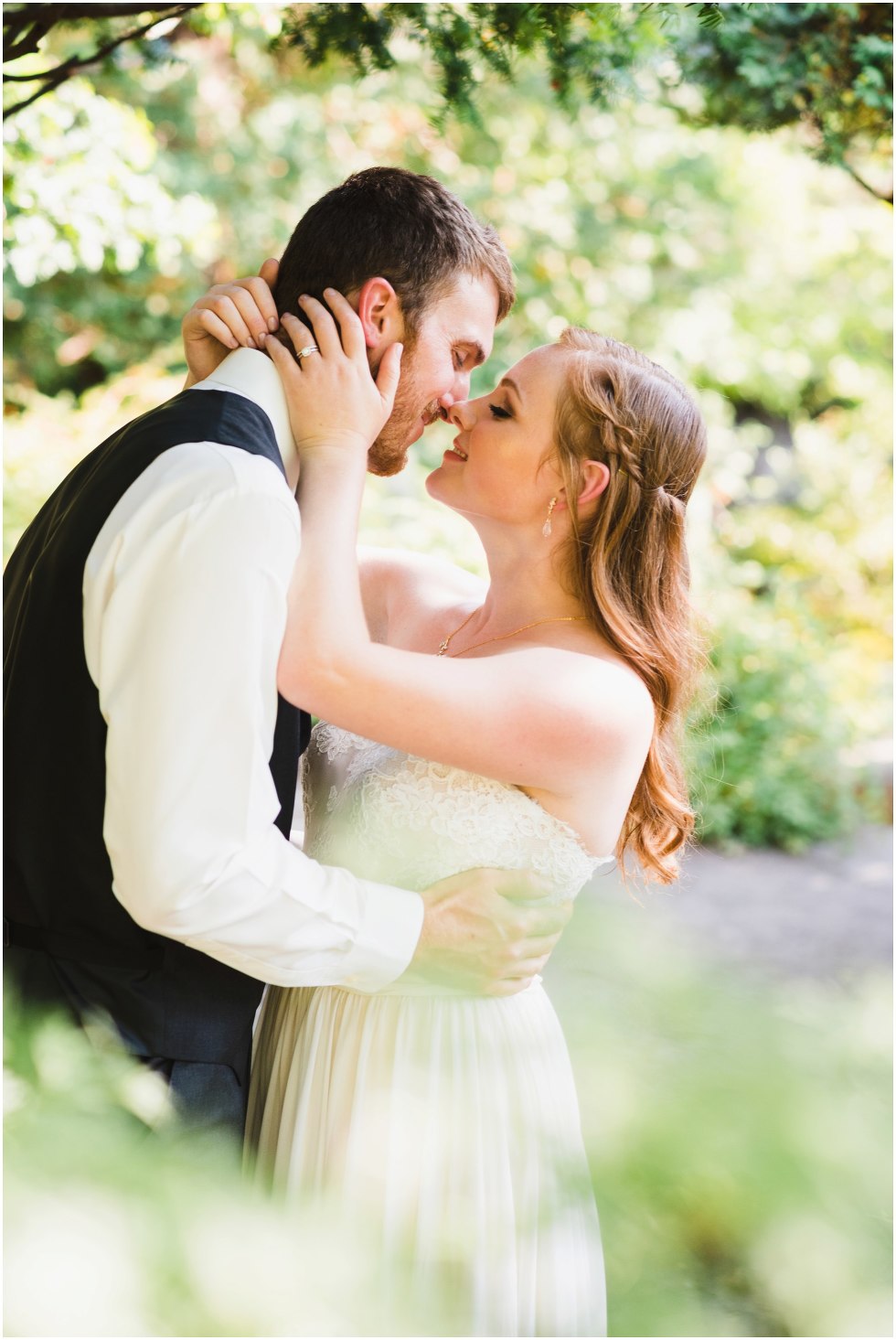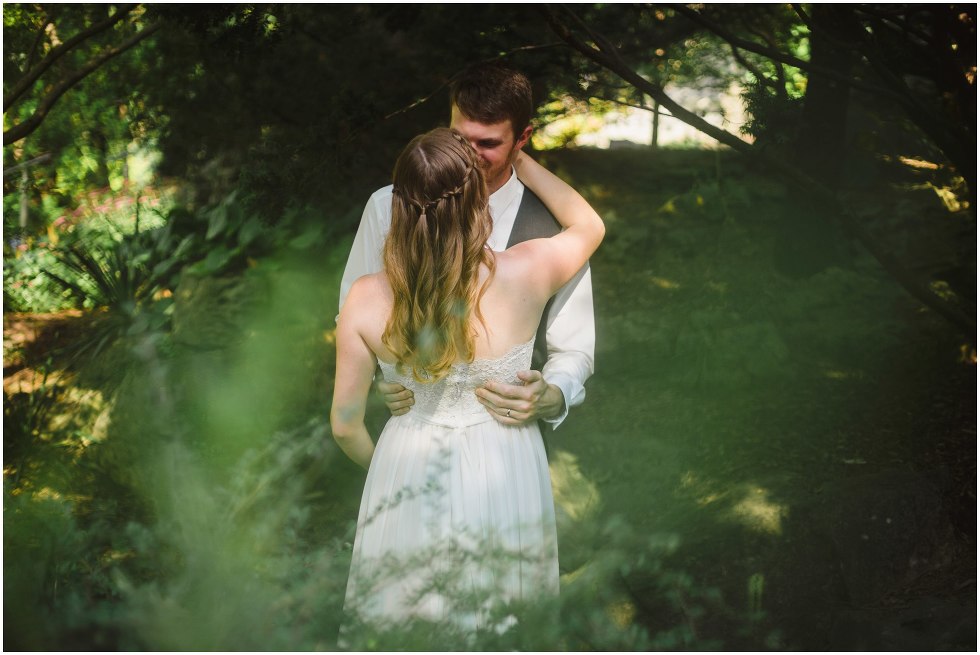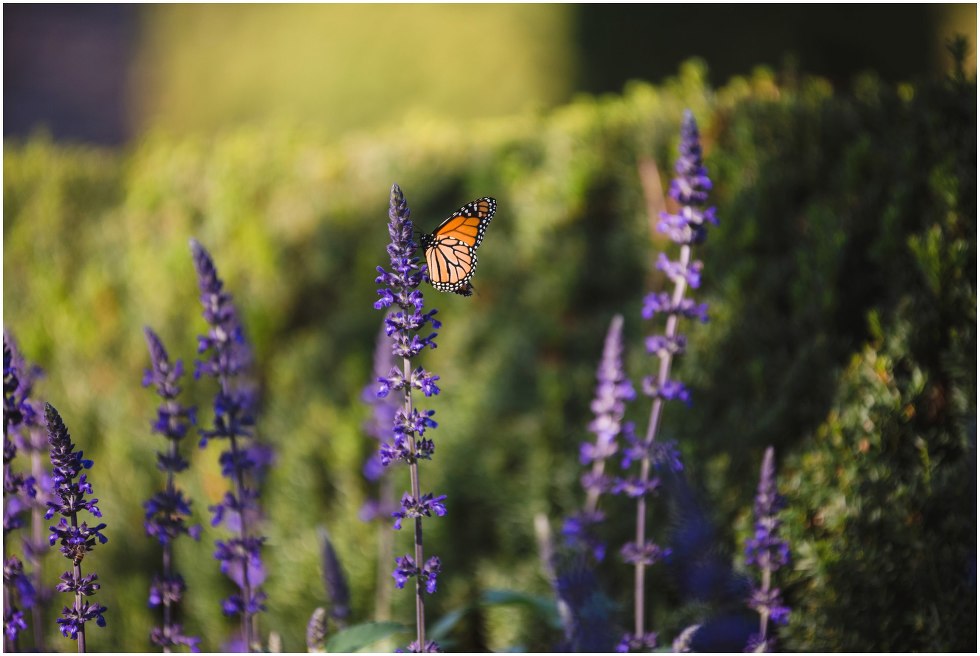 With the red carpet rolled out, the ceremony began in the Rose Garden. The open air tent provided guests with some much needed shade, and beautiful views of the adjacent gardens.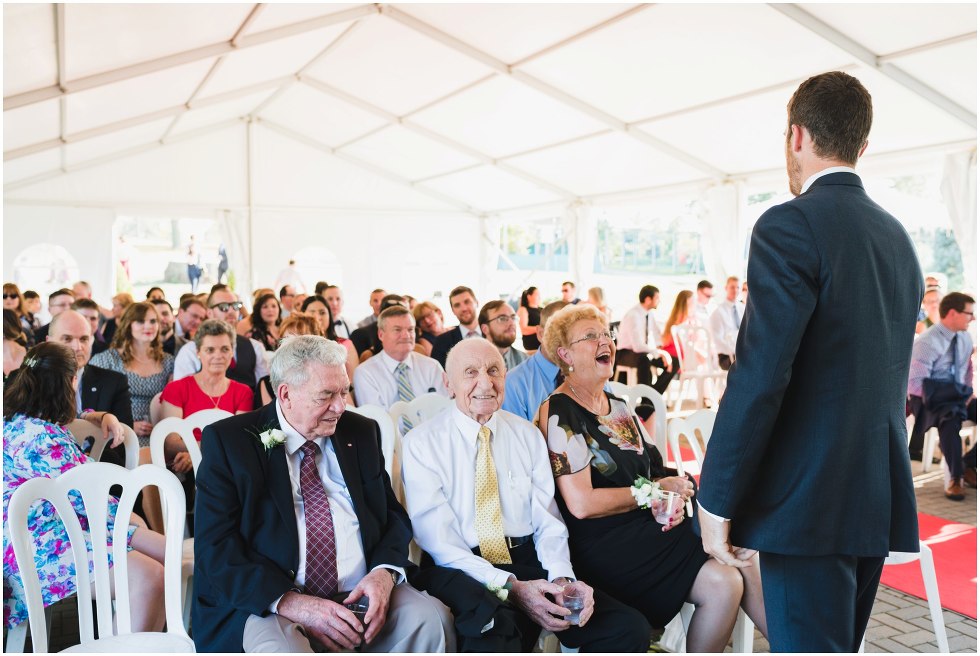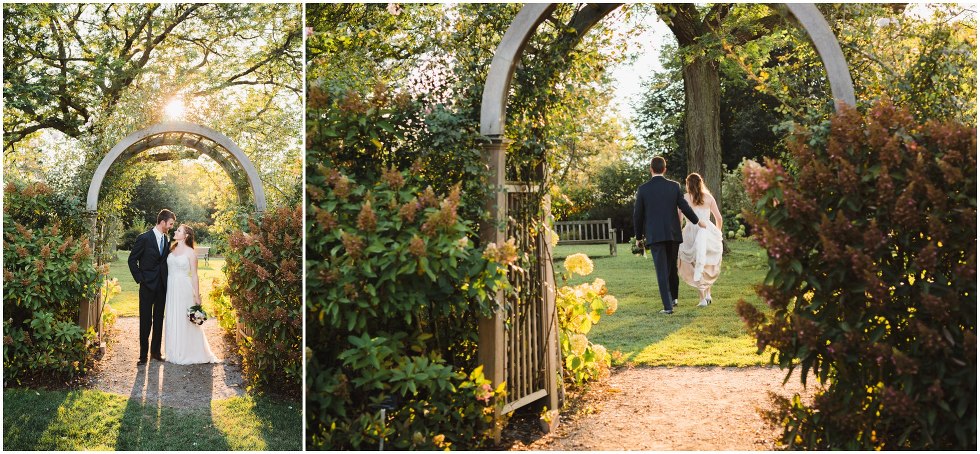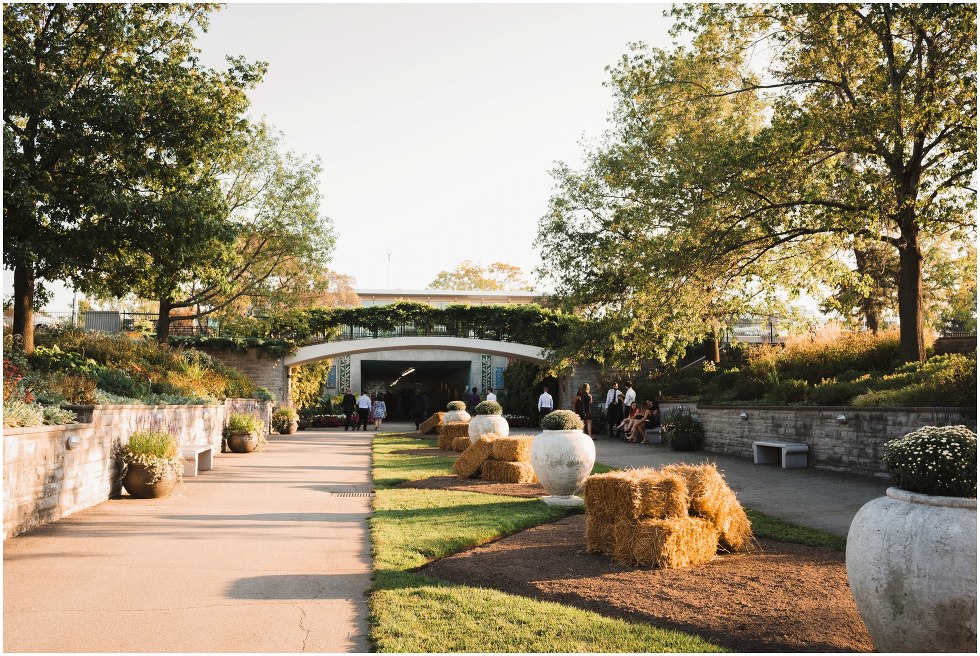 Just as the sunset, cocktail hour began in the atrium. This was one of my favourite parts of the day (and photos). I love how the sun is streaming in over the reception!









Live Like It's Spring!
From the rock gardens, to the plant wall in the atrium (what a beautiful reception background) – it really felt like a tropical paradise. Thanks for inviting us to capture your special day, congratulations! And for those of you out there with a special day on the horizon and looking for someone to capture that special essence you have in mind I would love to chat further.
Ceremony & Reception Venue: Royal Botanical Gardens 
Make-up: Beauty Marq 
Officiant: Anne Blinch