How do I make my DIY wedding look amazing?
So you've recently gotten engaged, congrats by the way! You and your partner have likely started down the fun path of planning your wedding. Then it hits you, "we have so many ideas, how do we even begin?" With so much swirling around in those big beautiful brains you begin to ask "how do I make my DIY wedding look amazing?"
My suggestion, start with something truly special about you two as a couple. That thing that just encapsulates the perfect afternoon for you two. Some couples love to travel, go camping, cook, or make cocktails together (click here to see a couple that made a signature cocktail together during their ceremony!) Once you have that special starting point, the DIY ideas will start flowing.
I have shot so many weddings and seen just breathtaking dreams come to life. Every couple brings their own vibes to their day, but how much you do yourself can be intimidating to some. The idea of DIY projects for your big day might deter you, but I just shot an wedding at the Canadian Canoe Museum that could change your mind. They really tapped into their creative sides, and the result was a very unique and sentimental day for Travis and Britt.
Adventure awaits
Travis and Britt like to get an early start on most things. Their love story is no different. They've known each other from their earliest memories. Travis and Britt got acquainted as babies since their both their parents were old friends. It was a romance that started when they were small and only grew with cottage hangouts.
Together Britt and Travis are two people who love the outdoors and creating! They run Salty Beach Custom, a custom apparel and goods small business in Peterborough (check them out!) They pulled out all the stops when creating their wedding details from invitations, personalized mugs for the wedding party to lettering reception signs.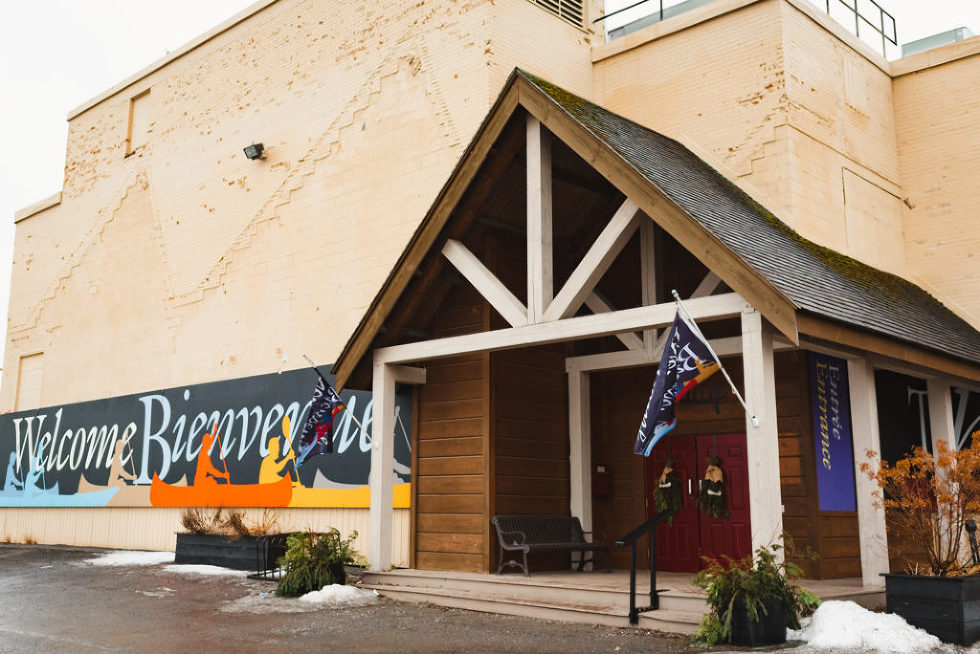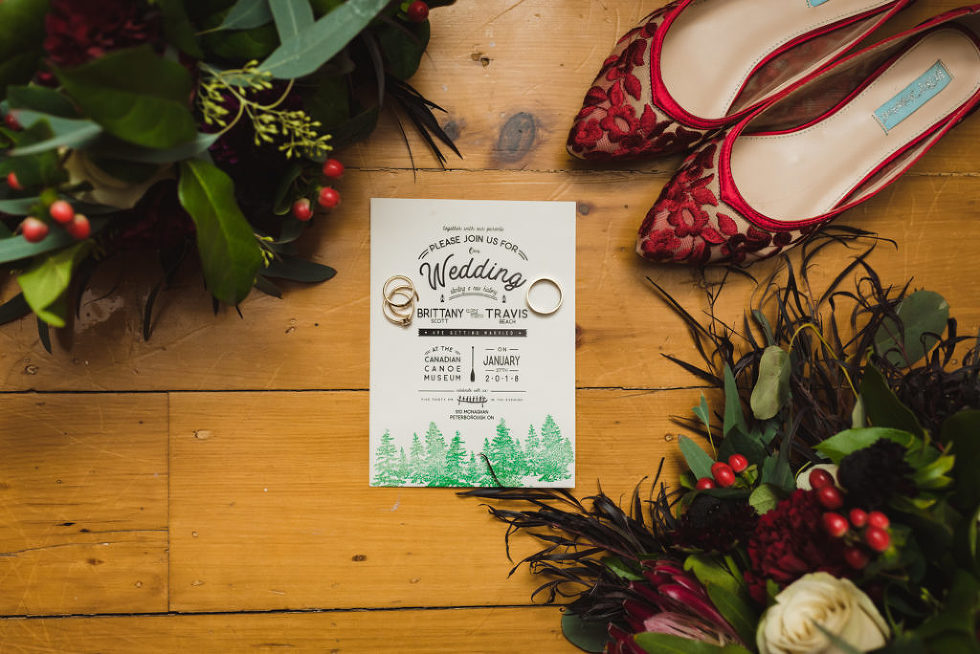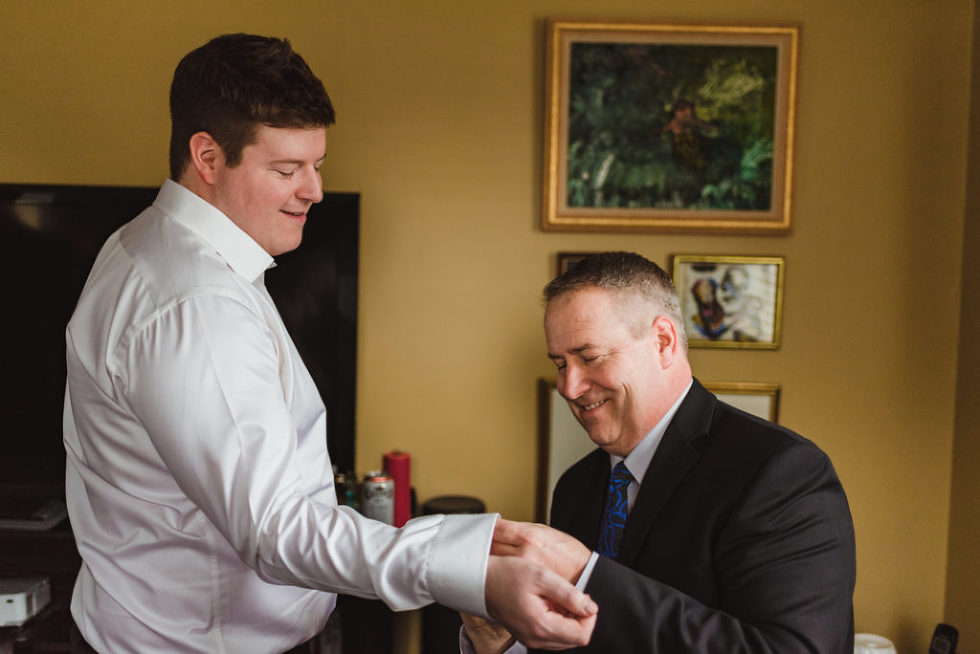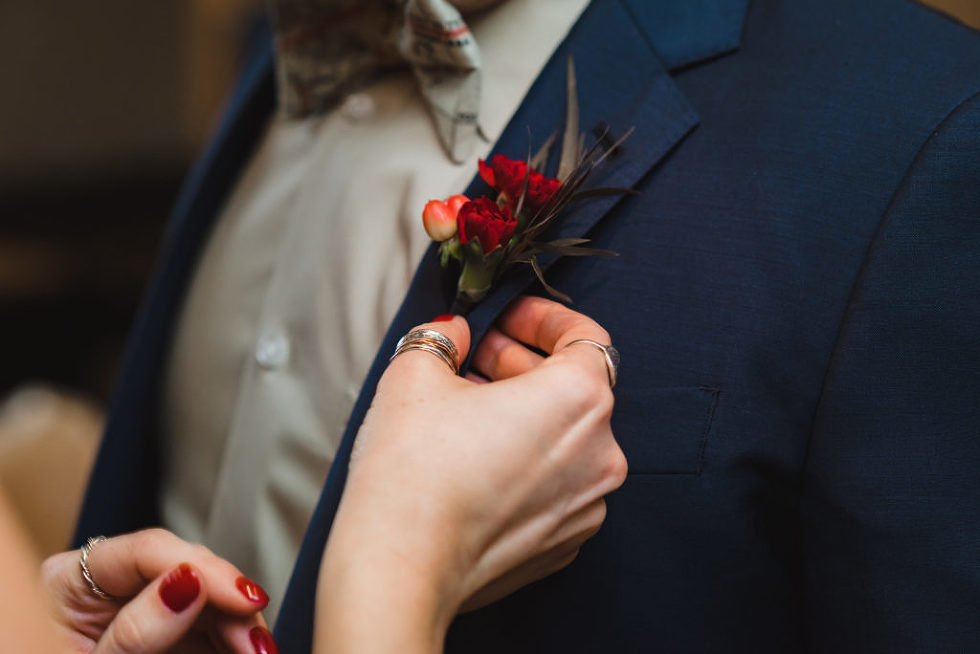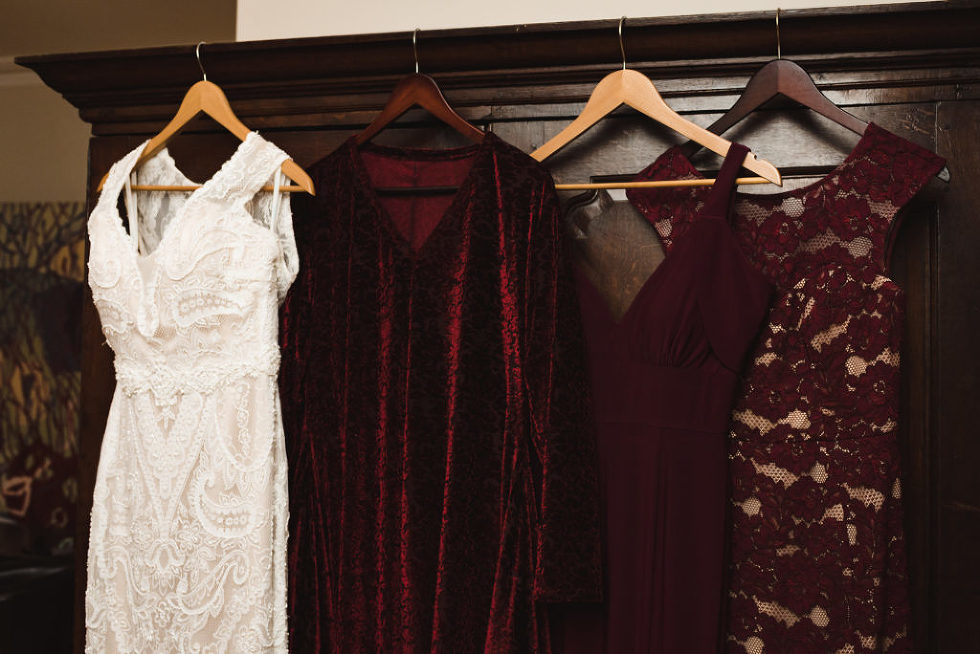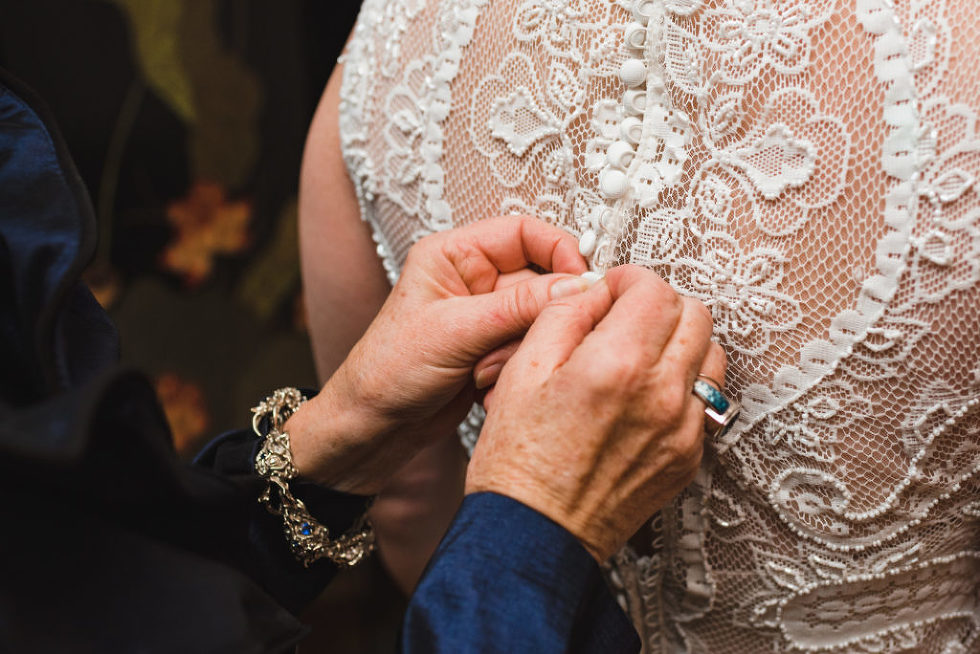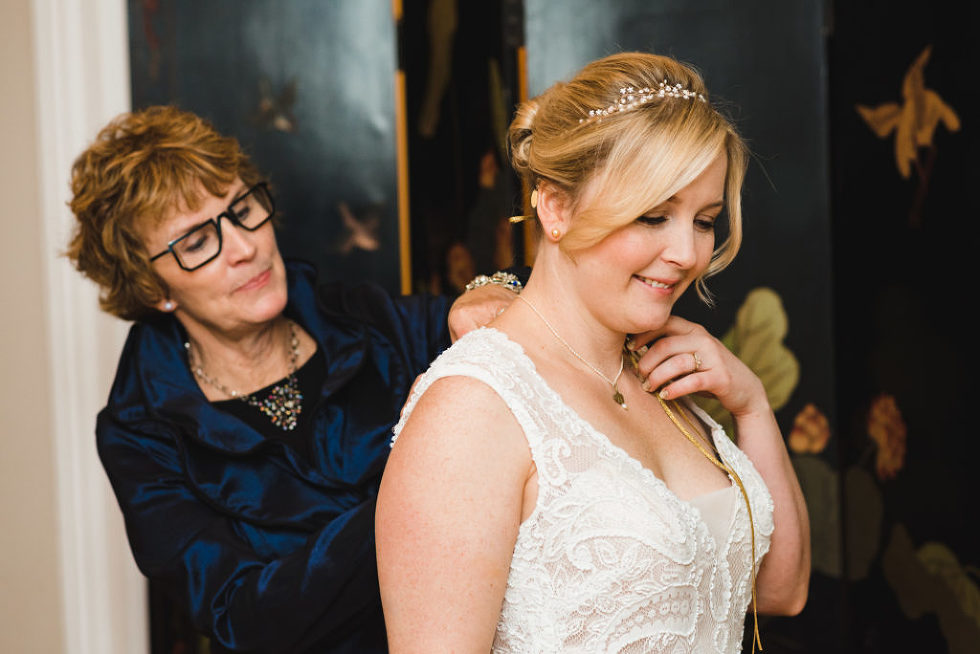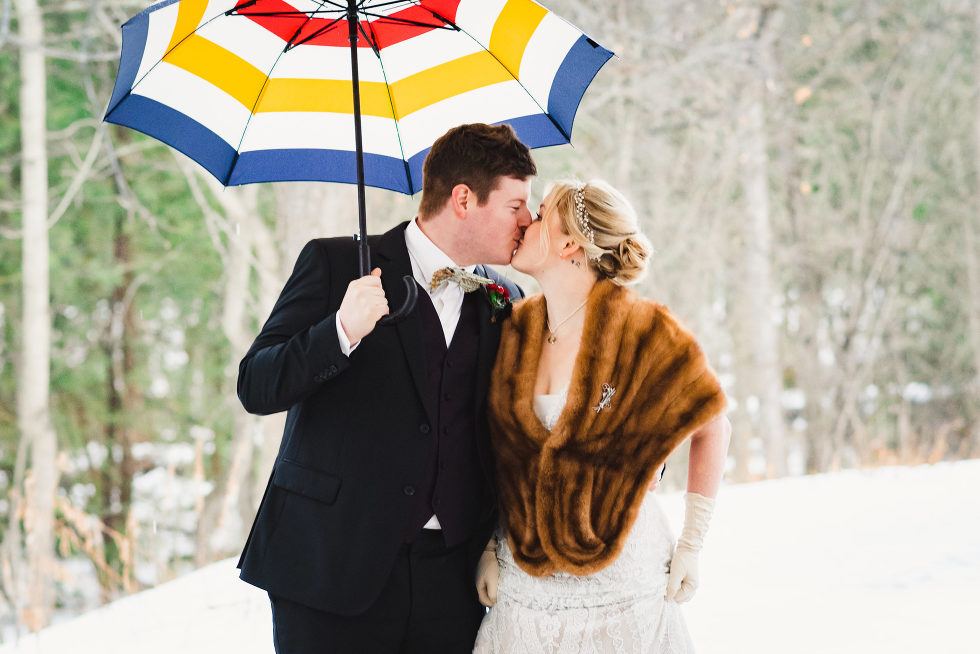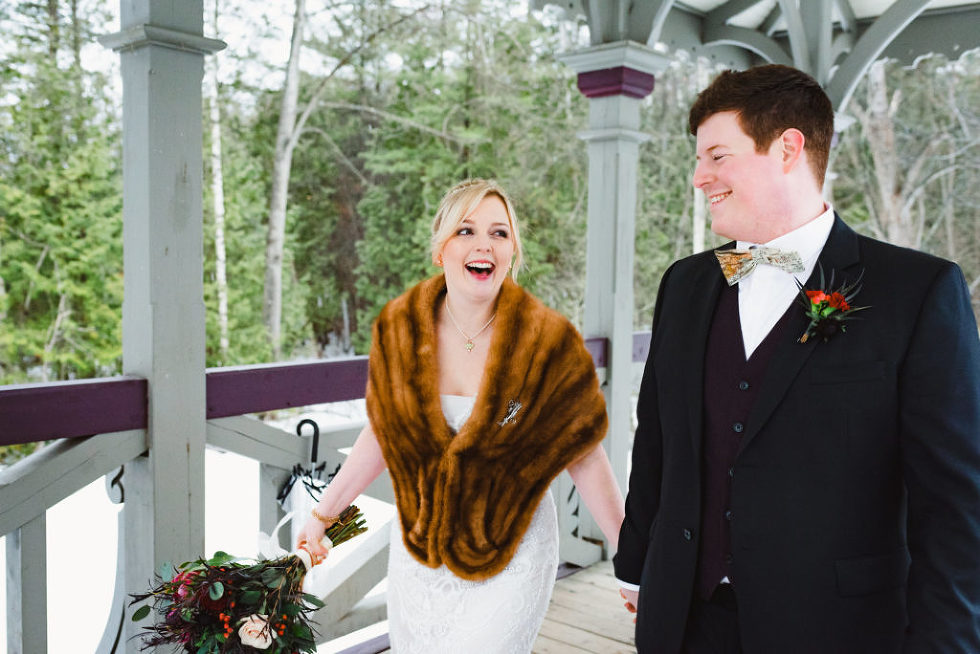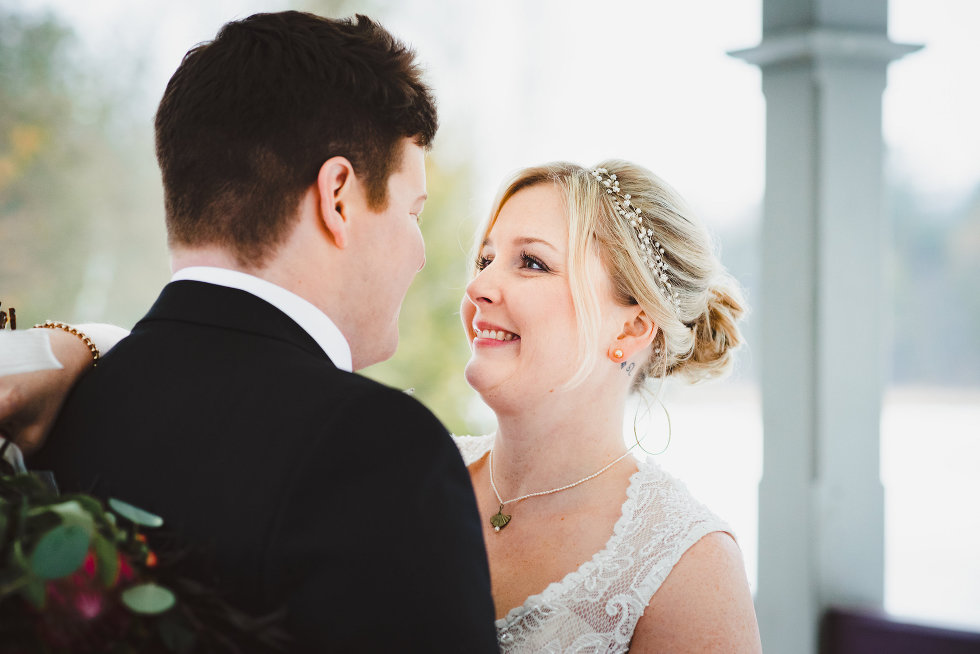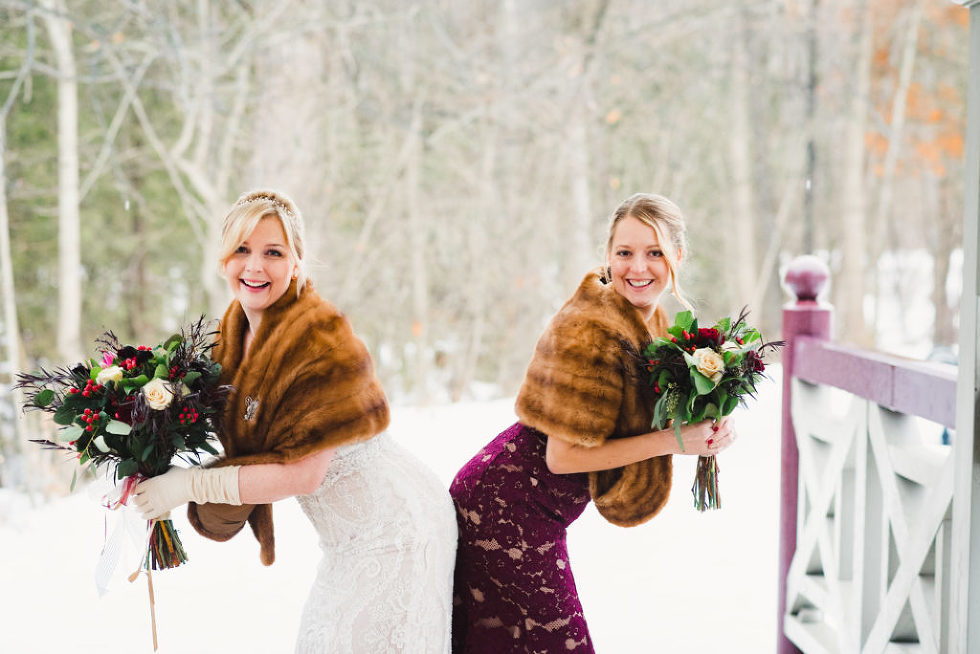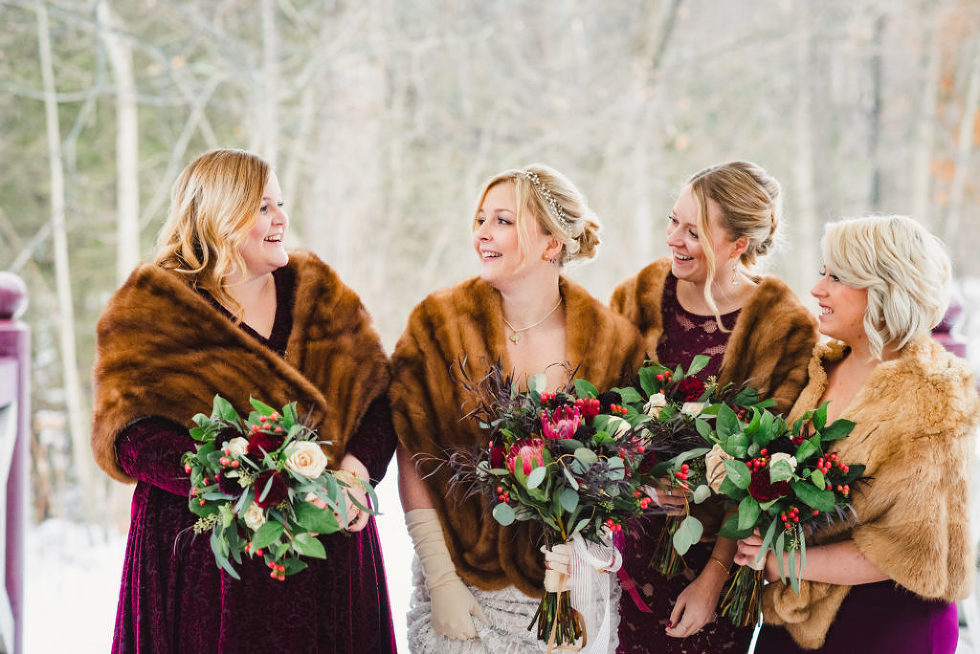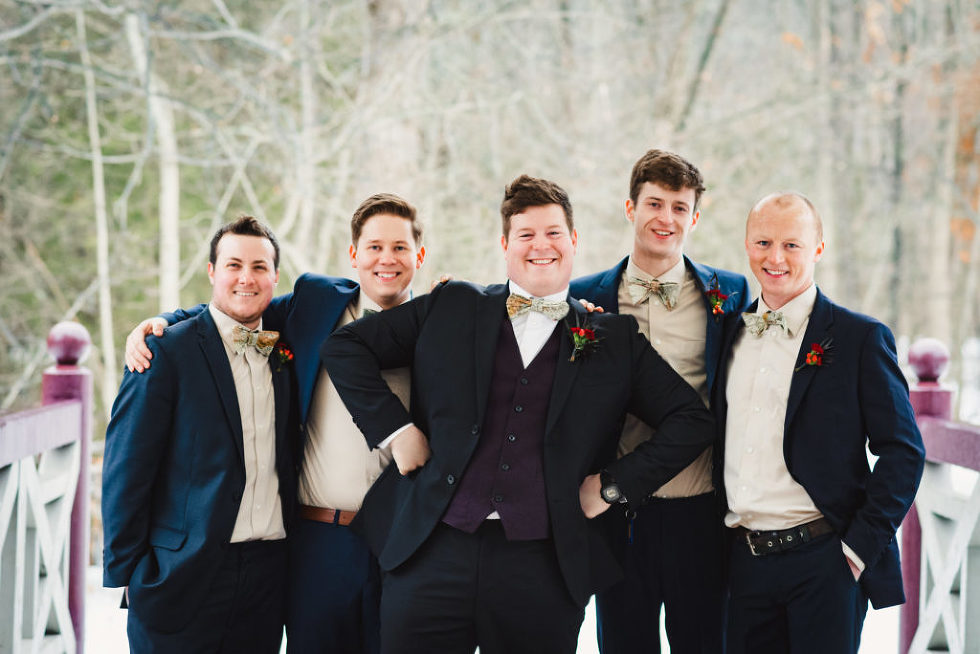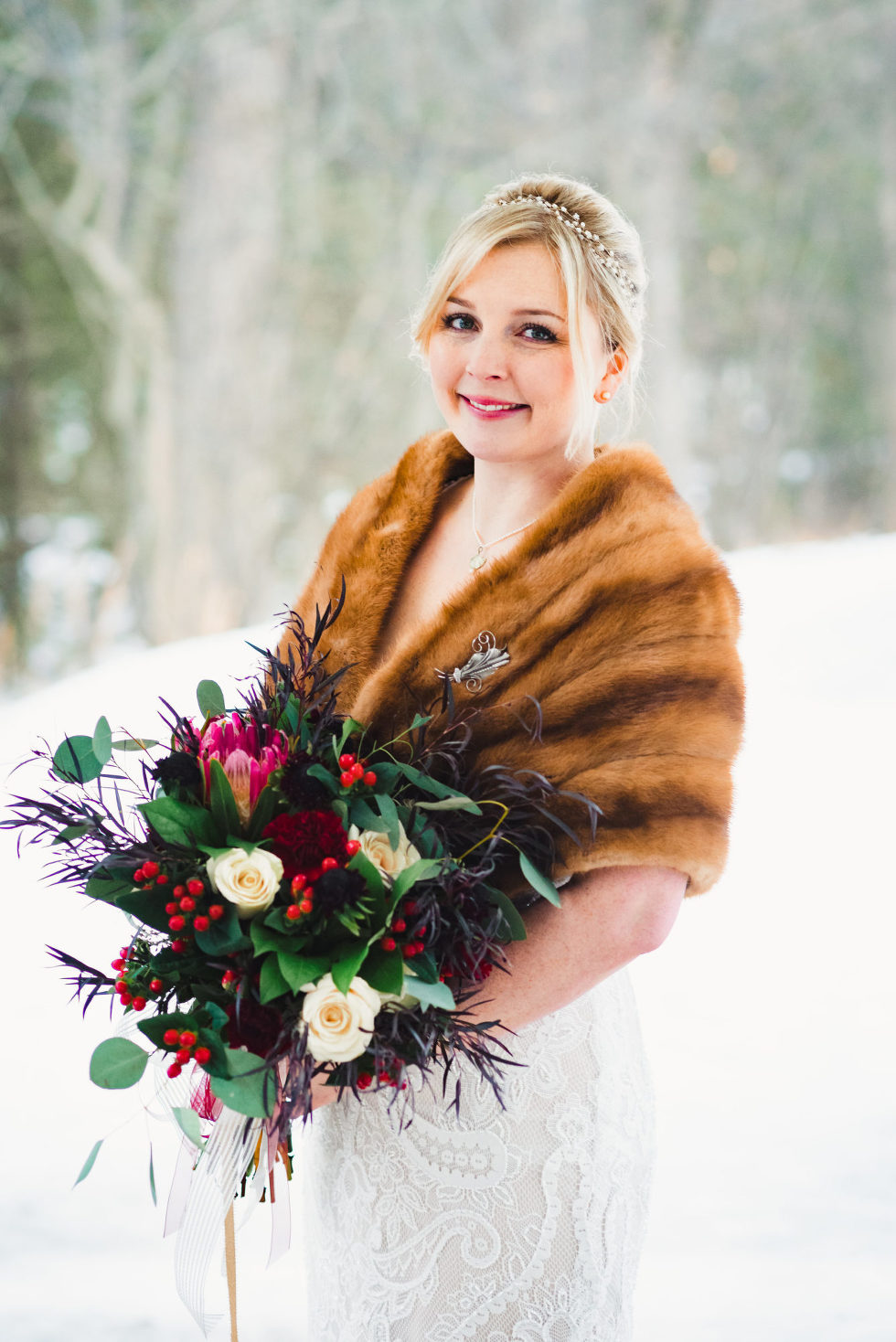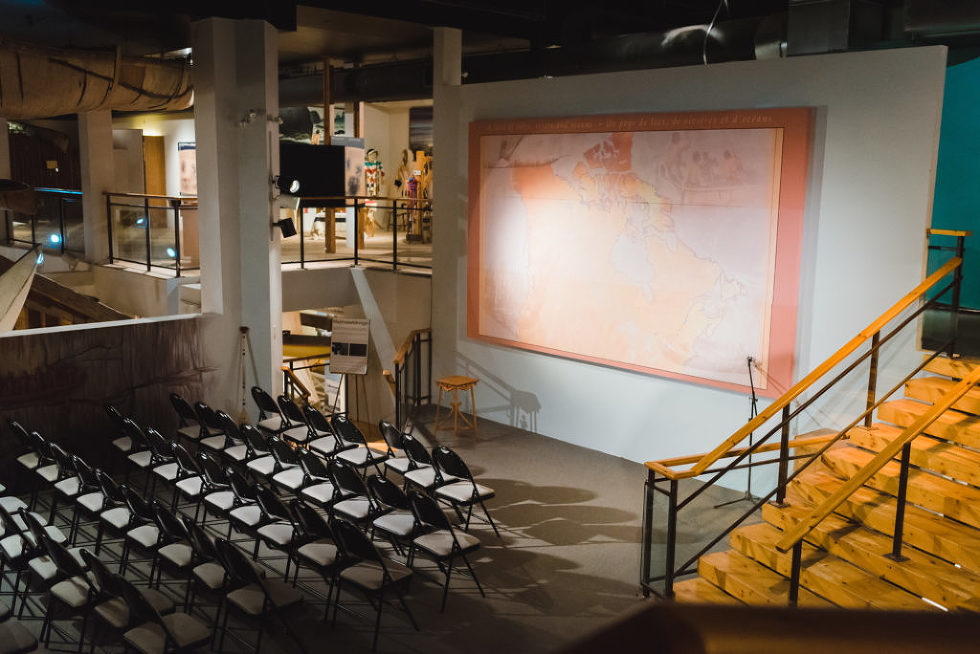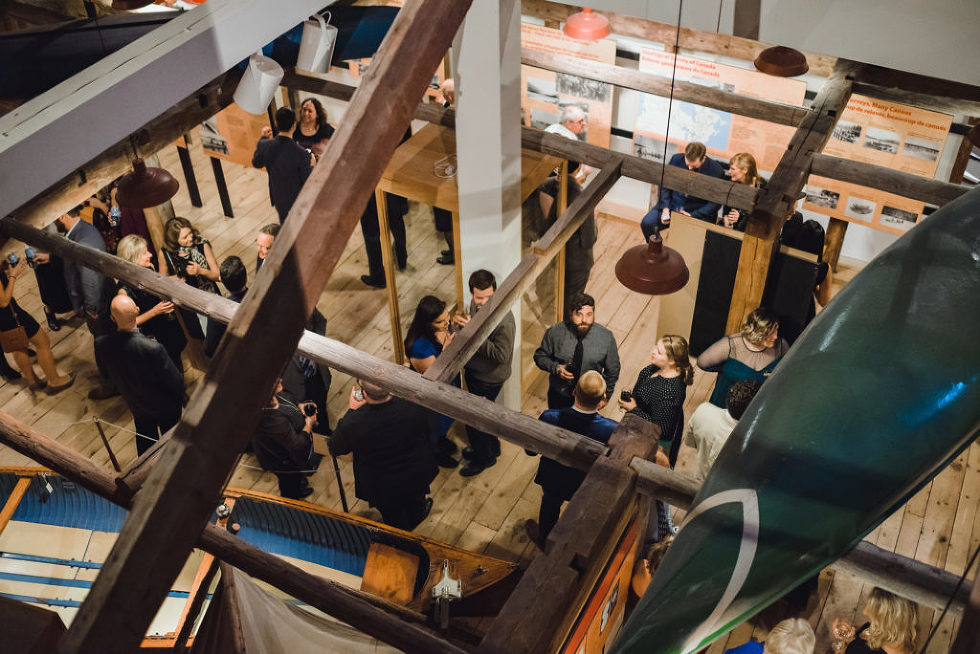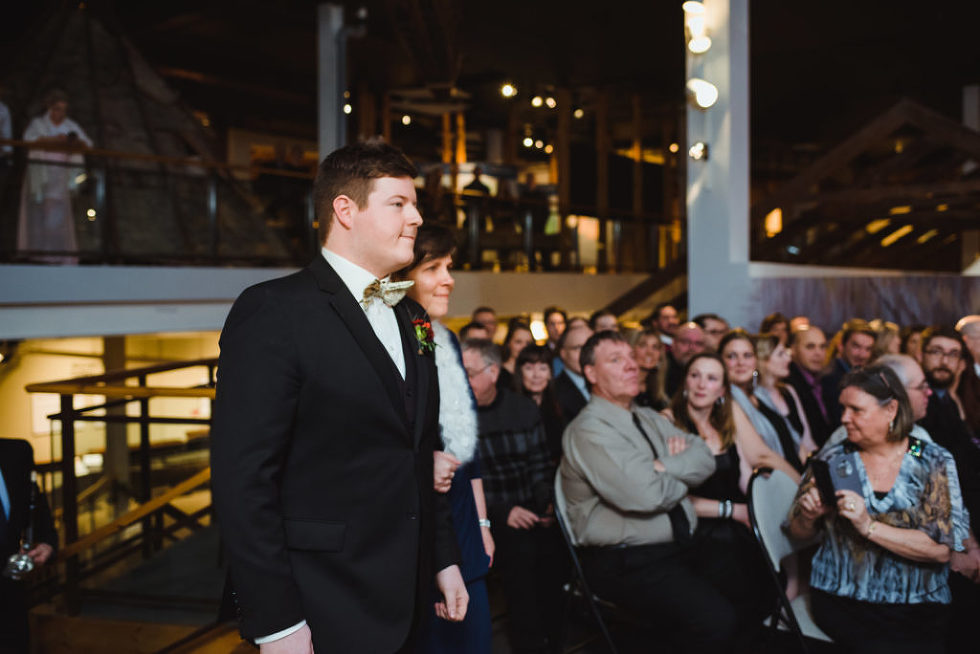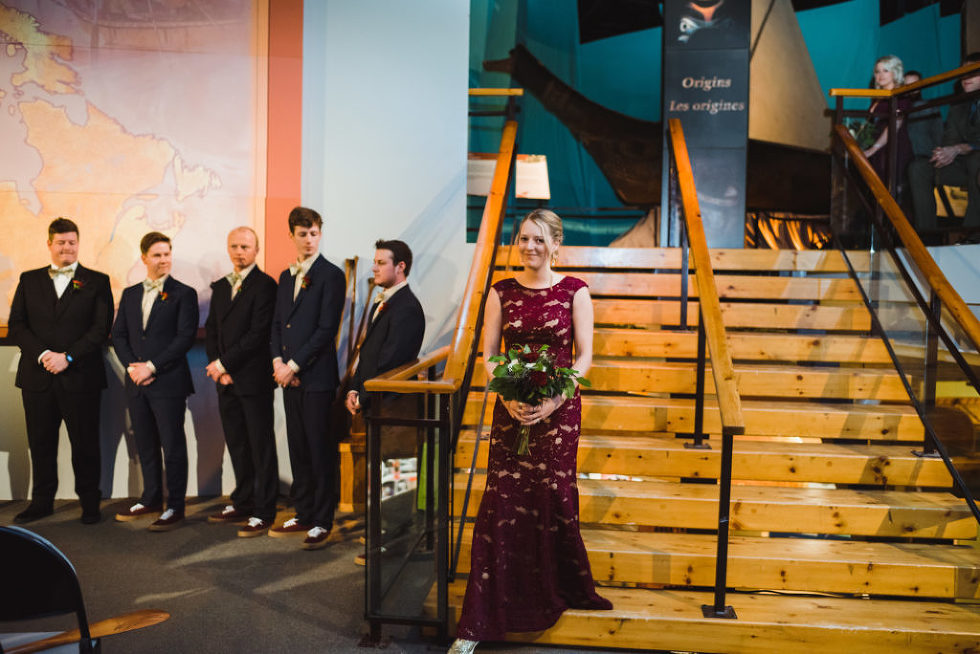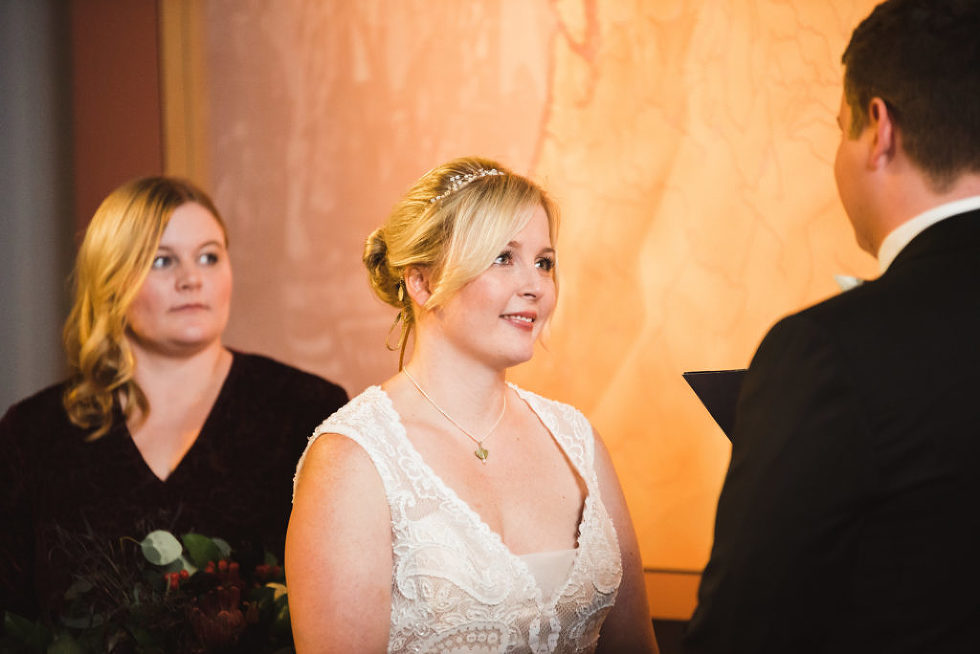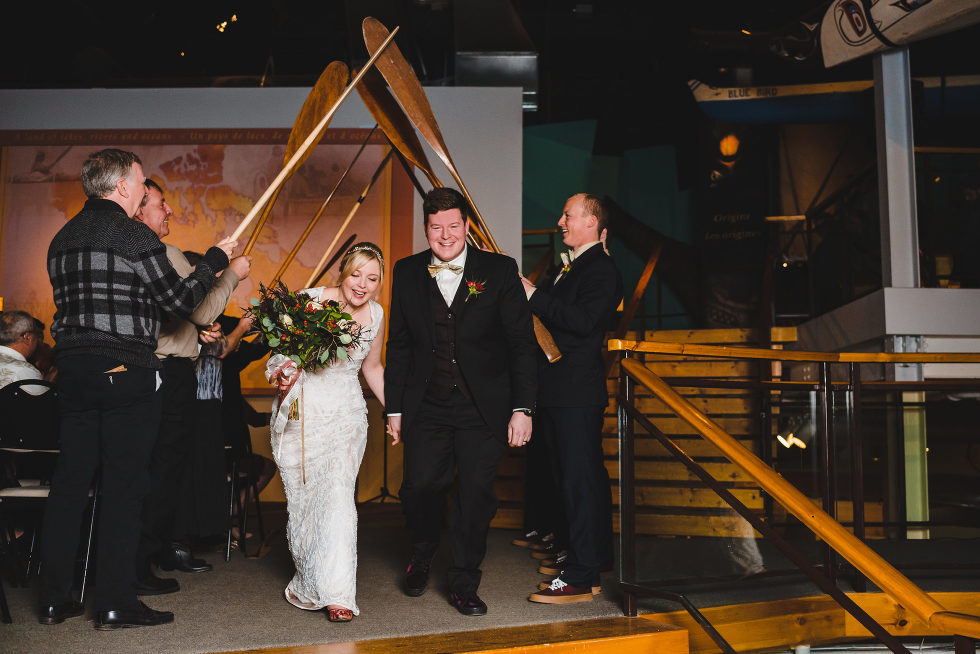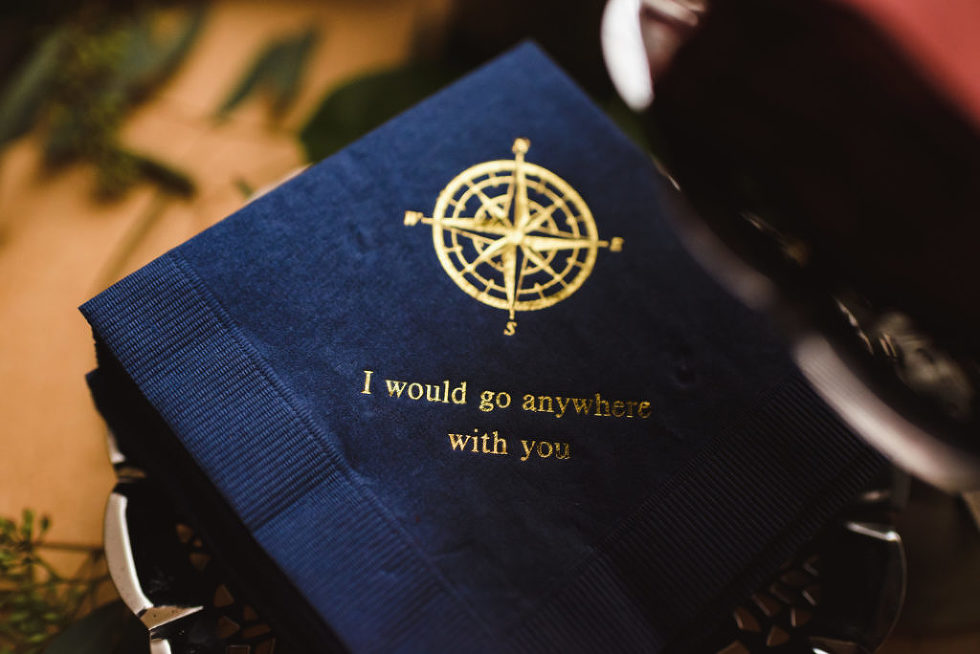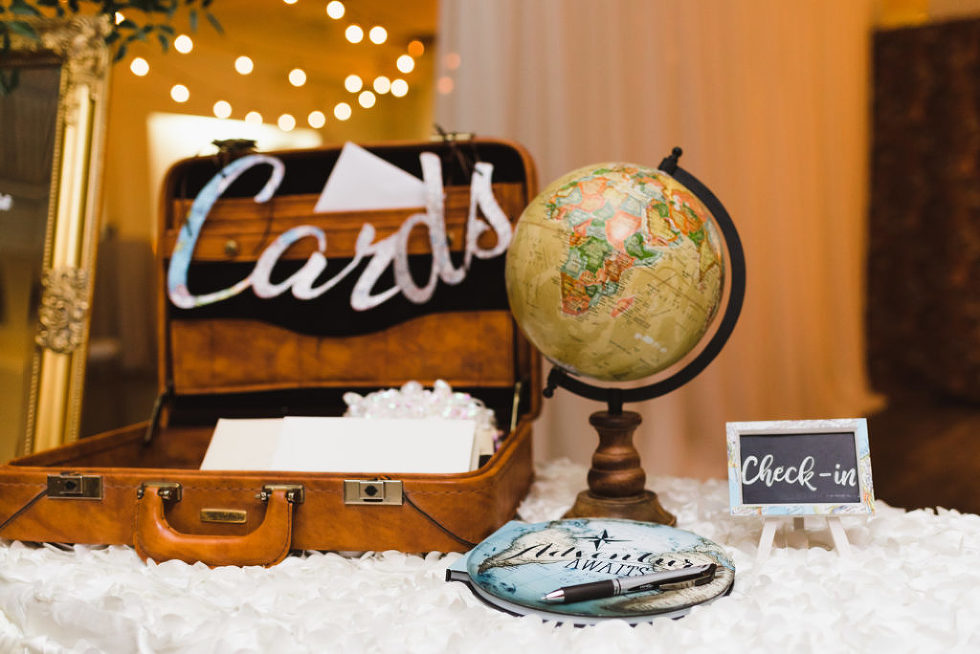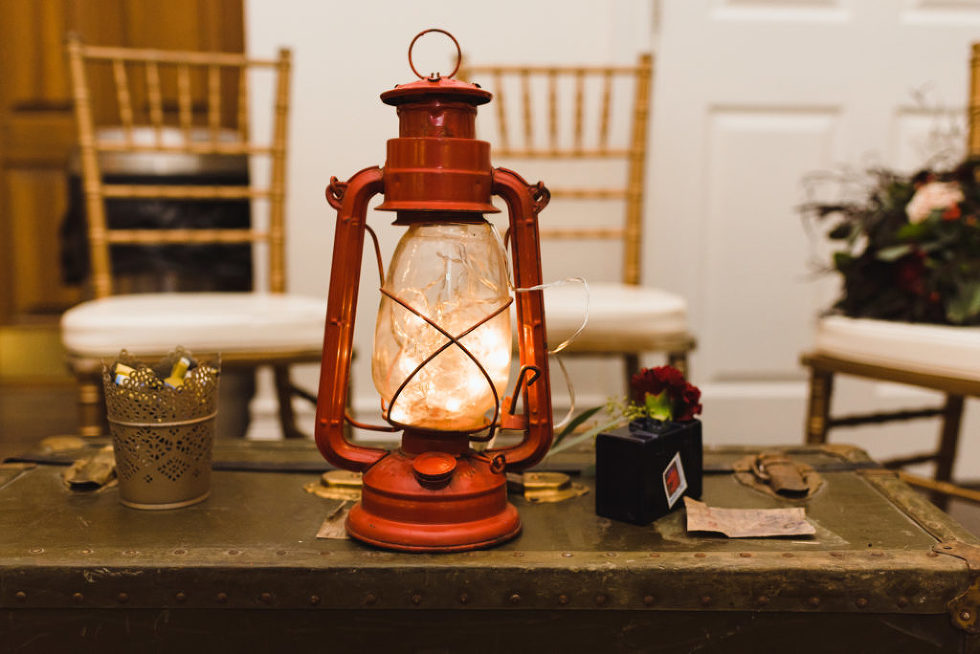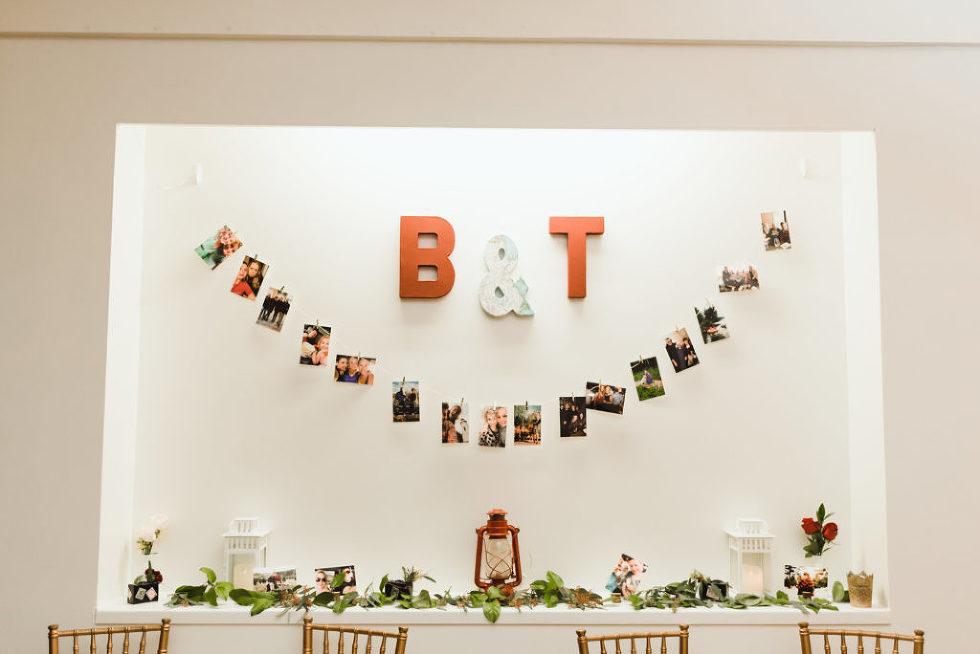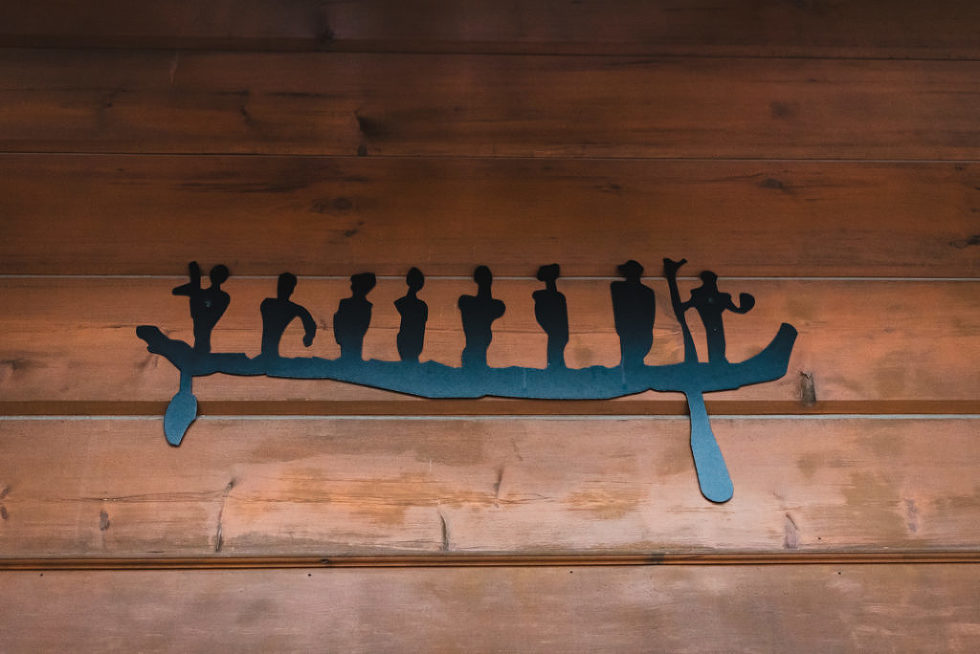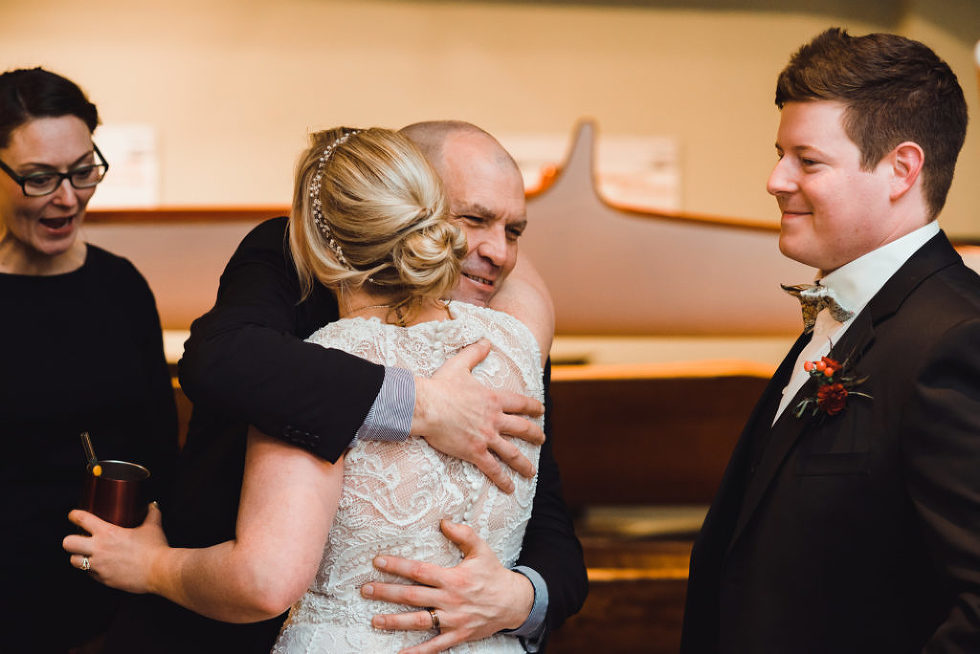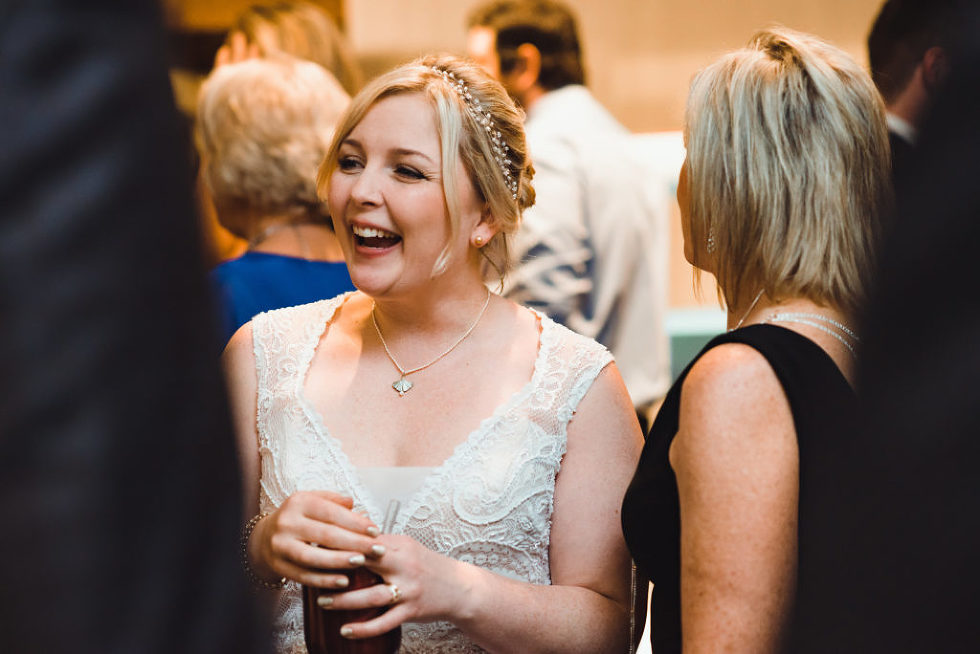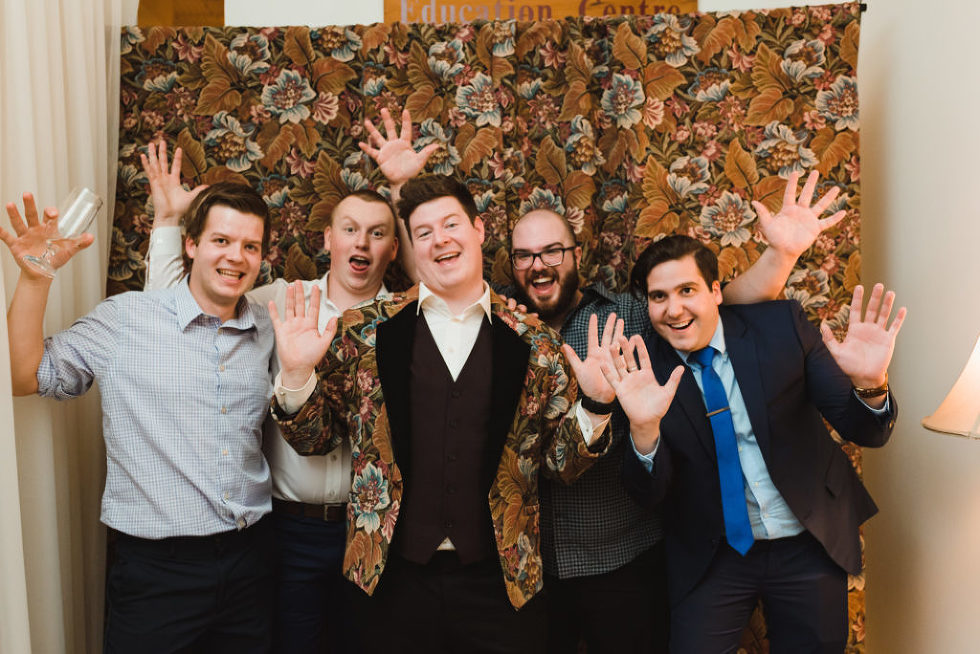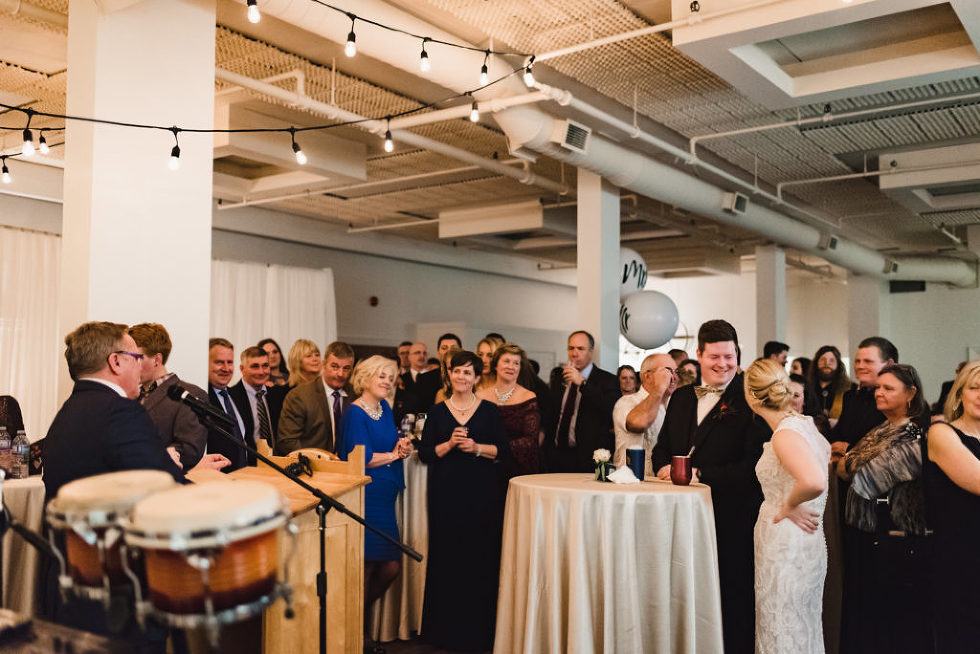 I Would Go Anywhere With You!
So now that you've perused Travis and Britt wedding pictures you are hopefully no longer asking yourself "how do I make my DIY wedding look amazing?" The answer is easy. Make it simple and authentic. Don't just add elements to your wedding that you think will look good or are on trend. Travis and Britt started with imagining their perfect day, and so their wedding day felt natural. This creates a simple elegance for the day, and your guests will really feel the love between you two. When you find a way to make the wedding personal and unique to you two, your wedding guests get to feel like they're taking a ride with you through your love story.
Feel free to contact me if you have any questions about DIY wedding ideas. I love talking creative wedding ideas, and love to help people find that special feeling for their big day.