How To Be Really Relaxed During Your Wedding
So your big day is around the corner, and you've been hit by the pre-wedding butterflies right? You have been running through your special day in your mind and it can be almost overwhelming at times. But no need to stress, because I'm here to tell you my tried and true methods for keeping calm, relaxed, and happy during your wedding day. After all this day is one of the most special in your lifetime, you deserve to be feeling elated and excited. So follow these 5 tips of mine if you are curious as to how to be really relaxed during your wedding.
It's A Long Day, Remember To Stretch…
So we all have something in our lives that can keep us grounded. For me, it's running. It clears my head of stress and leaves me feeling relaxed and rewarded at the end. I recently shot a wedding for Annie and Aurelea at the Now Sapphire Resort in Mexico. Annie and Aurelea had a fantastic solution to the problem of staying relaxed on what can sometimes feel like a hectic day. They had a stunning morning yoga session. This put them in a wonderful mindset for the whole day. So find your peaceful activity to start the day with. That thing that will put you two in your "happy place" all day!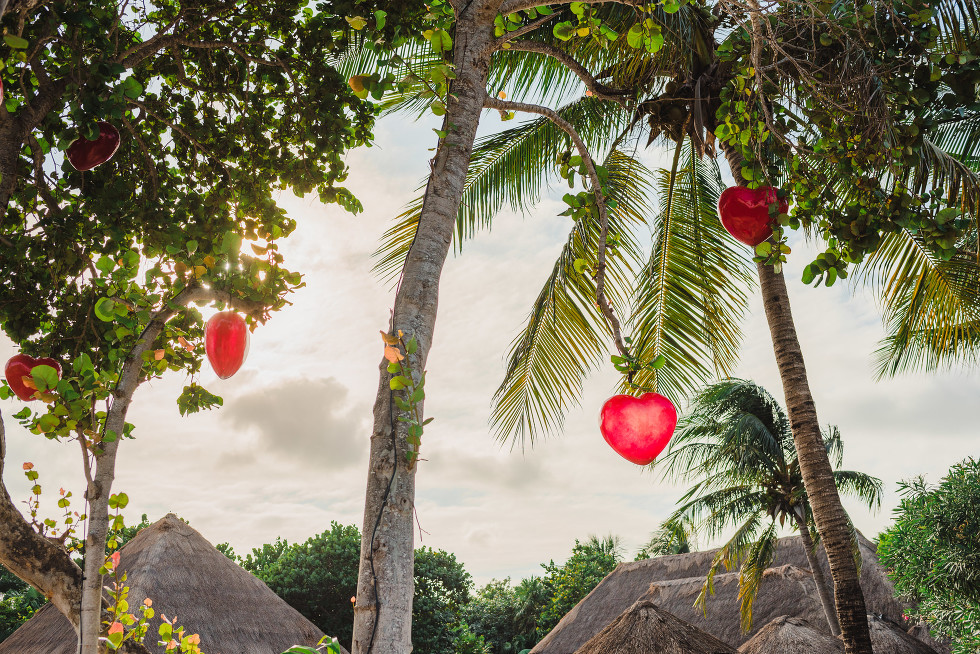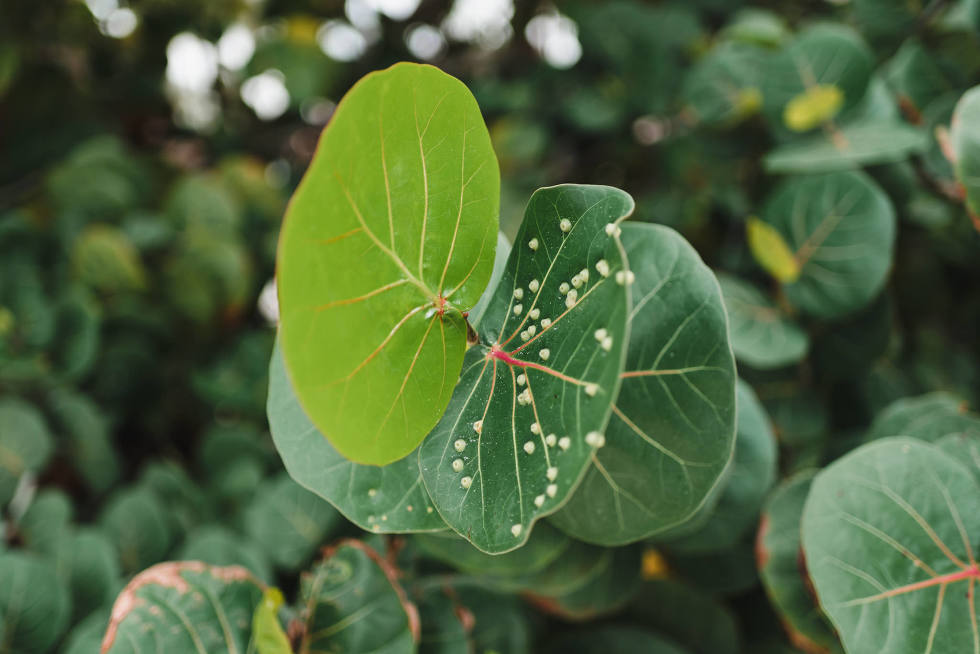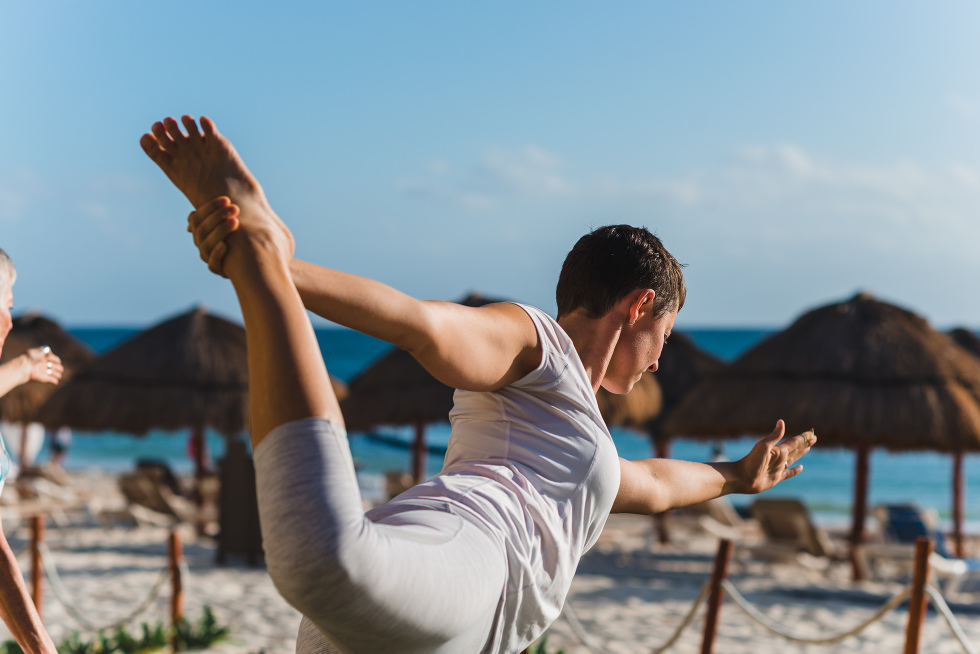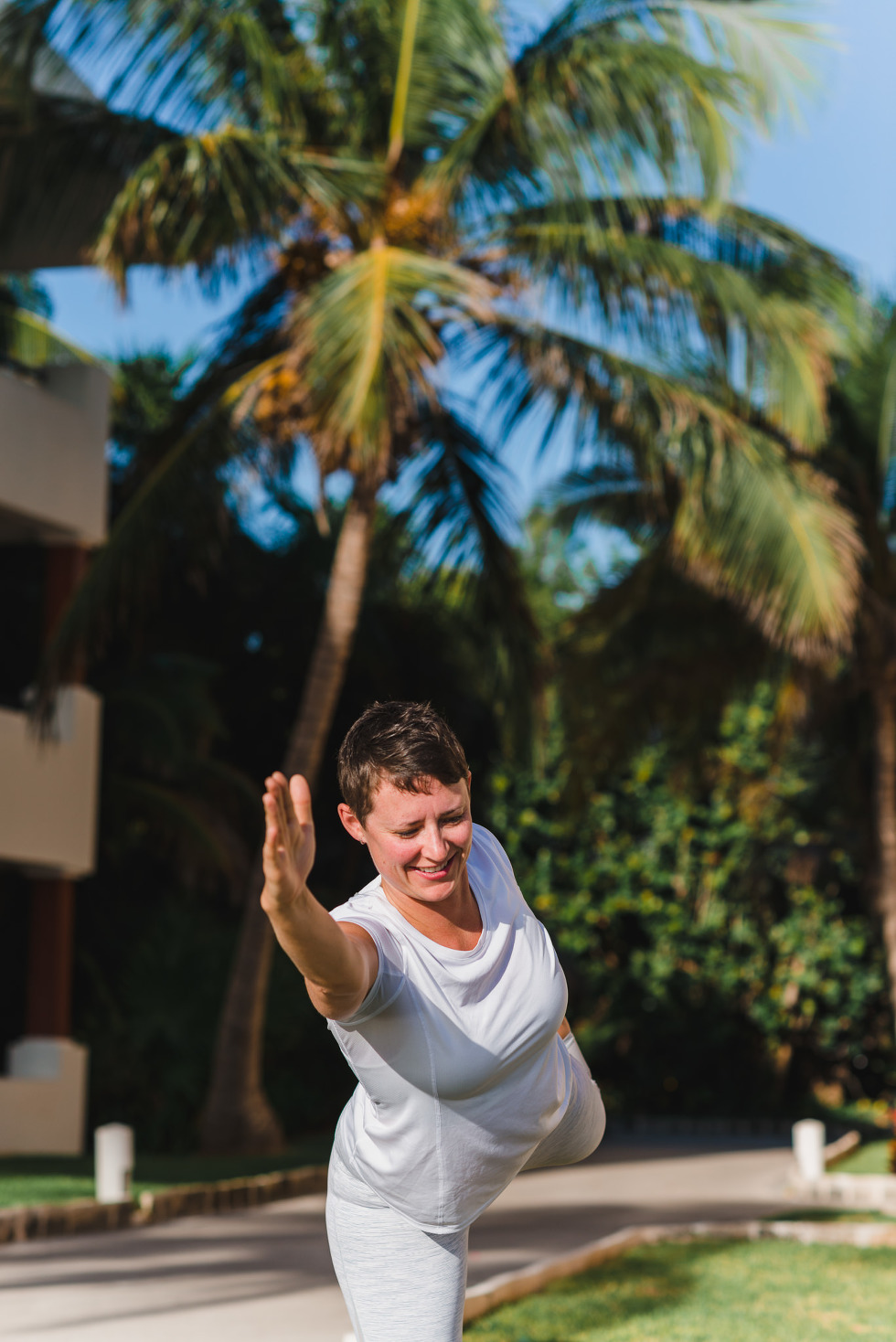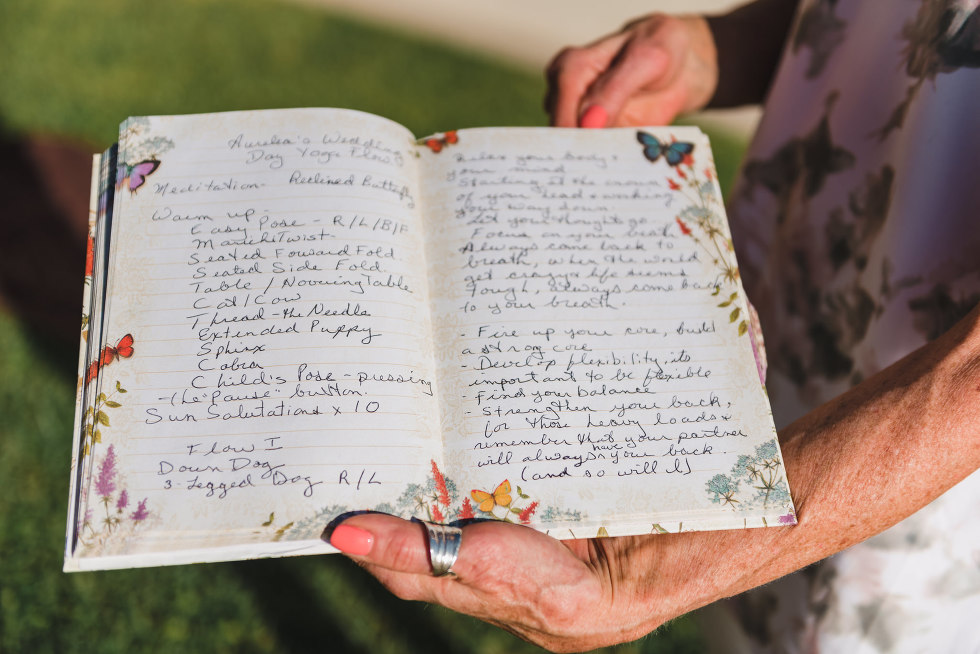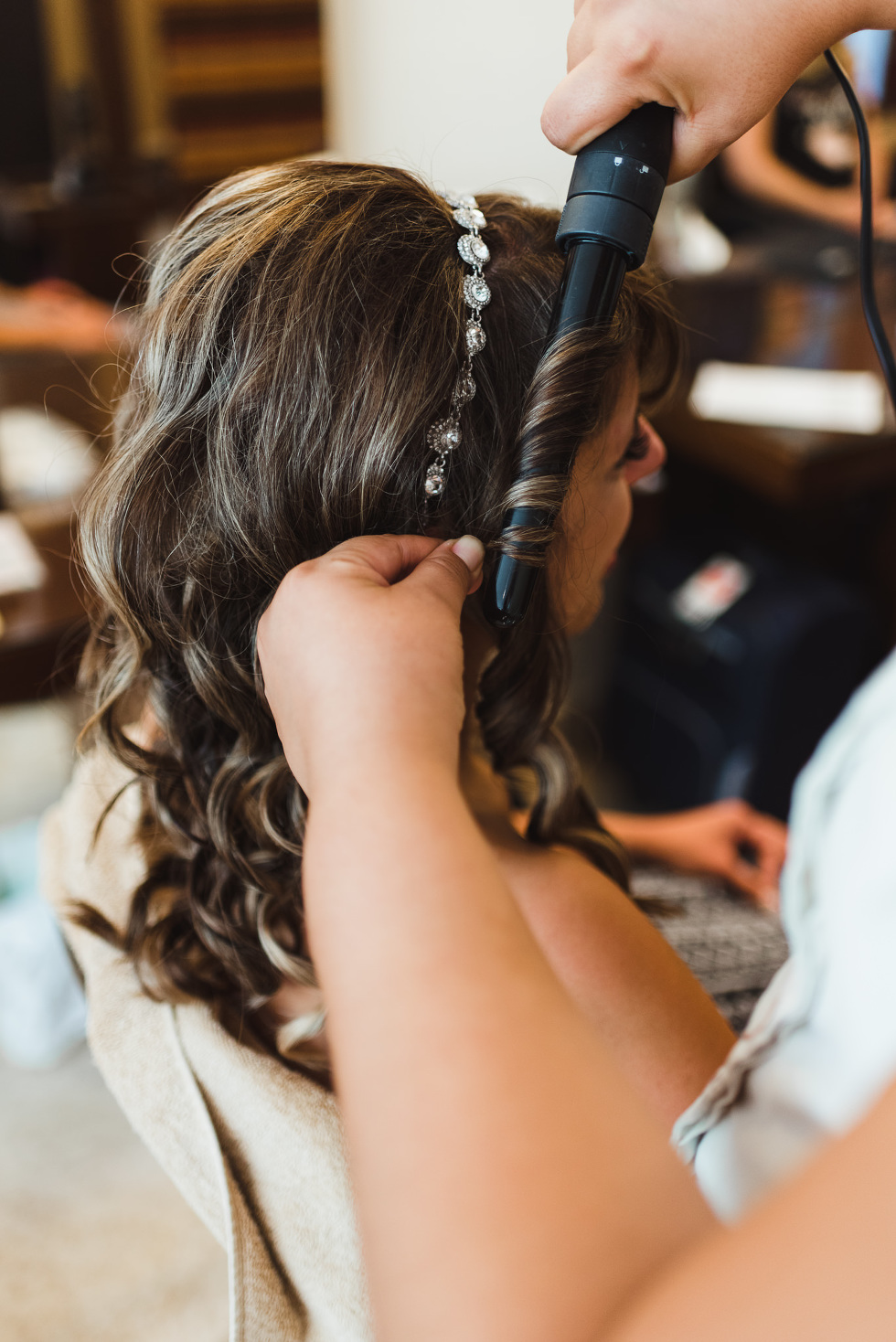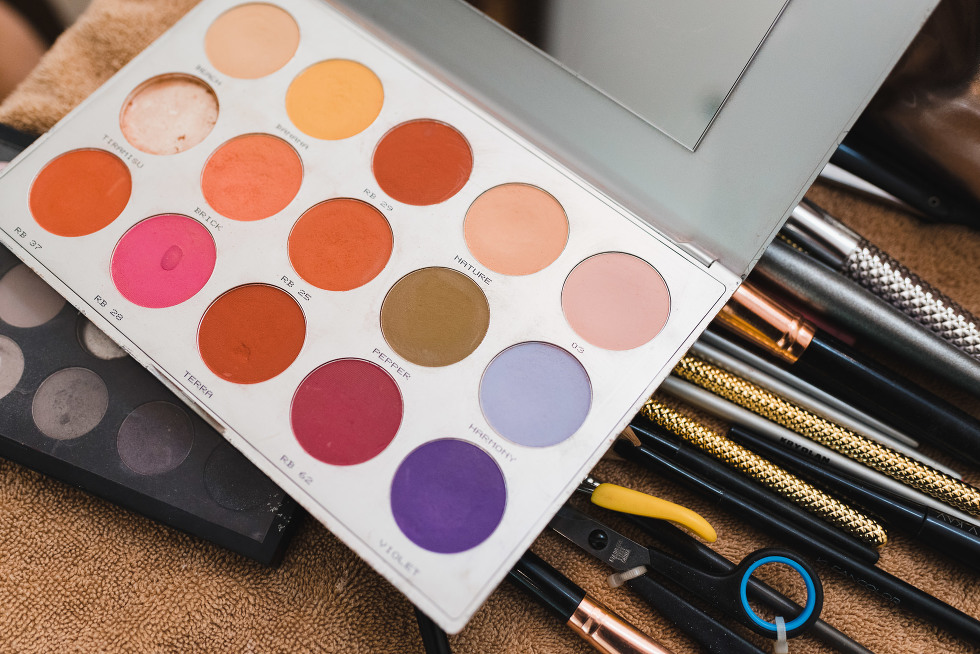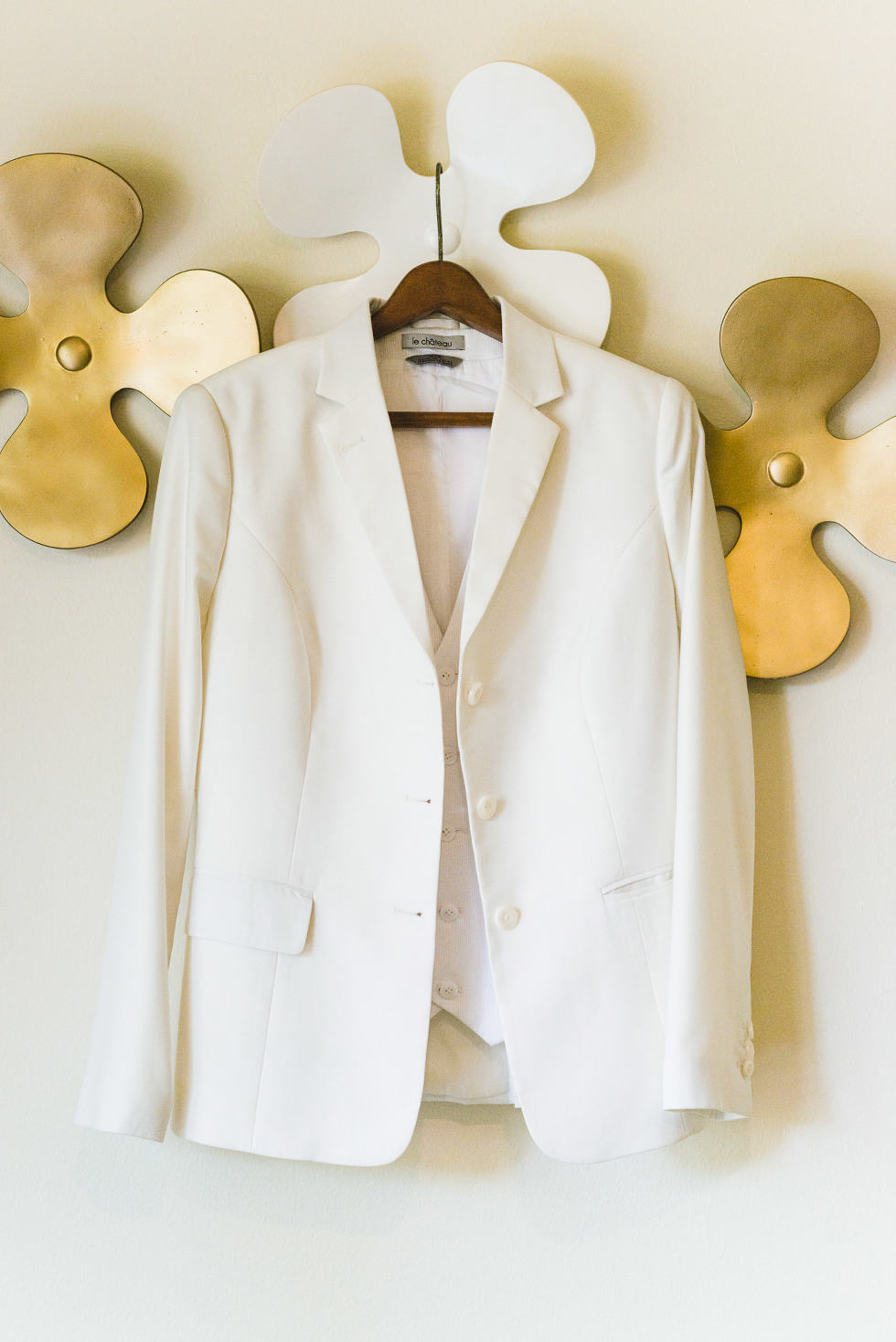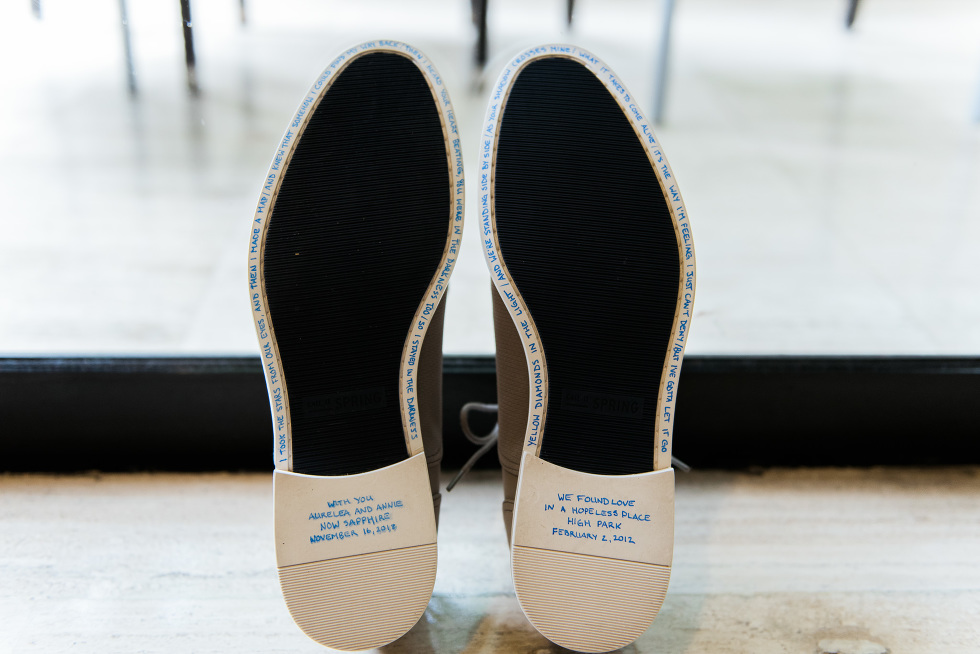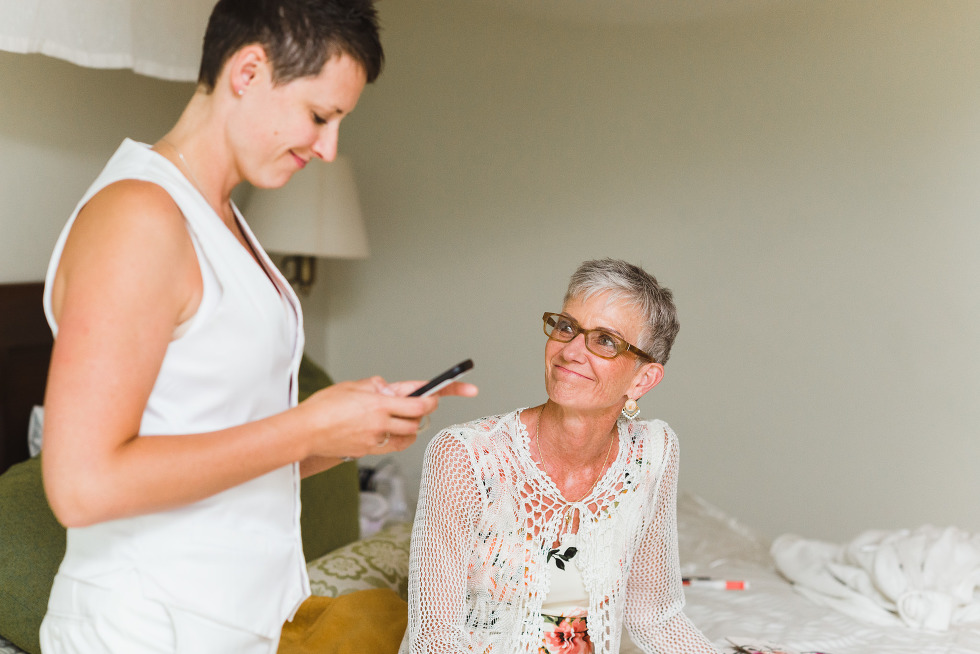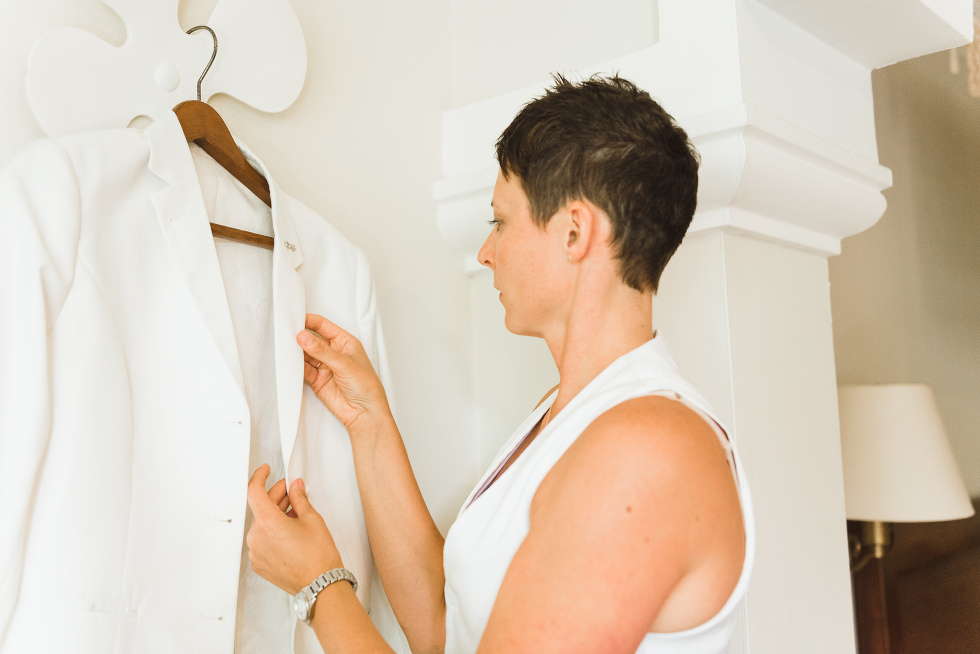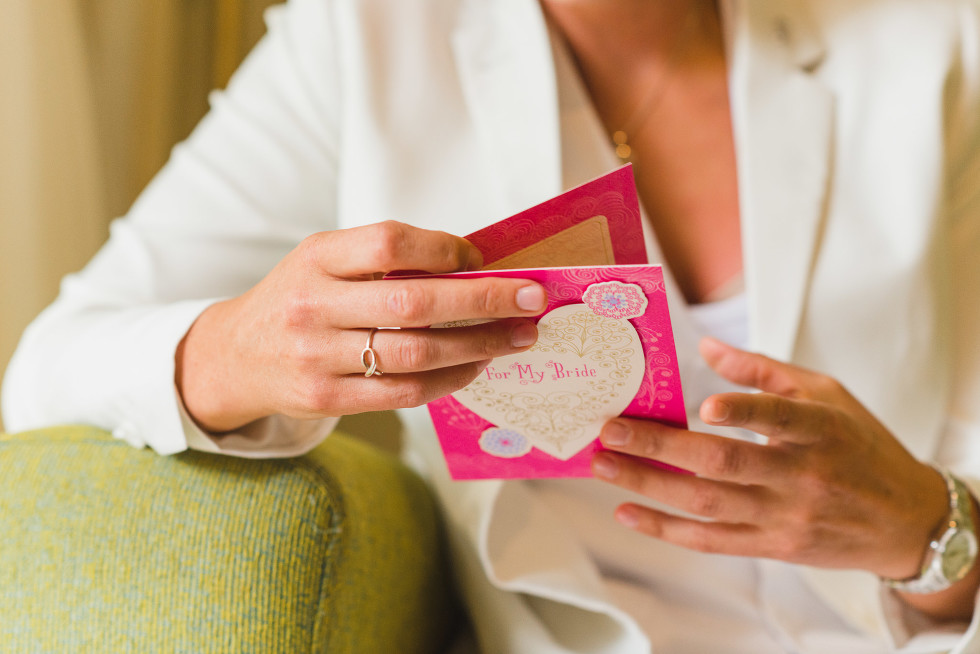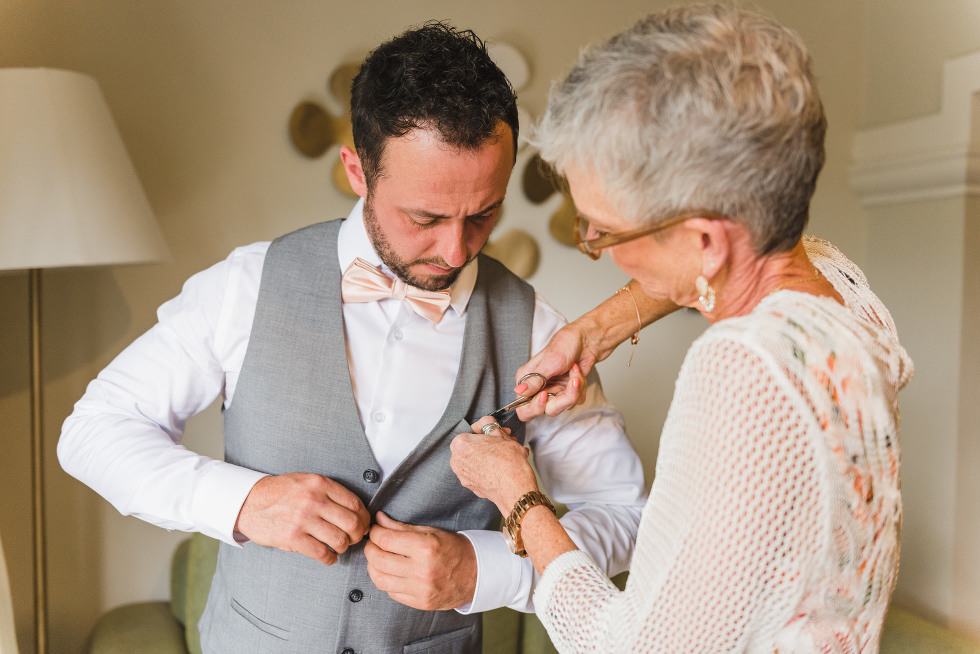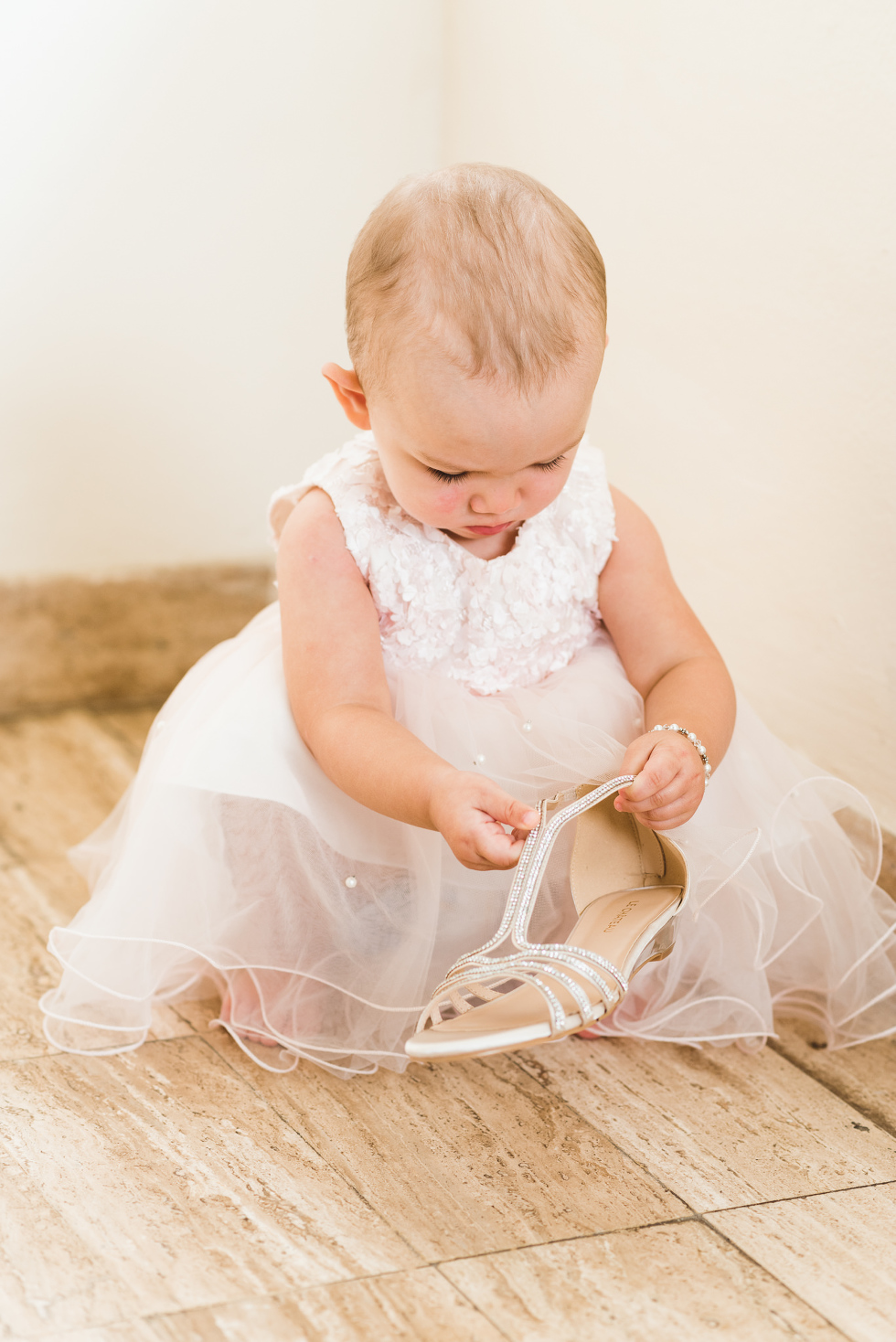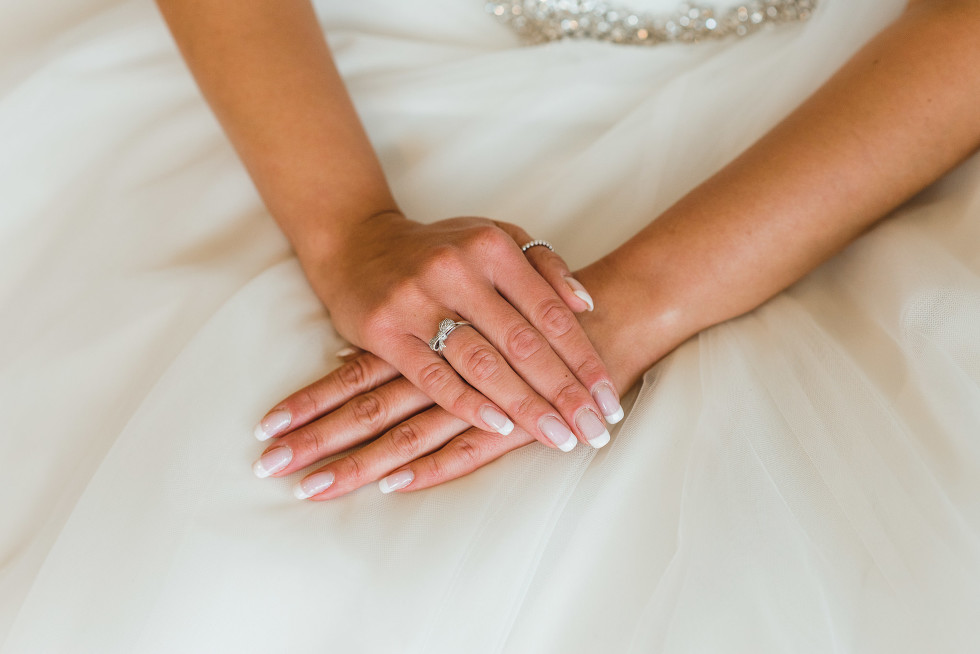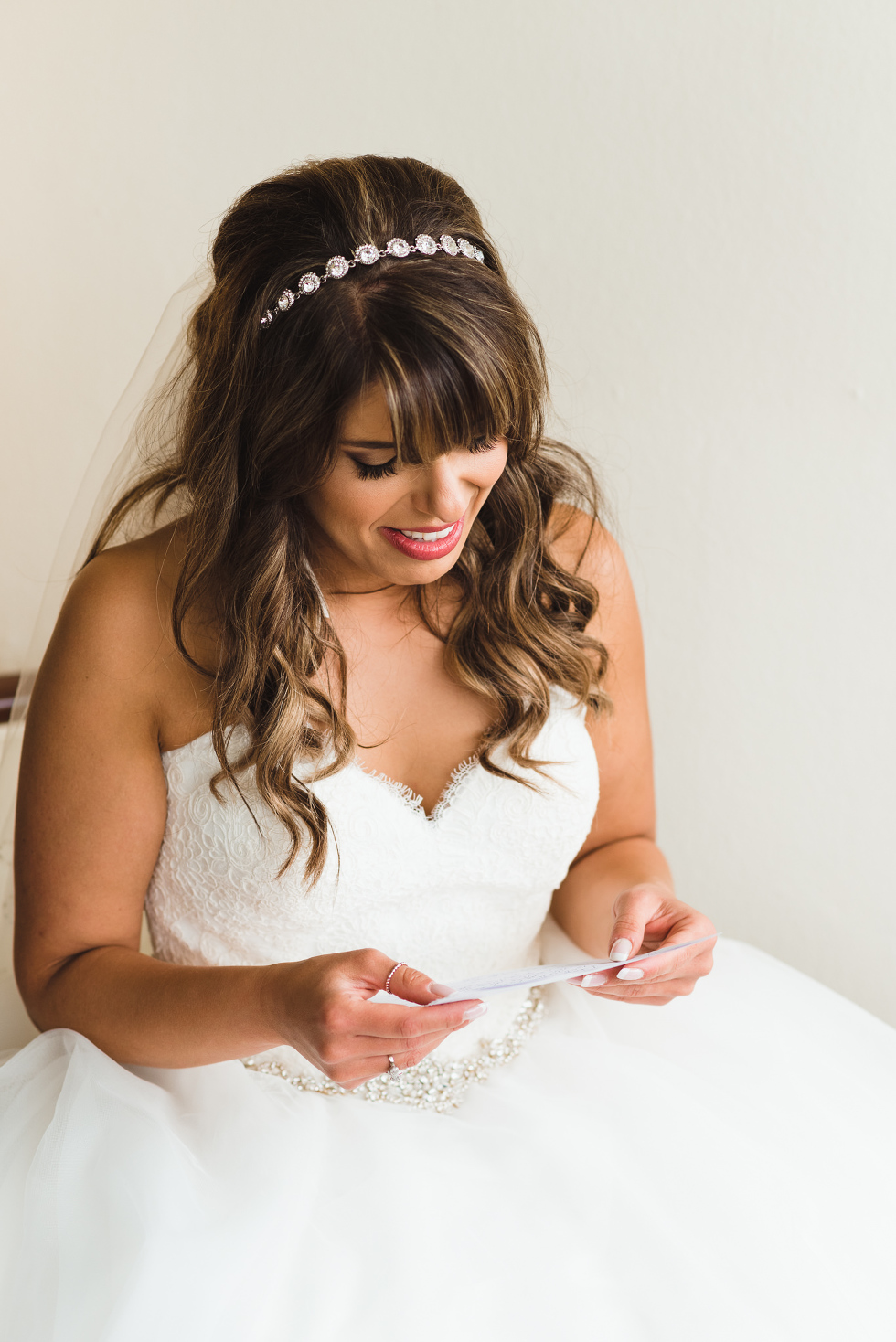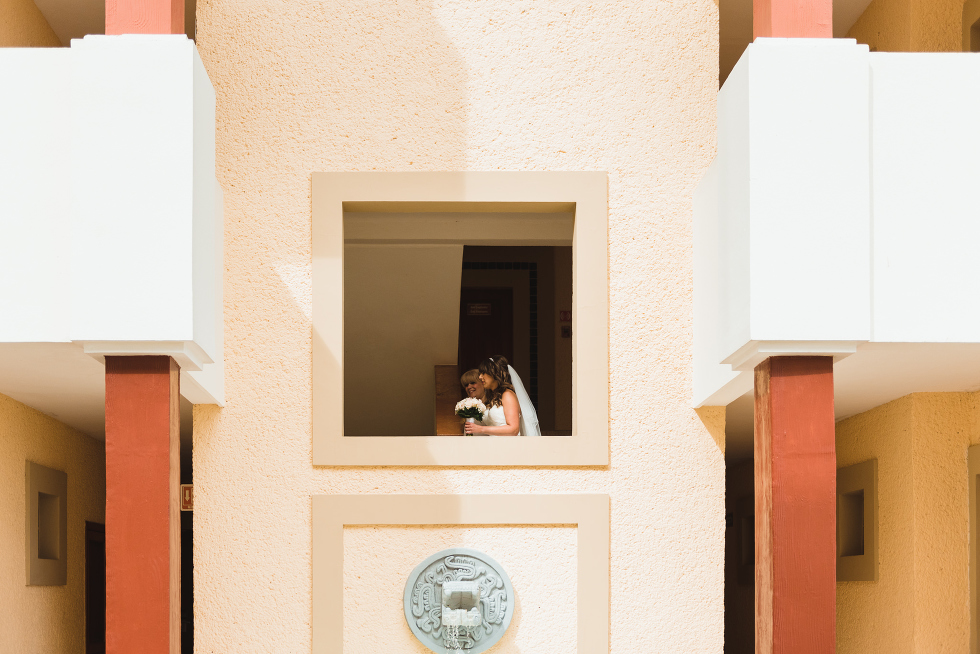 Life's A Beach!
Choose a venue, location, afterparty, etc that puts your minds at ease. Annie and Aurelea also knocked this out of the park! They chose to have their ceremony on a beach in Mexico. How could you not be relaxed on a white sand beach with turquoise waters behind you? That level of beauty just triggers a wonderful release of dopamine into our brains! Also, getting married at a resort on the beach kept things simple and all in one place. So they didn't feel like they were rushing around in the days leading up to the wedding, or on the wedding day itself.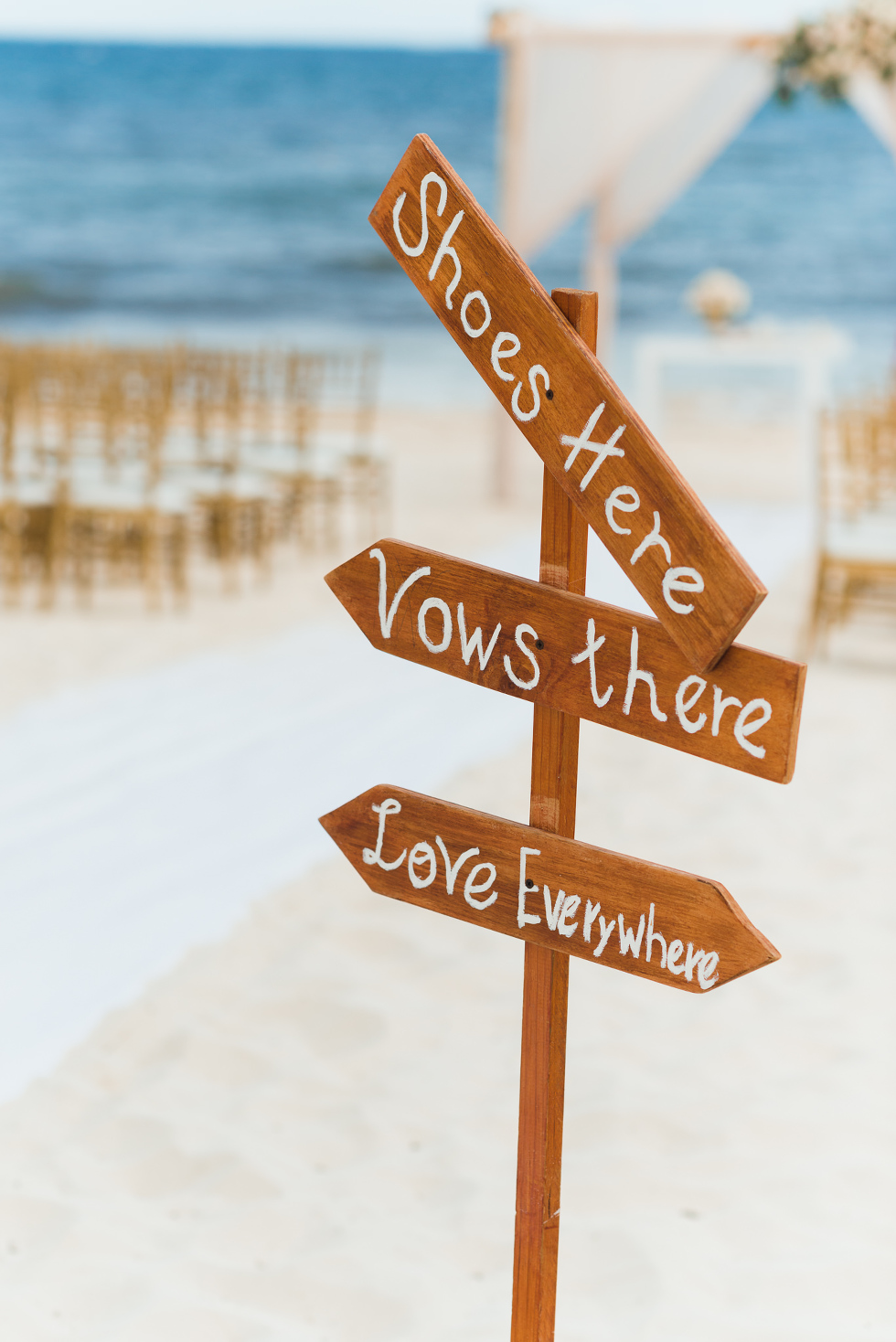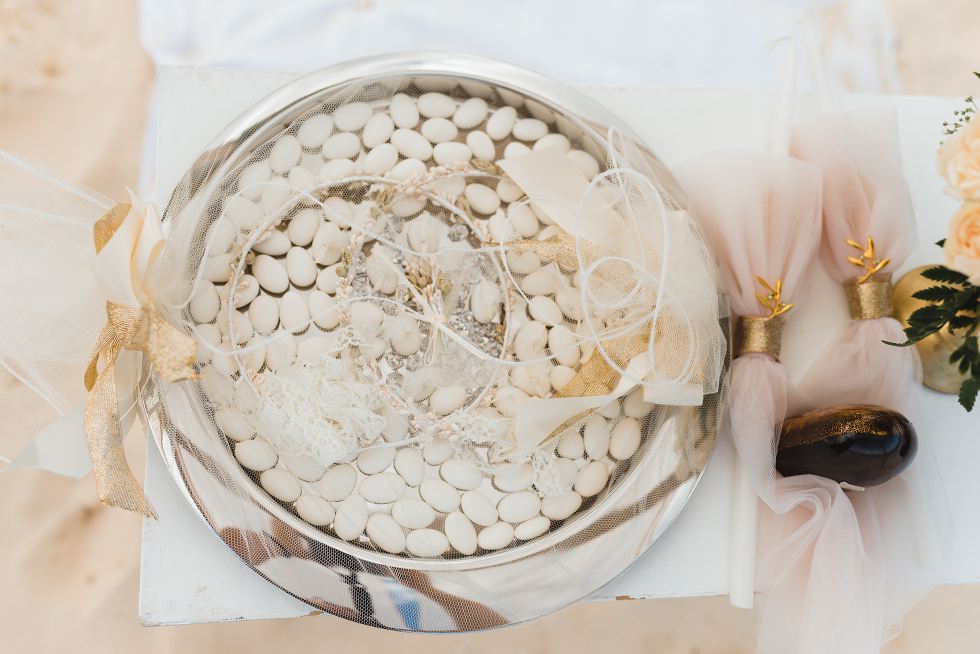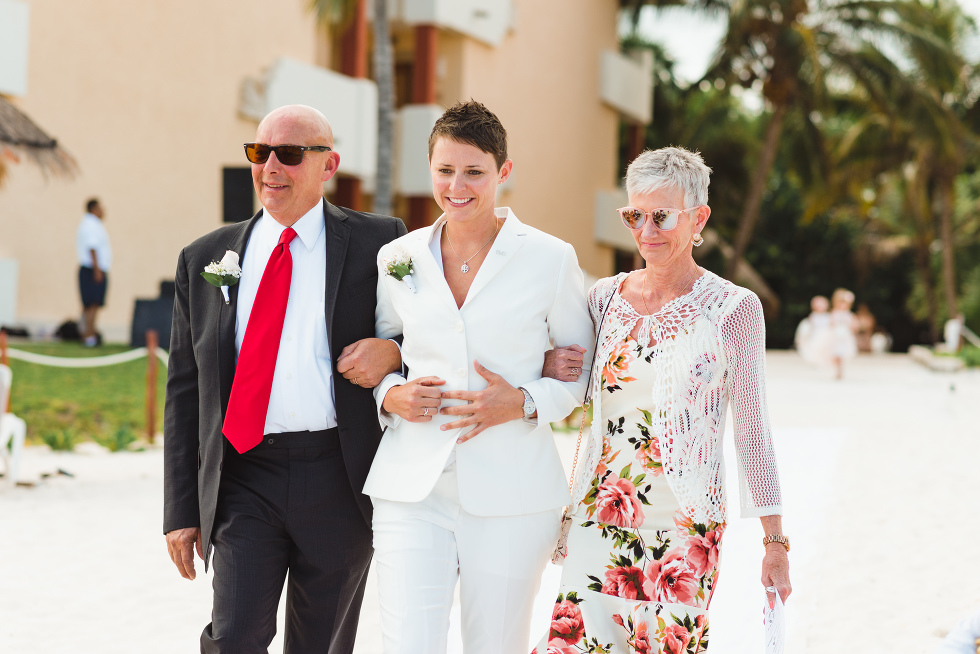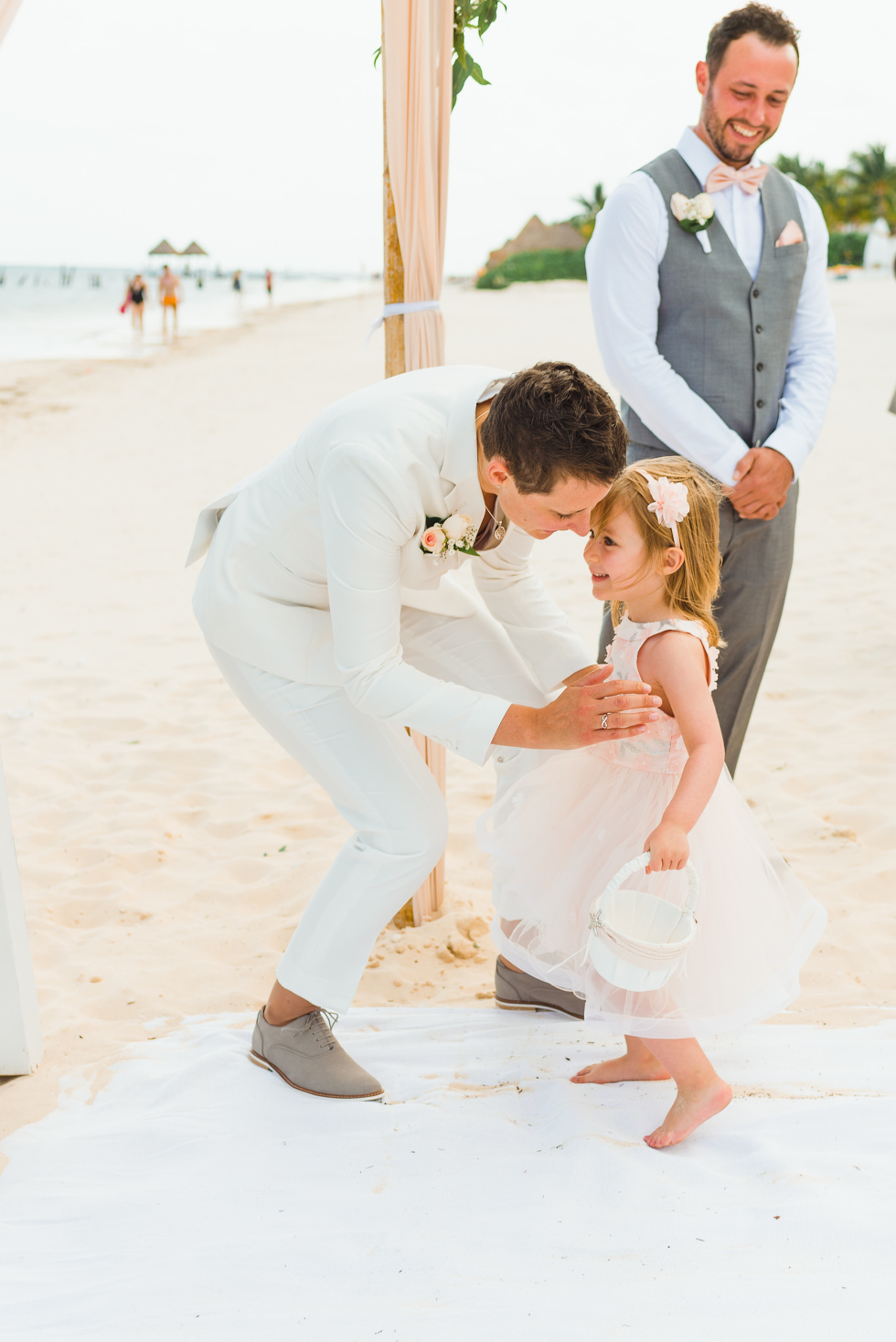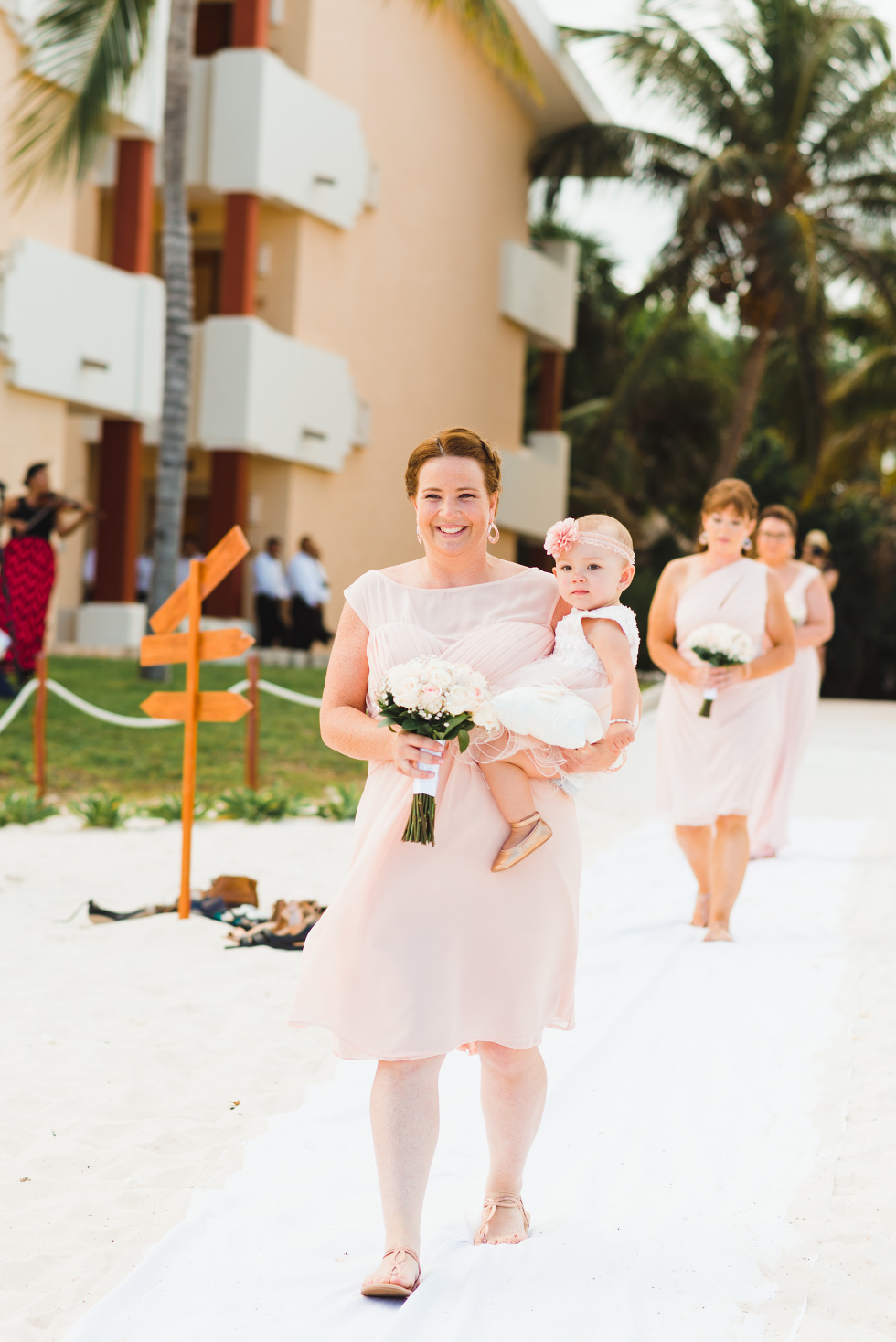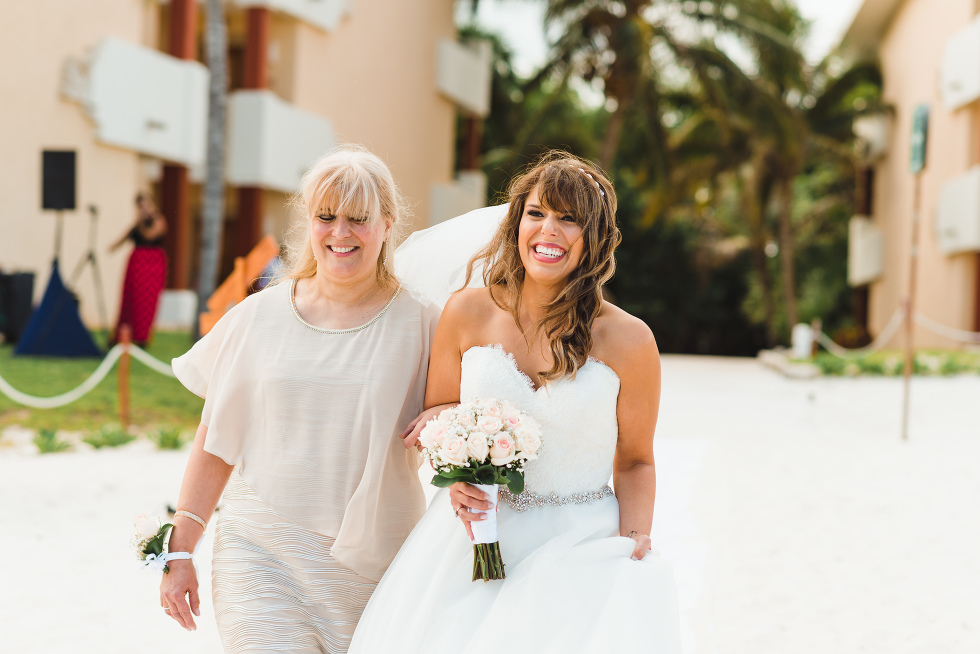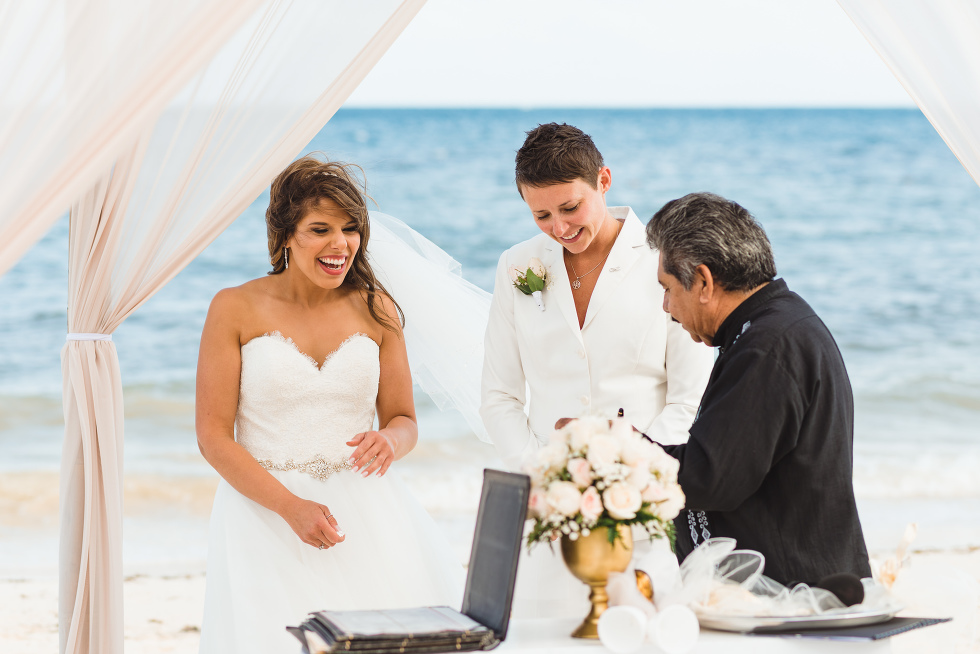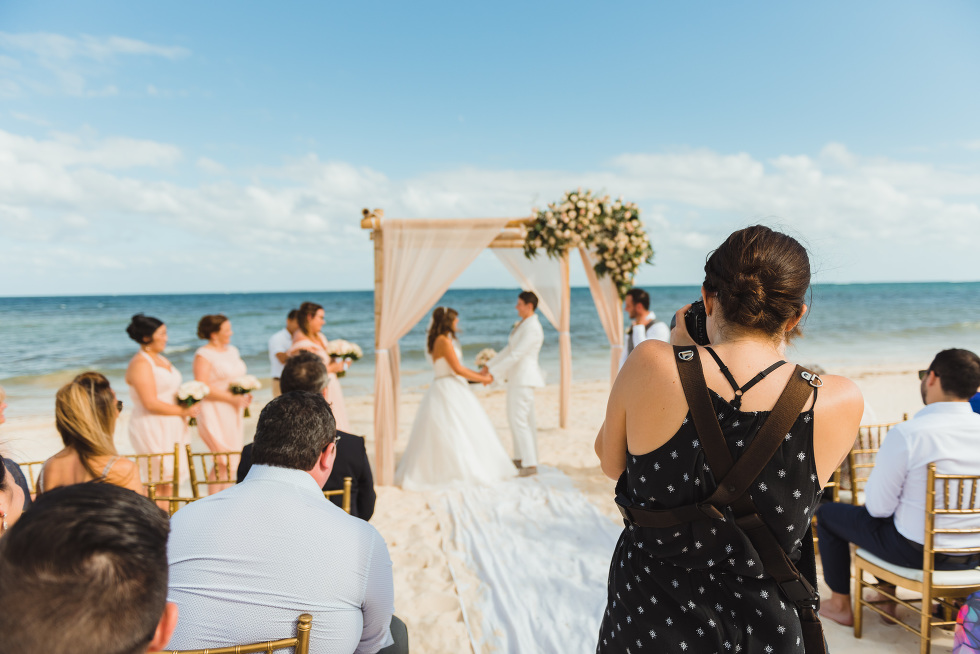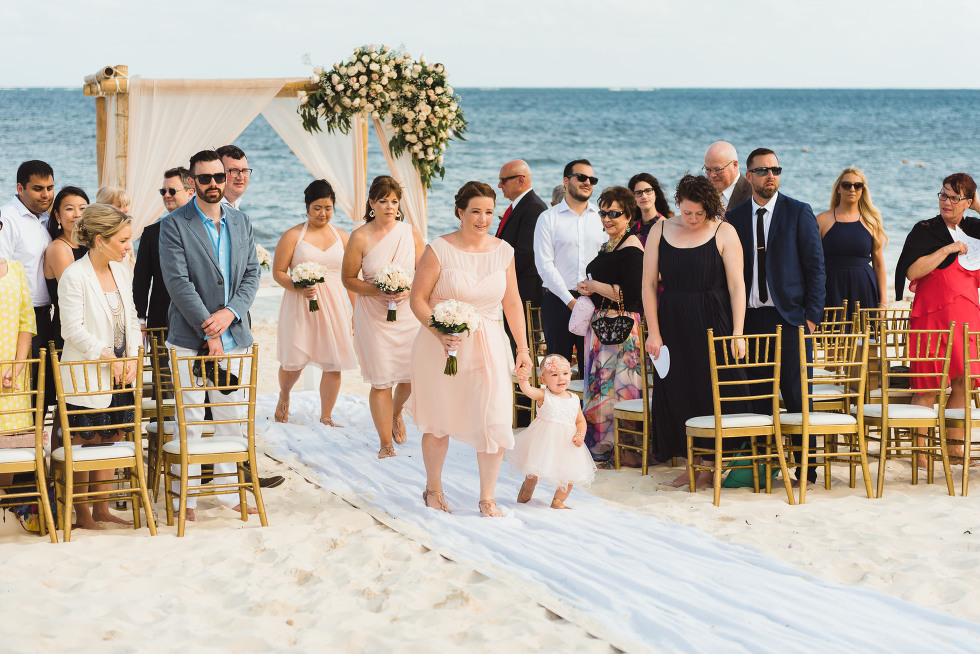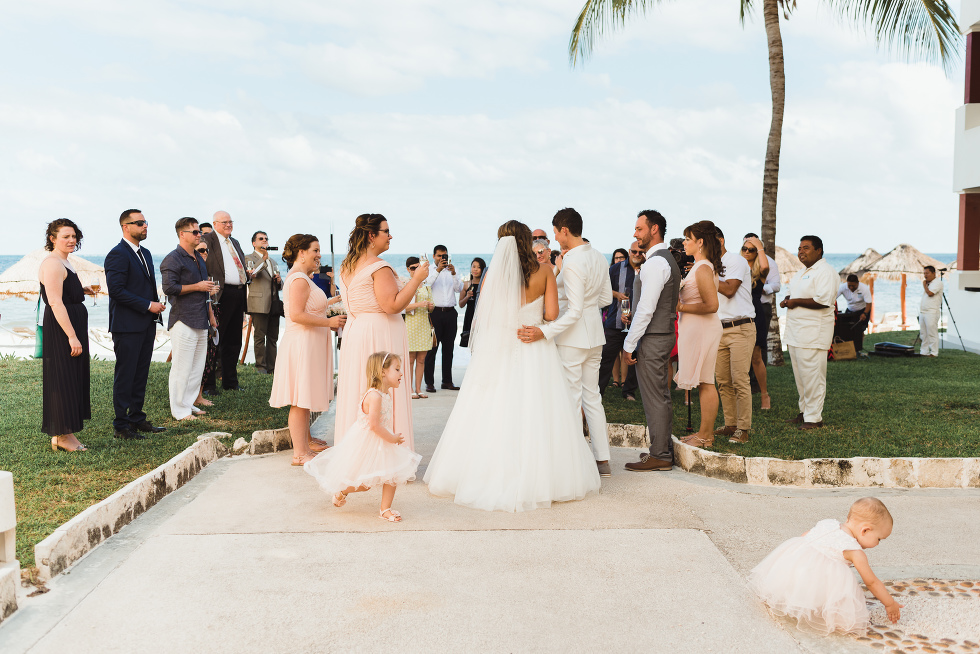 Find Your Magic Number
For some many couples, the number game can be such a stressor. Who should you invite? Will you leave certain people out? What number works financially? But never forget that this is your day, and you two should be happy, comfortable, and relaxed. So if a big wedding is not your jam, shake it up and maybe think about cutting the number of guests down to 20 to 30. The faces you see that day will then be only the ones you are super close to. That's sure to keep you relaxed and happy.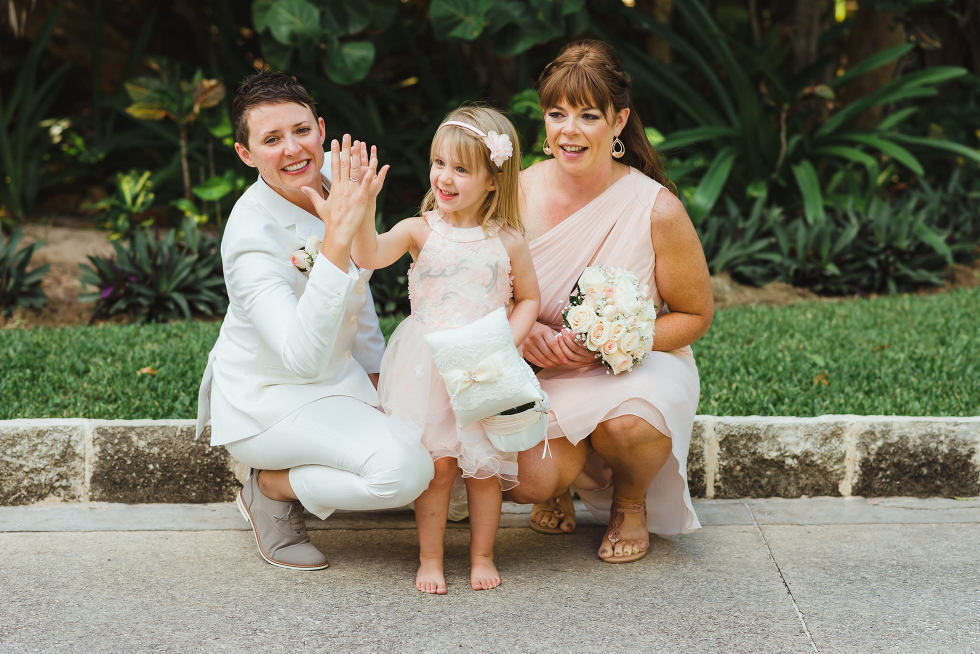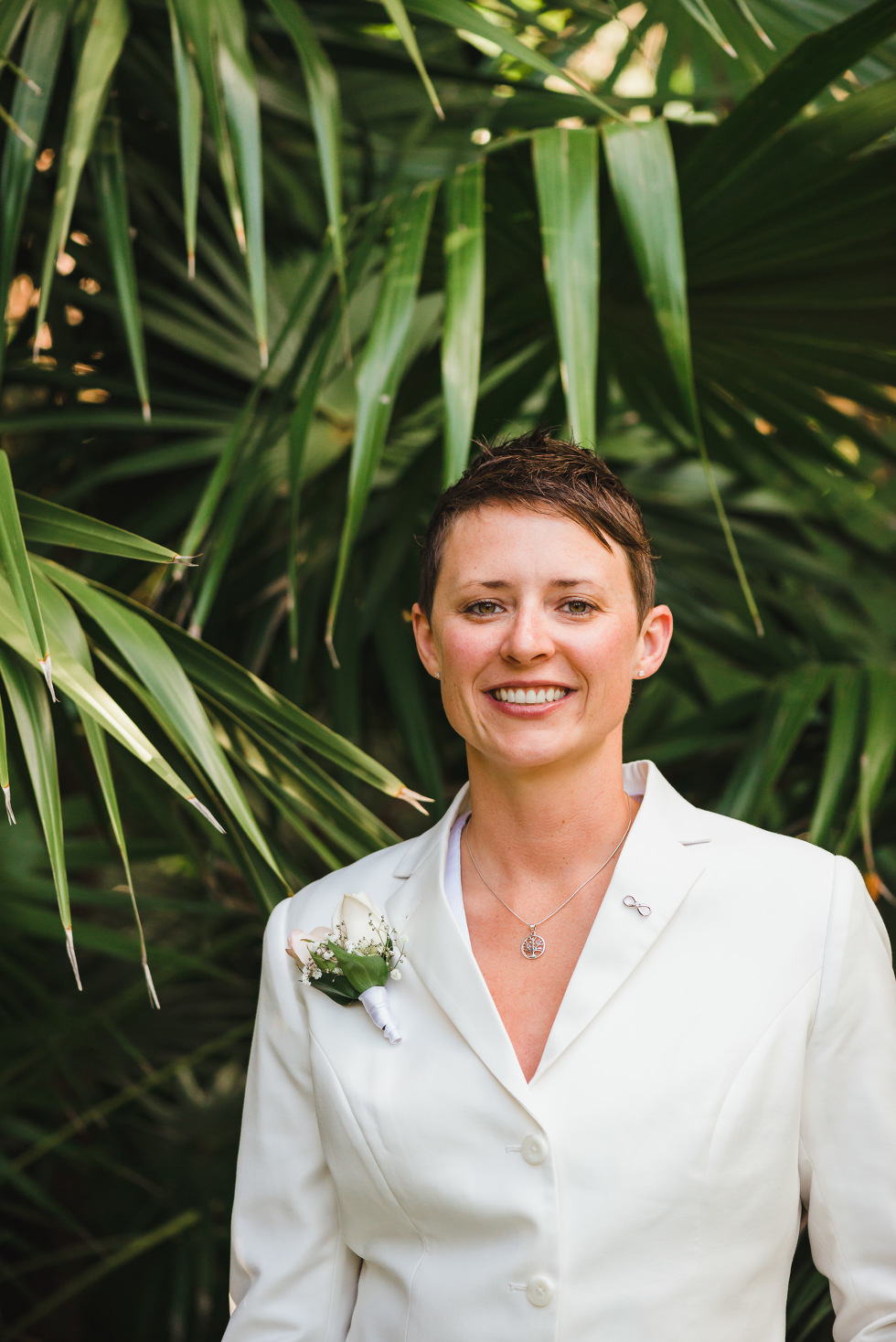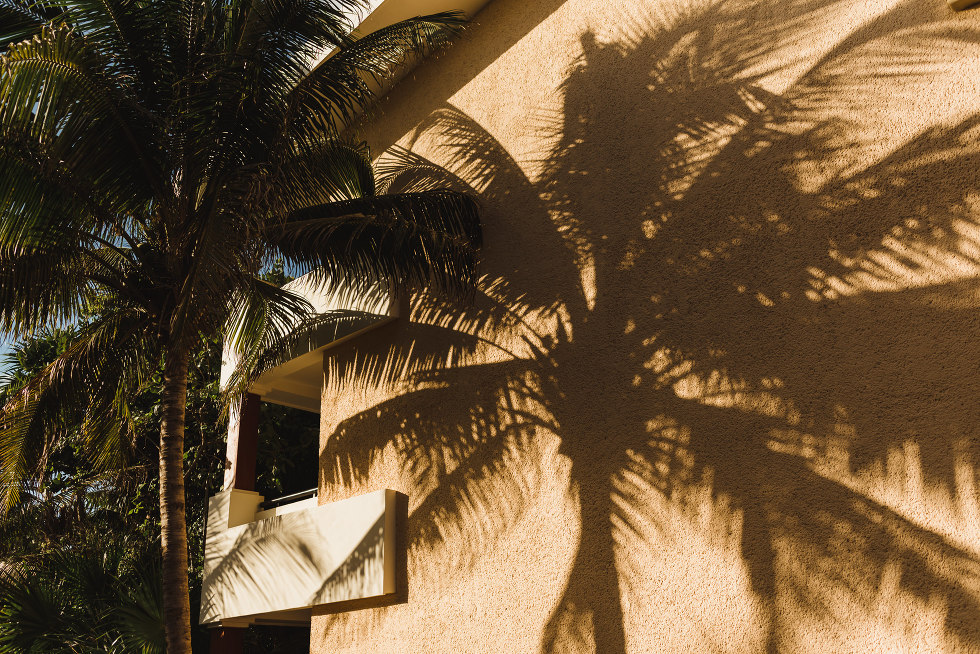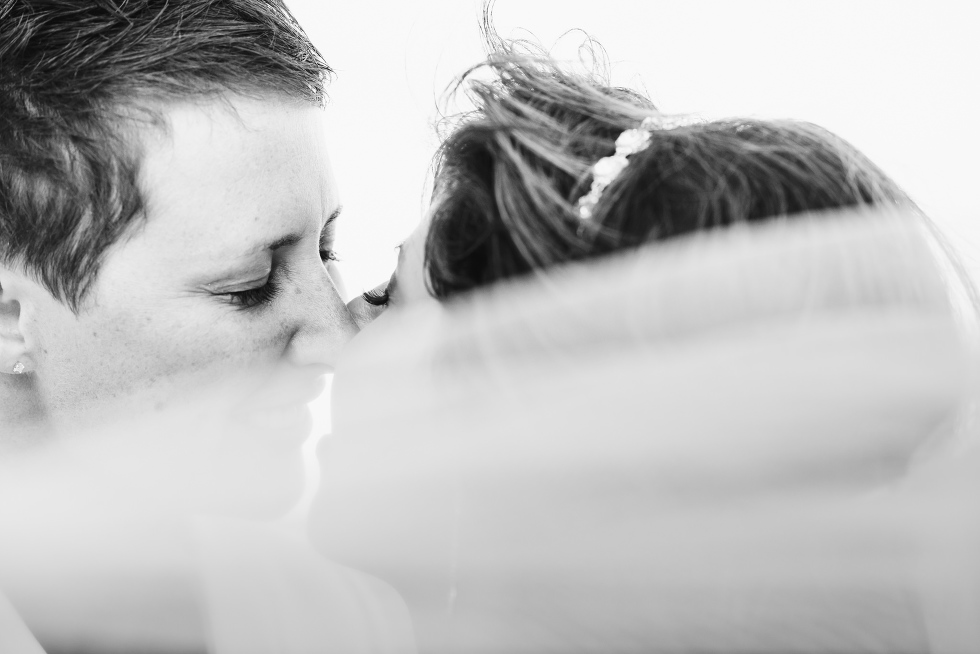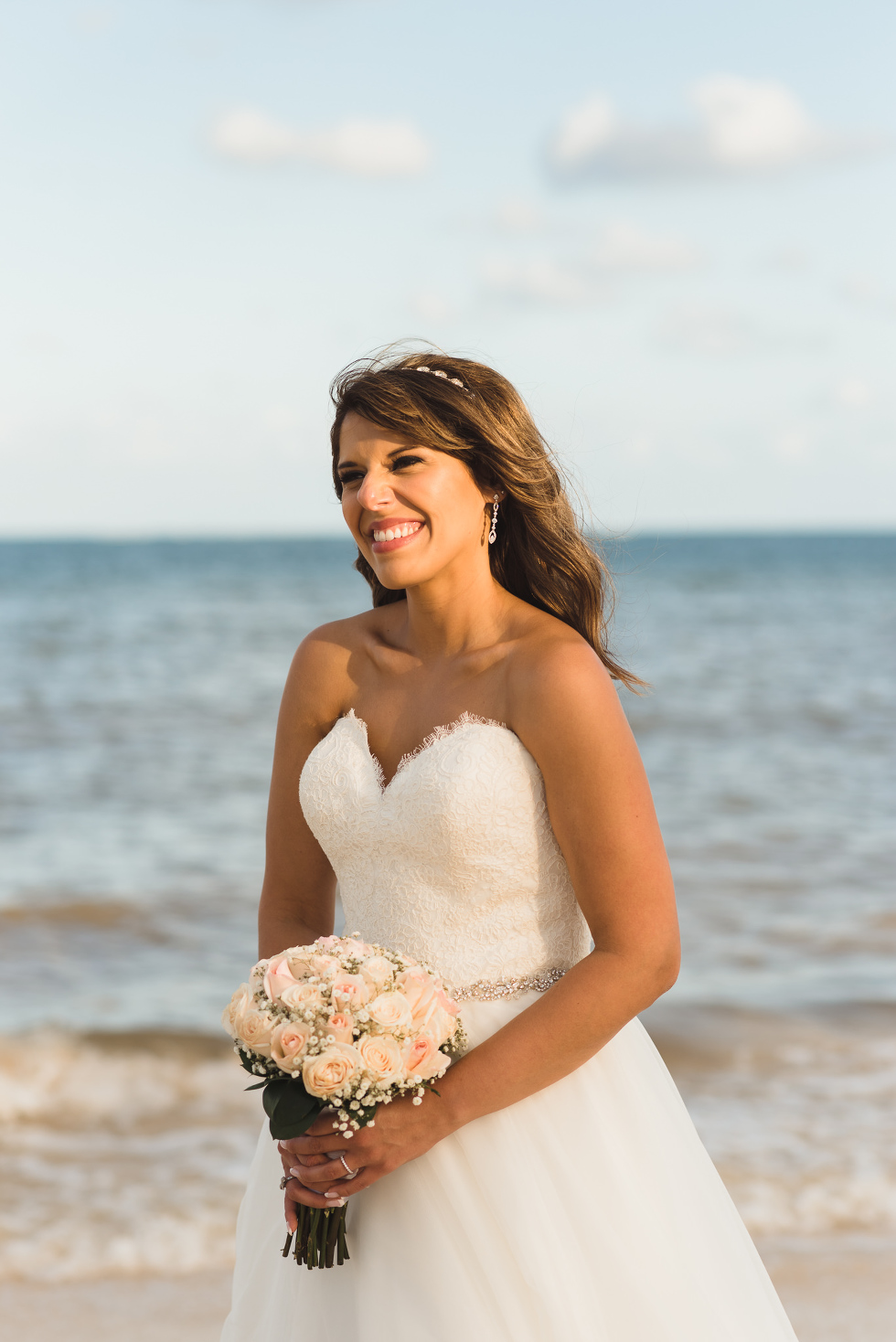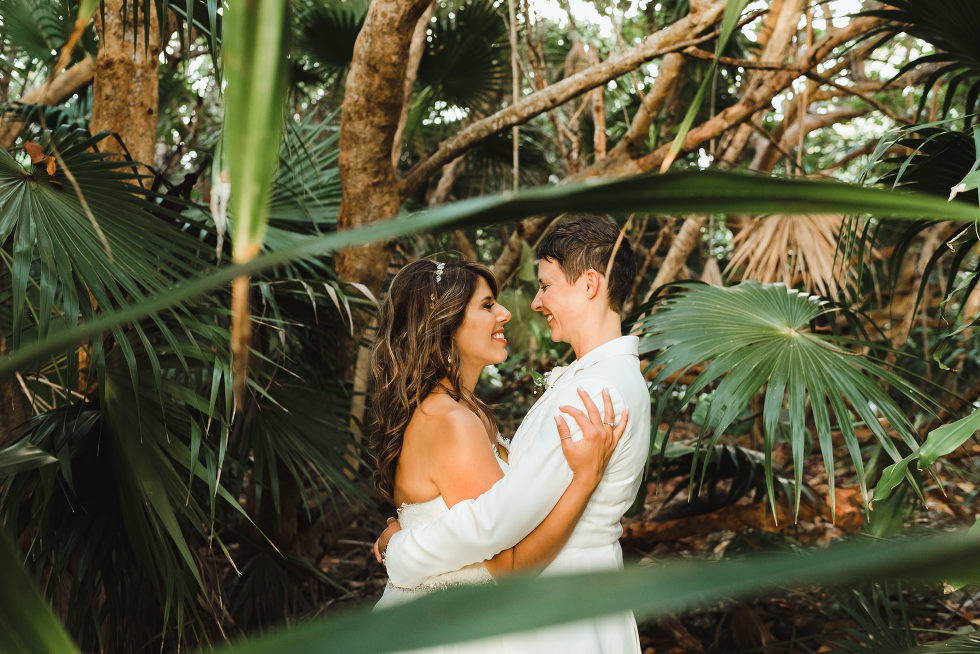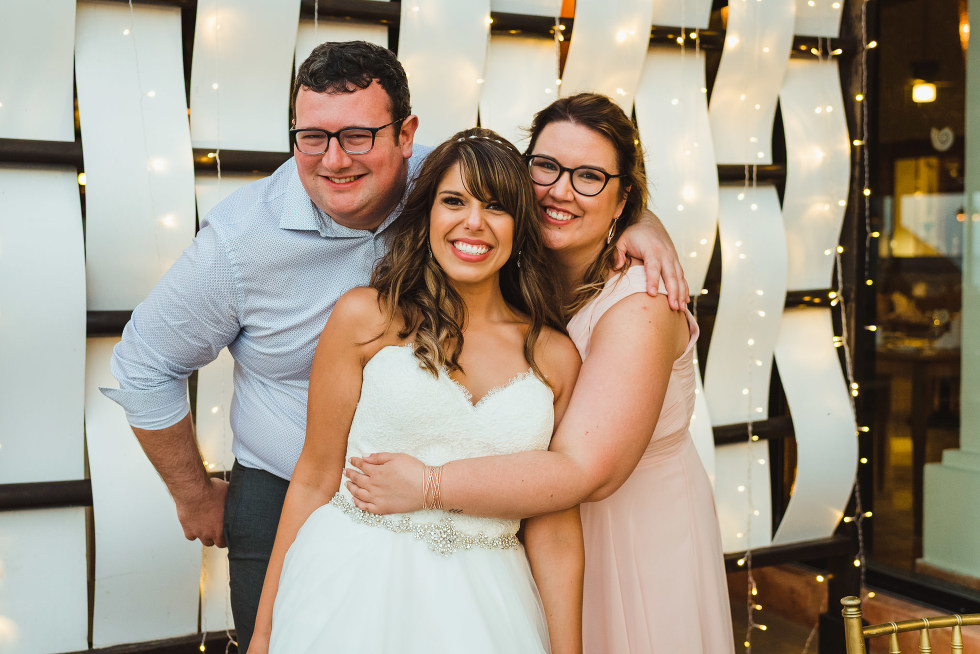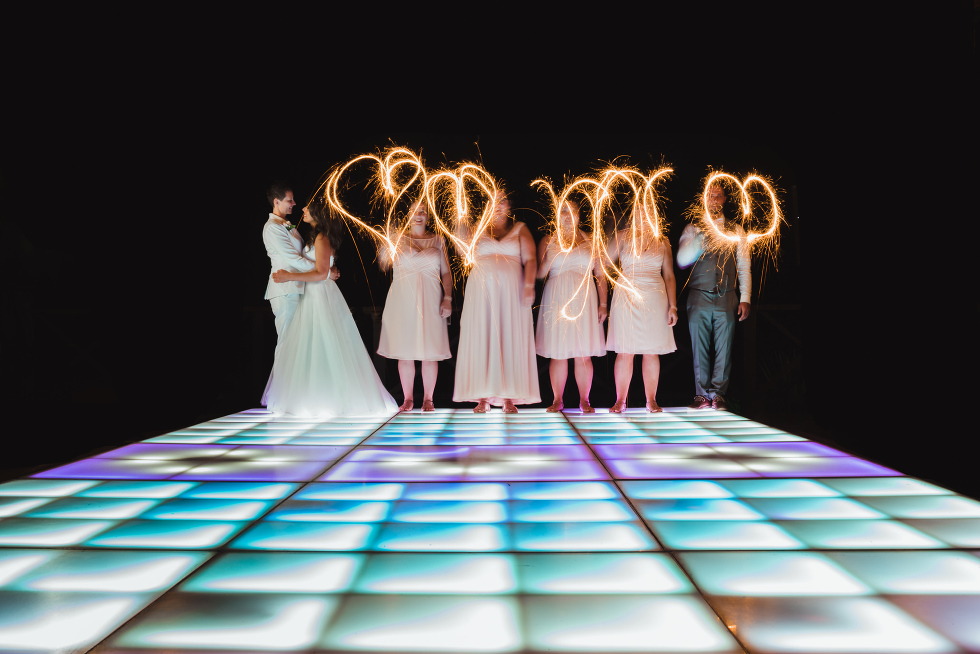 Last One, But A Biggie!
Hire a day of wedding coordinator or wedding planner! Ignorance truly is bliss. Most weddings will see something go different than it was planned. Having someone hired to address these sorts of things will lift the stress off your shoulders. They are not just there to help you plan your wedding, they're there to help keep you relaxed. They are going to make sure that if something is too much for you to handle, they will take care of it. So while you're enjoying your big day, they can be there to assist in minor, or major, issues that arise. You can just focus on your toasts and pulling off your best dance moves later!
There's No Magic Formula!
You're going to be relaxed on your wedding day only if you two are honest with yourselves. Do not think you have to add people, traditions, or choose a venue based on others opinions? If your wedding reflects what you two love and enjoy, then it will naturally make your day flow in a relaxed way. So if you're curious about more relaxed wedding day tips and tricks, shoot me a message below! I'd love to help you two find your most perfect wedding day!
List of Vendors
Ceremony – The beach, Now Sapphire Riviera Cancun resort
Reception – Tequila terrace, Now Sapphire Riviera Cancun resort
Catering/cake – Now Sapphire Riviera Cancun resort
DJ – DJ Doremixx
Planner/coordinator – Juan Carlos Castillo
Caligrapher/invitations – Vista Print
Wedding attire – Four Fifty Five
Wedding dress – Allure Romance bridal dress collection