How To Be Really Relaxed During Your Wedding
So your big day is around the corner, and you've been hit by the pre-wedding butterflies right? You have been running through your special day in your mind and it can be almost overwhelming at times. But no need to stress, because I'm here to tell you my tried and true methods for keeping calm, relaxed, and happy during your wedding day. After all this day is one of the most special in your lifetime, you deserve to be feeling elated and excited. So follow these 5 tips of mine if you are curious as to how to be really relaxed during your wedding.
It's A Long Day, Remember To Stretch…
So we all have something in our lives that can keep us grounded. For me, it's running. It clears my head of stress and leaves me feeling relaxed and rewarded at the end. I recently shot a wedding for Annie and Aurelea at the Now Sapphire Resort in Mexico. Annie and Aurelea had a fantastic solution to the problem of staying relaxed on what can sometimes feel like a hectic day. They had a stunning morning yoga session. This put them in a wonderful mindset for the whole day. So find your peaceful activity to start the day with. That thing that will put you two in your "happy place" all day!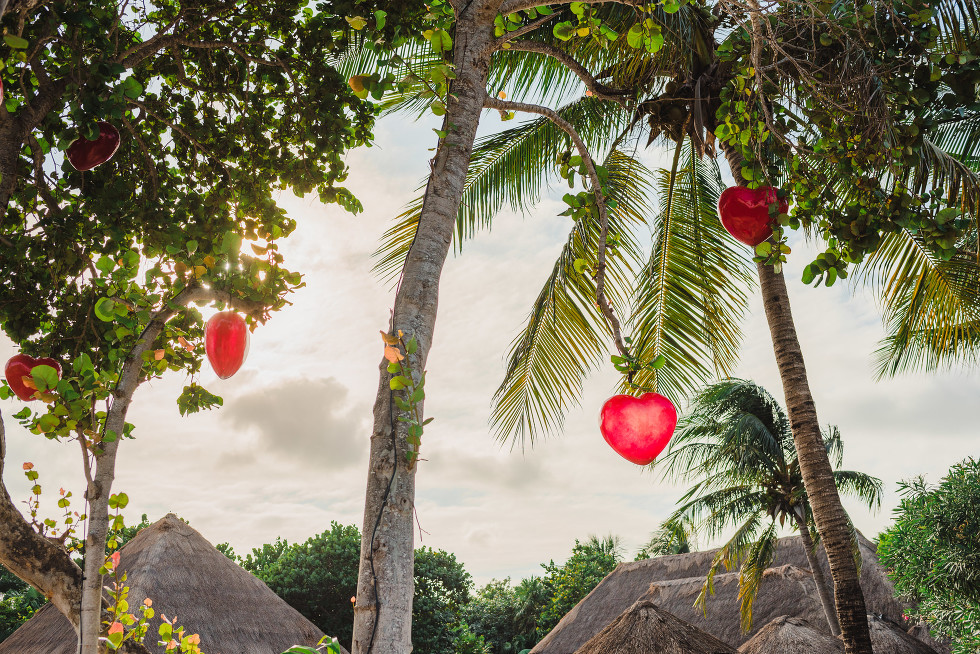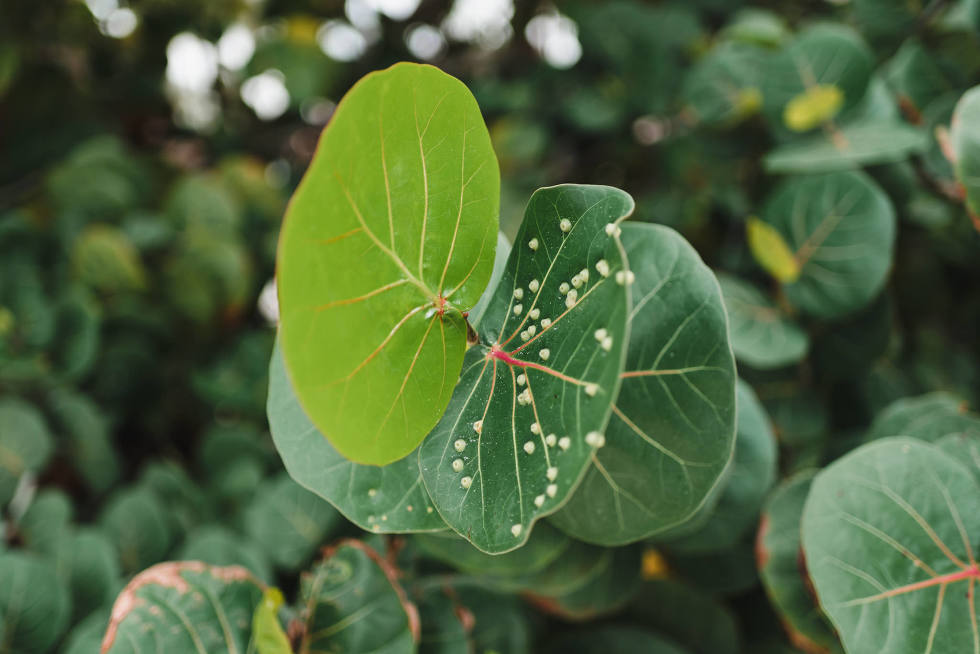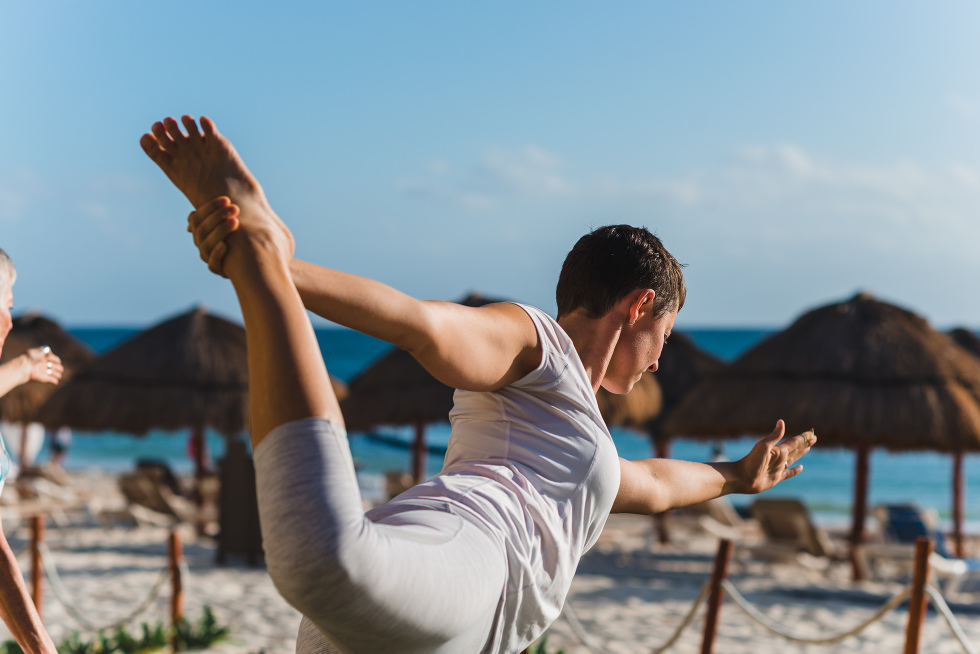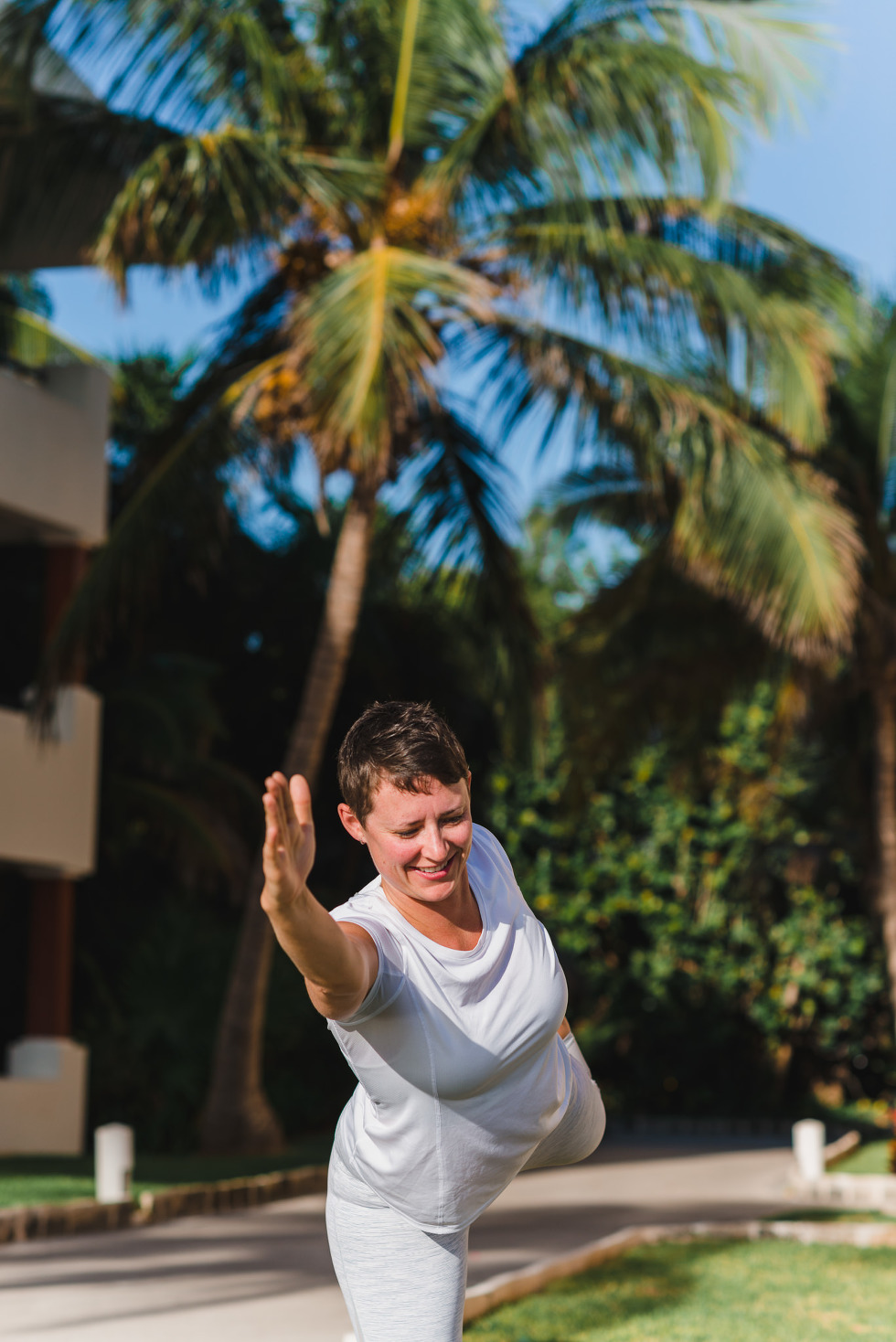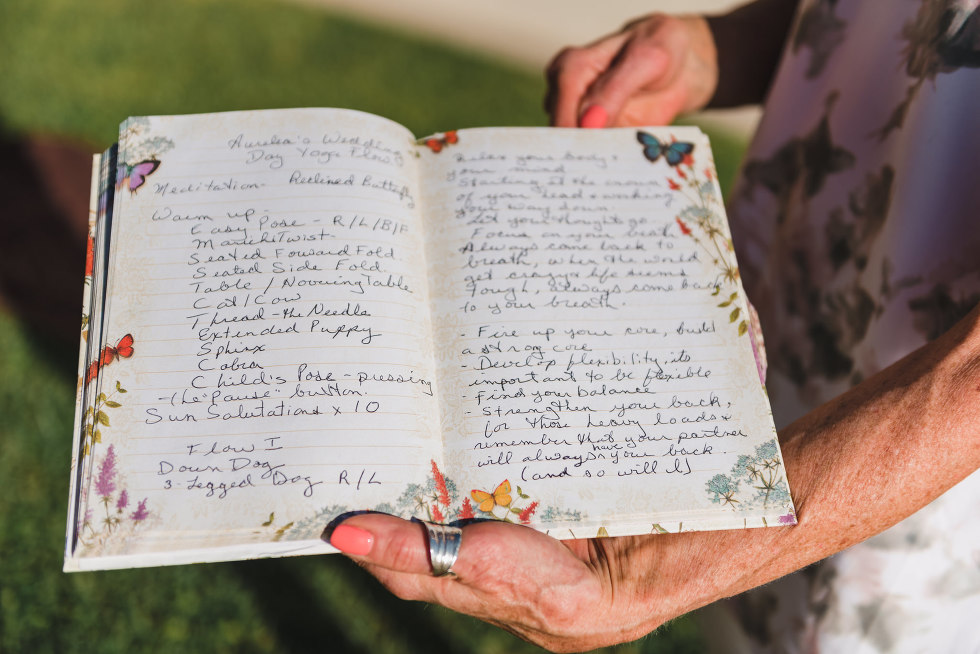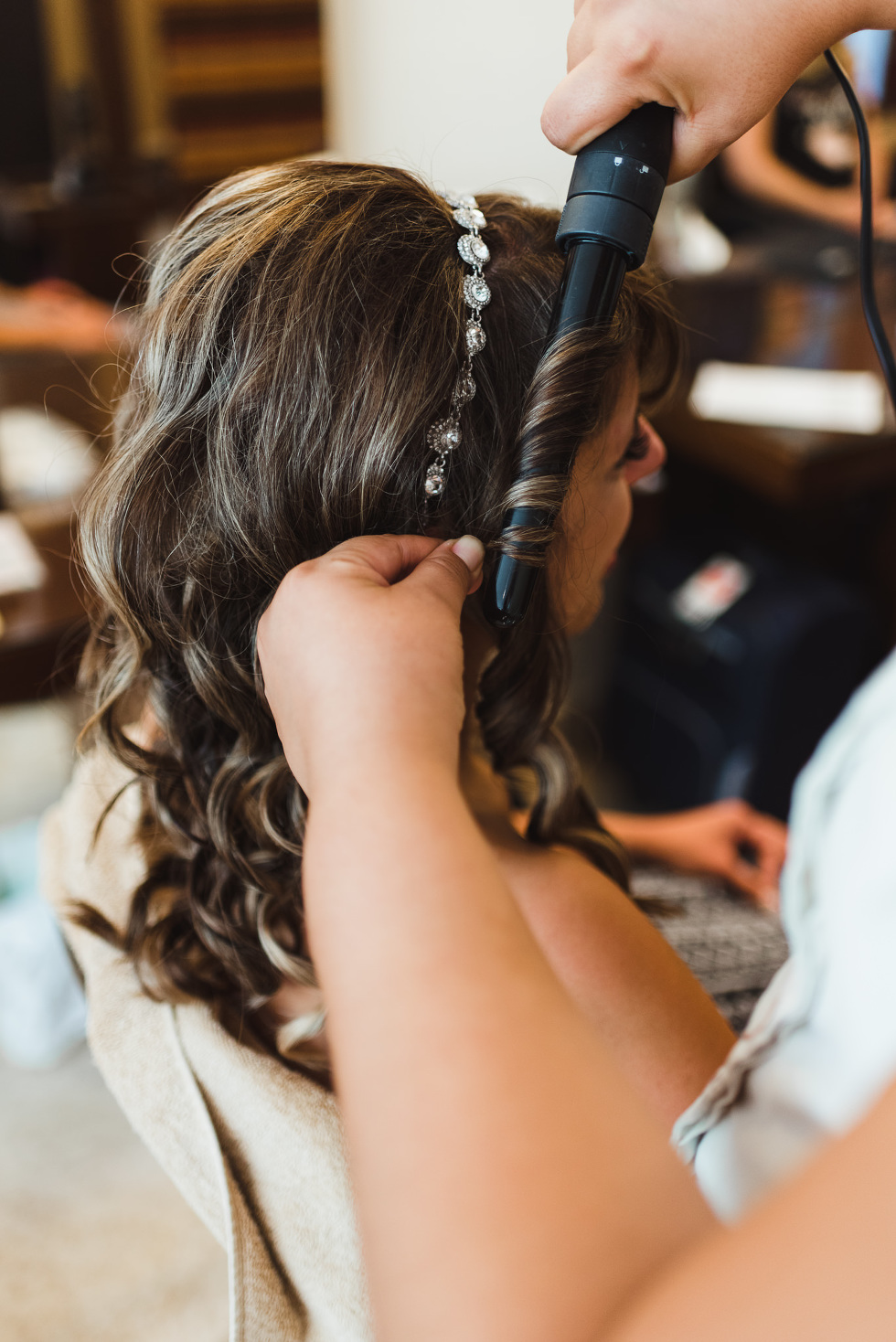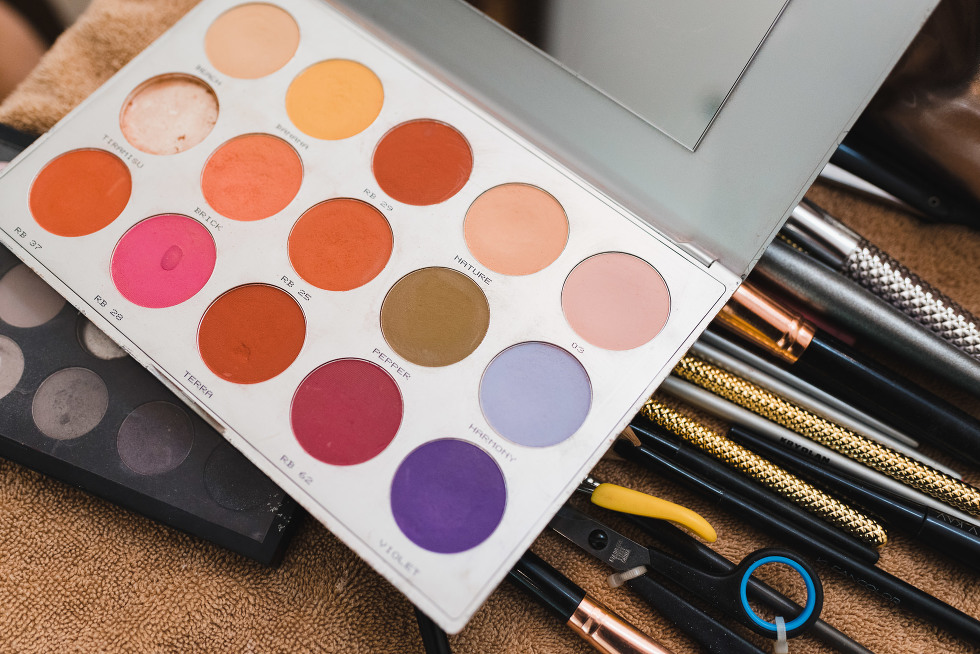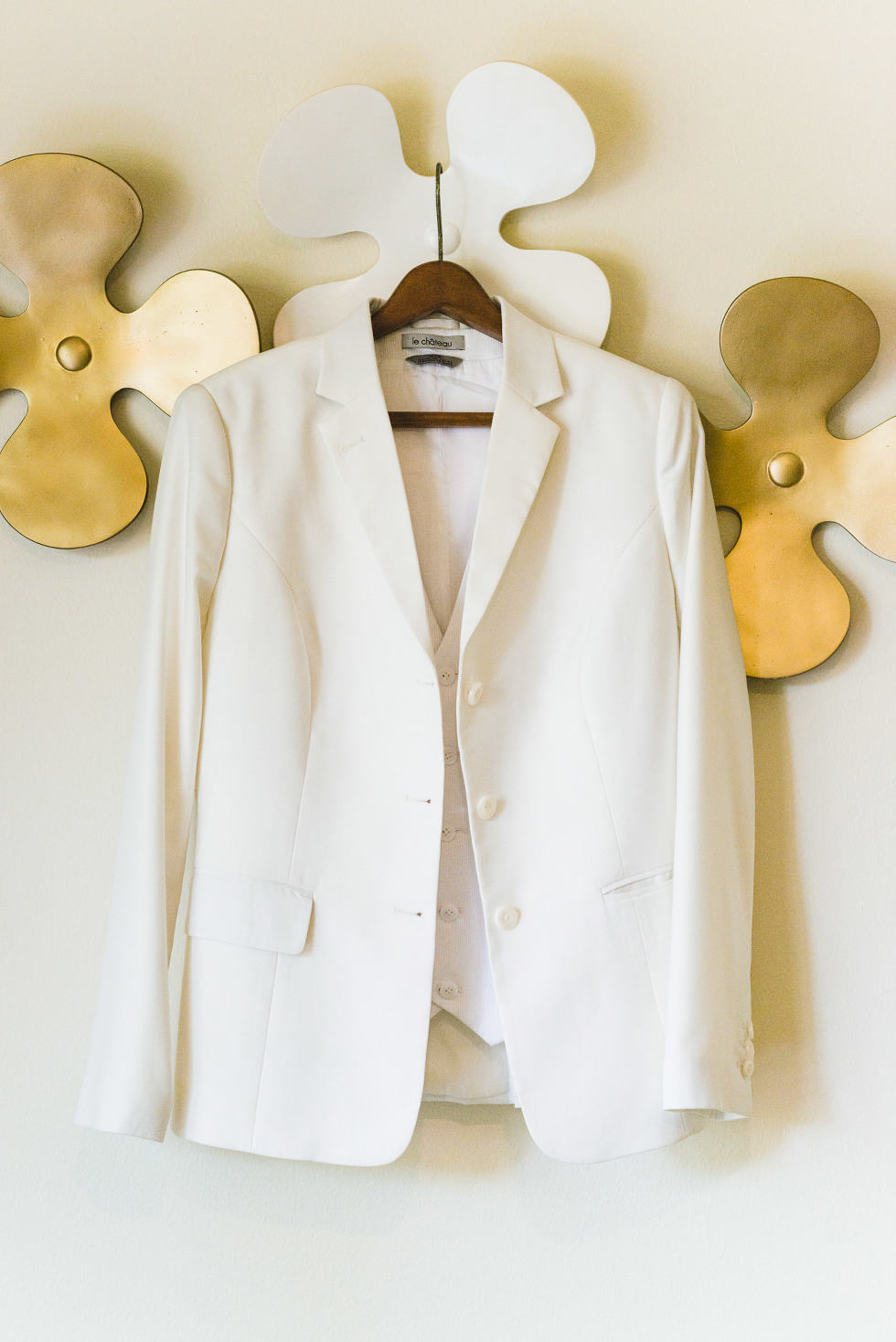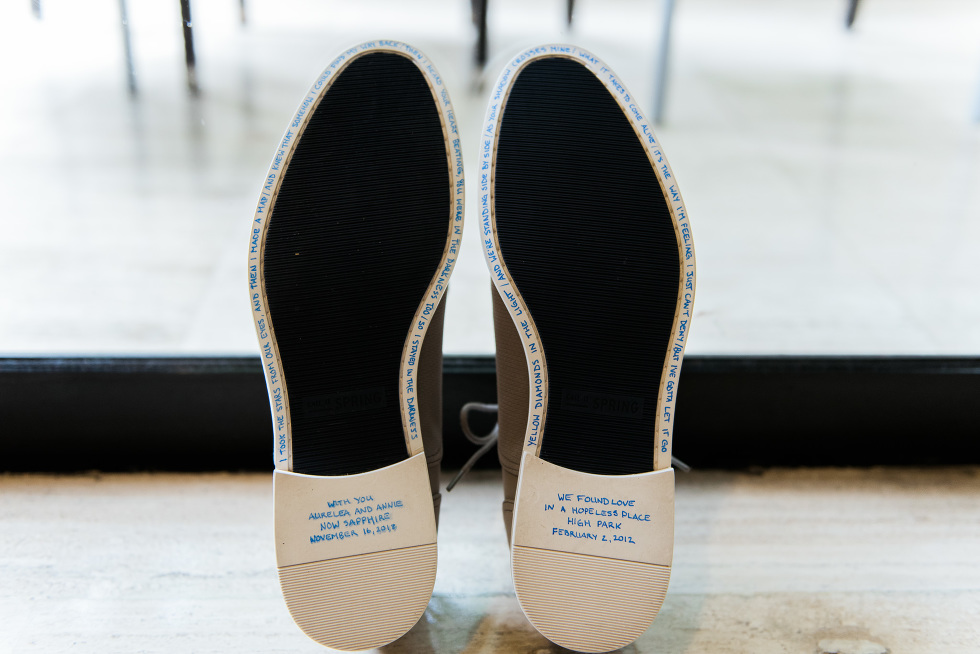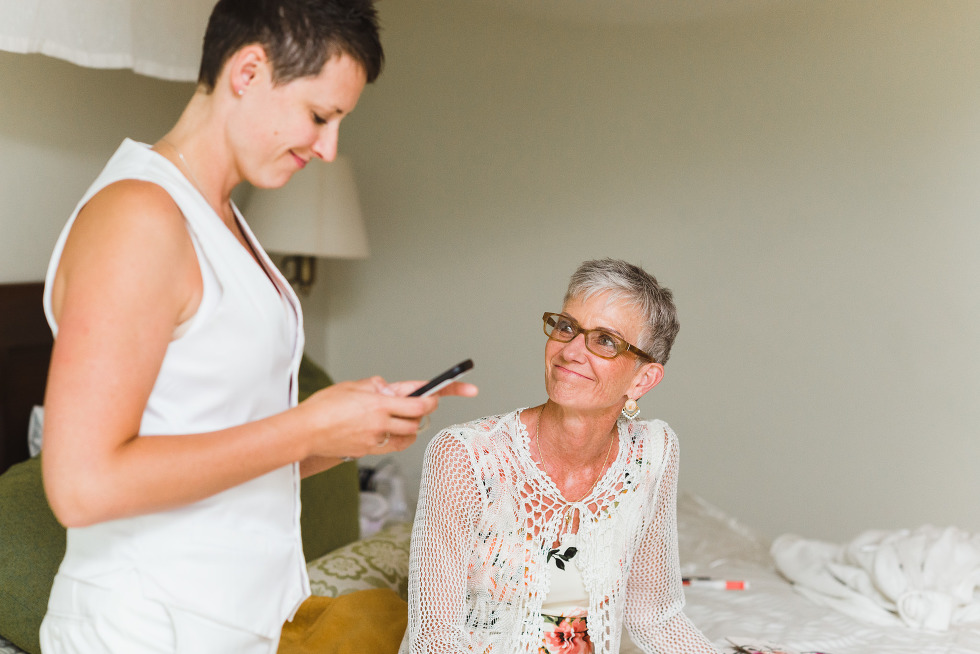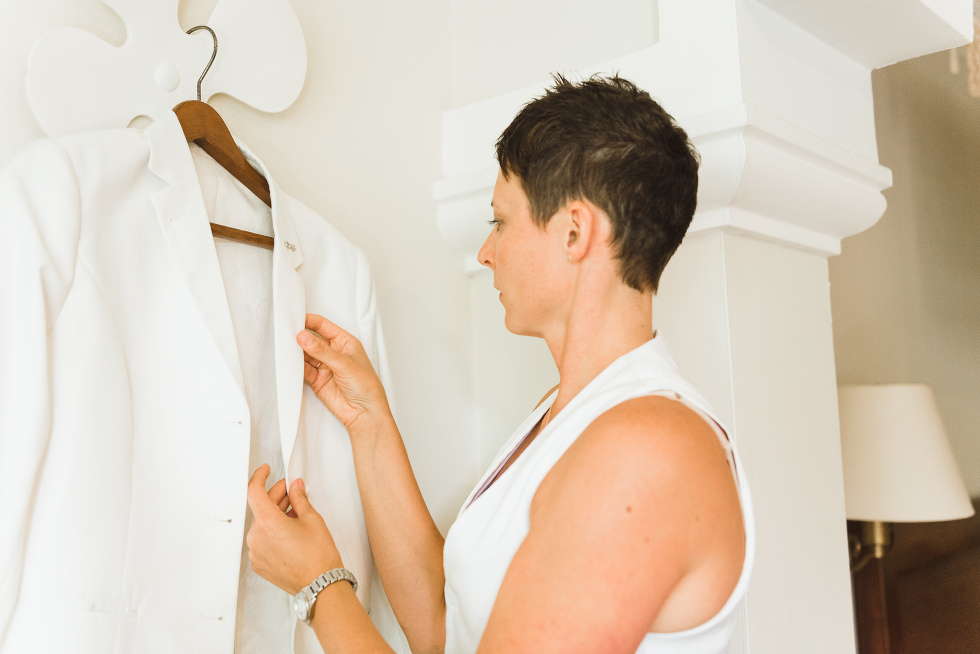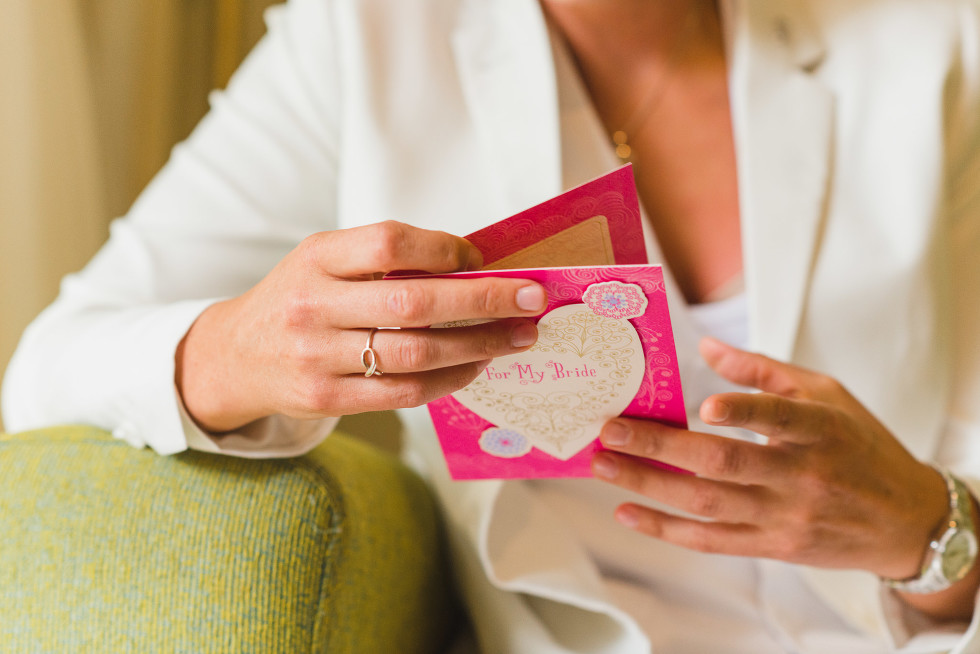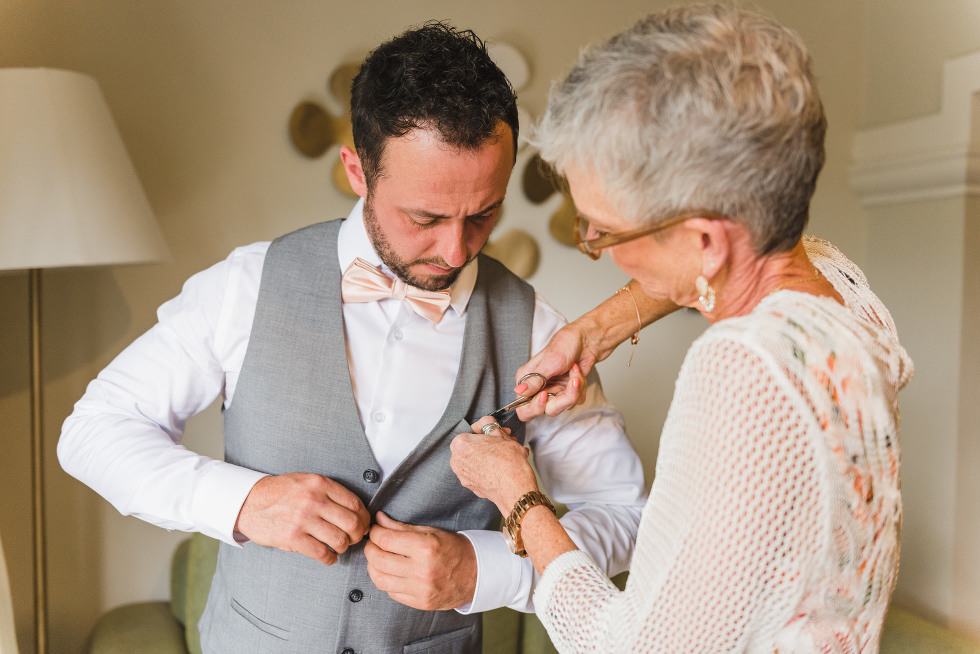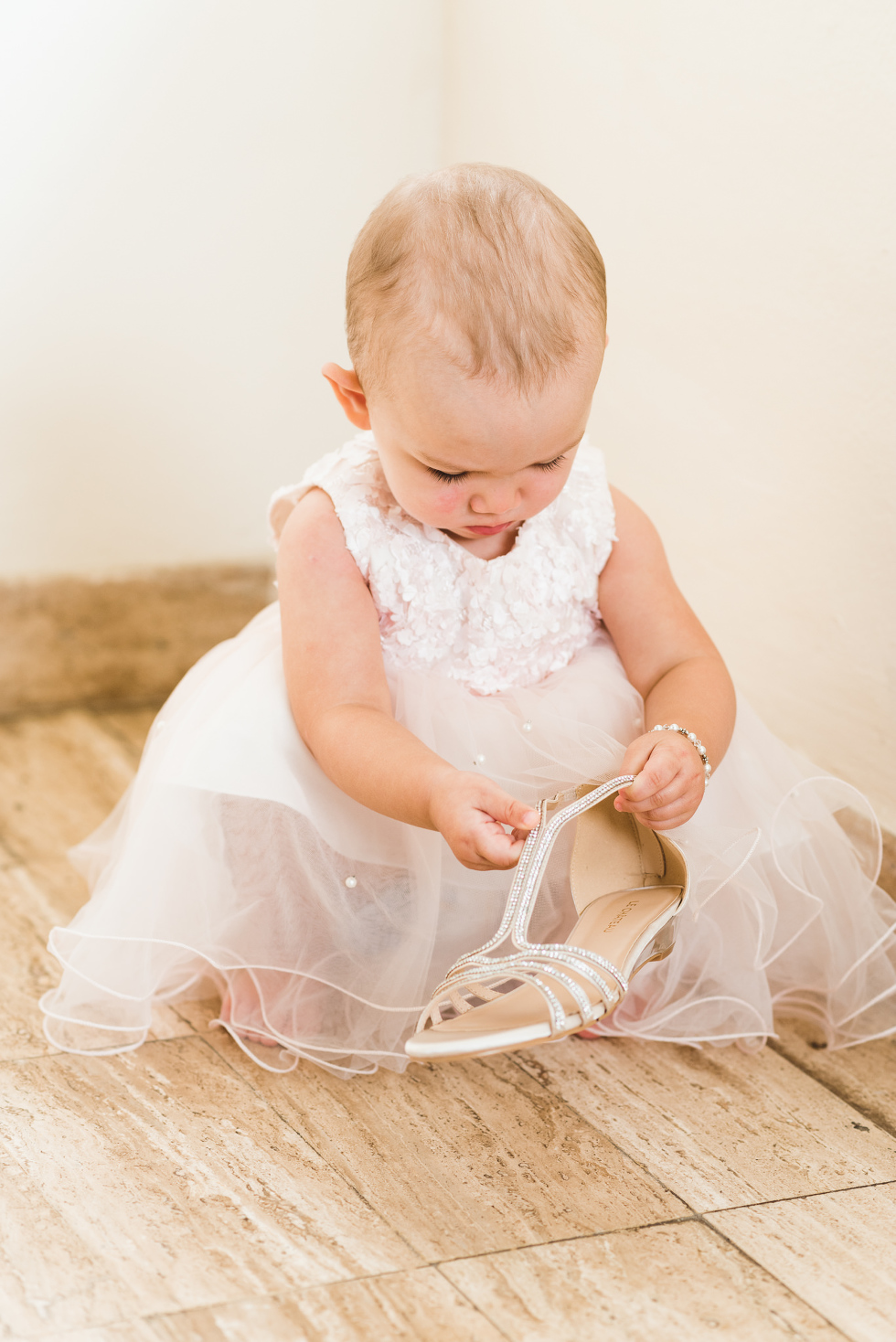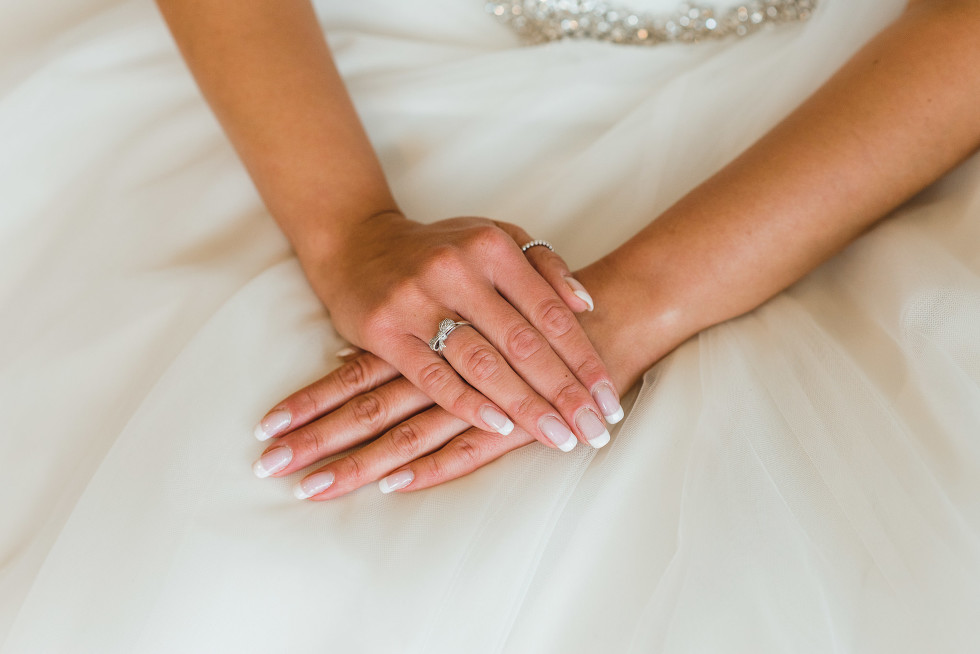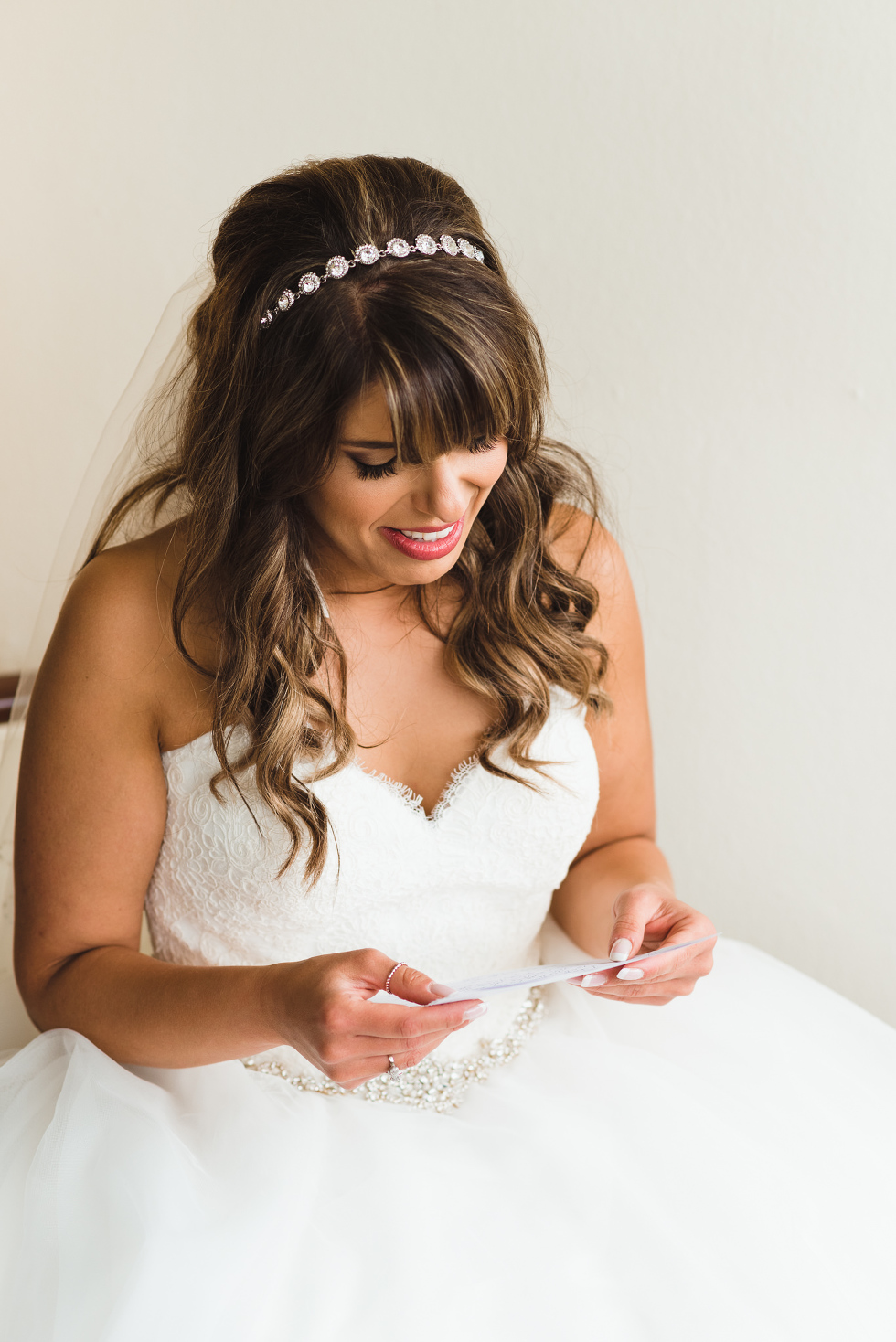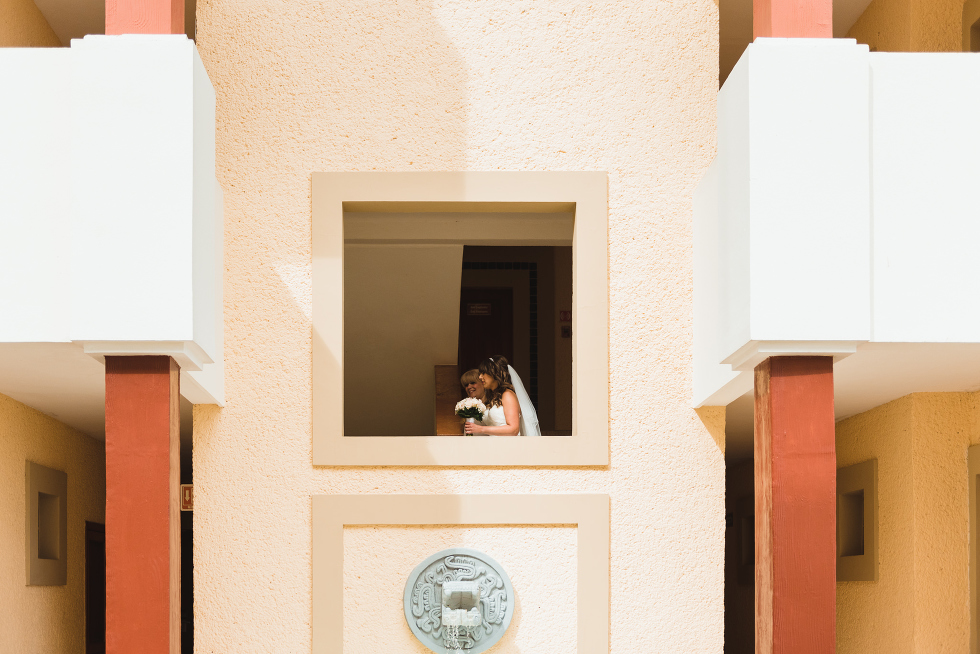 Life's A Beach!
Choose a venue, location, afterparty, etc that puts your minds at ease. Annie and Aurelea also knocked this out of the park! They chose to have their ceremony on a beach in Mexico. How could you not be relaxed on a white sand beach with turquoise waters behind you? That level of beauty just triggers a wonderful release of dopamine into our brains! Also, getting married at a resort on the beach kept things simple and all in one place. So they didn't feel like they were rushing around in the days leading up to the wedding, or on the wedding day itself.