How To Plan An Amazing Iconic Downtown Toronto Wedding
For anyone who knows Toronto, they will know there is no lack of iconic spots in this city. Does your dream wedding include capturing some of these spots? Well here's my helpful guide for how to plan an amazing iconic downtown Toronto wedding. This is one example from Kristina and Mac's September wedding at the University Club. Of course, it's only 1 combination of hundreds of possibilities in Toronto, so contact me directly if you would like to discuss more ways in which we can bring downtown Toronto icons to life in your wedding pictures!
When You're Yonge and at University
Kristina and McKenzie chose to get married at the super iconic University Club of Toronto (located on… you guessed it University Avenue). What makes this iconic stop in Toronto worthy of your wedding day? Well, start with the fact that it dates back to 1929! So it is full of old charm and character. Then move to the architecture that adds to the beauty of University Avenue in downtown Toronto. Founded in 1906, this club was originally a fancy dinner spot for those with a university degree. Now it's a little less stingy about your education background. When it was built it included a billiard room, three squash courts, a library, and an oyster bar. So if swanky buildings from the early 20th century tickle your fancy, look no further than the University Club of Toronto.

Let's Go For a Stroll…
A great way to spotlight the beauty of Toronto is to hit the pavement! The city has many iconic streets, and capturing some of your shots on Yonge, University, Queen, or even the Distillery District is a great way to bring those icons to life. It really made Kristina and McKenzie's wedding pictures look larger than life, and really energized by the cityscape around them. However, I captured the shots so it looked like they owned the city on that day, and not that the city was too big for their shots! When you live in a city you have this sense of pride for it, and I think Kristina and McKenzie felt very happy to be able to capture the essence of the Toronto on their wedding day.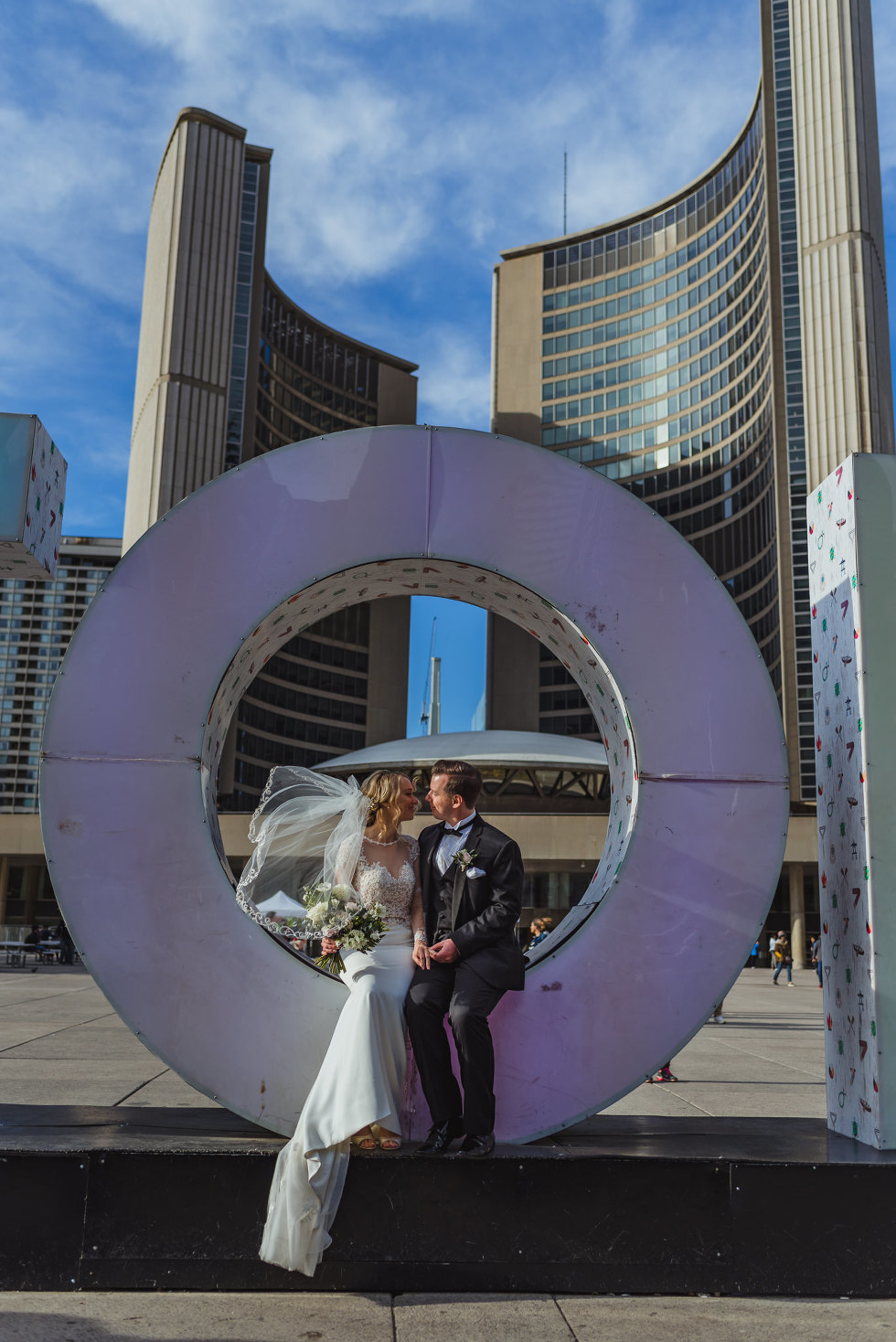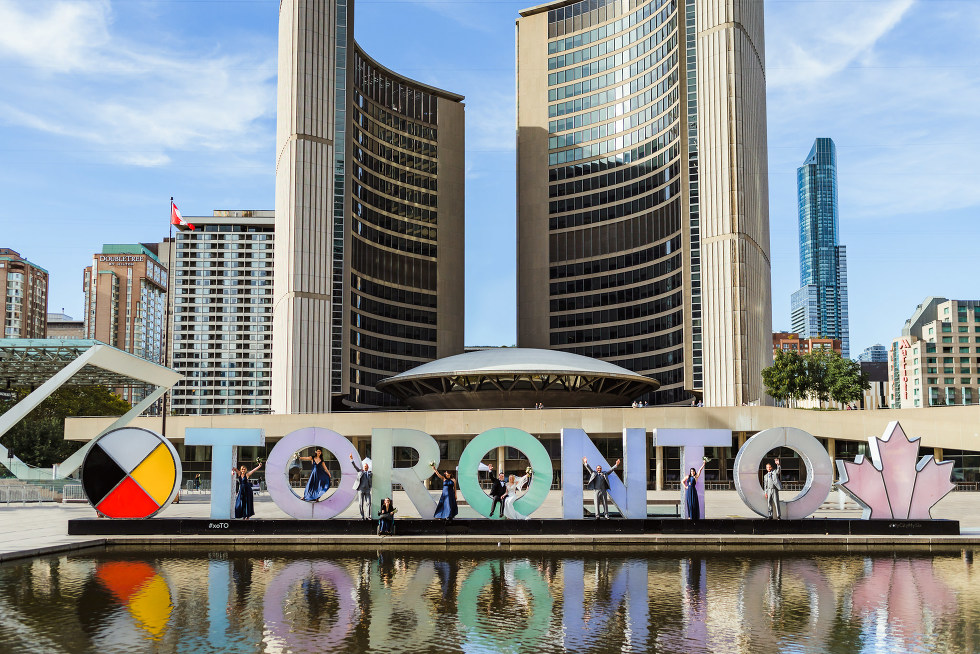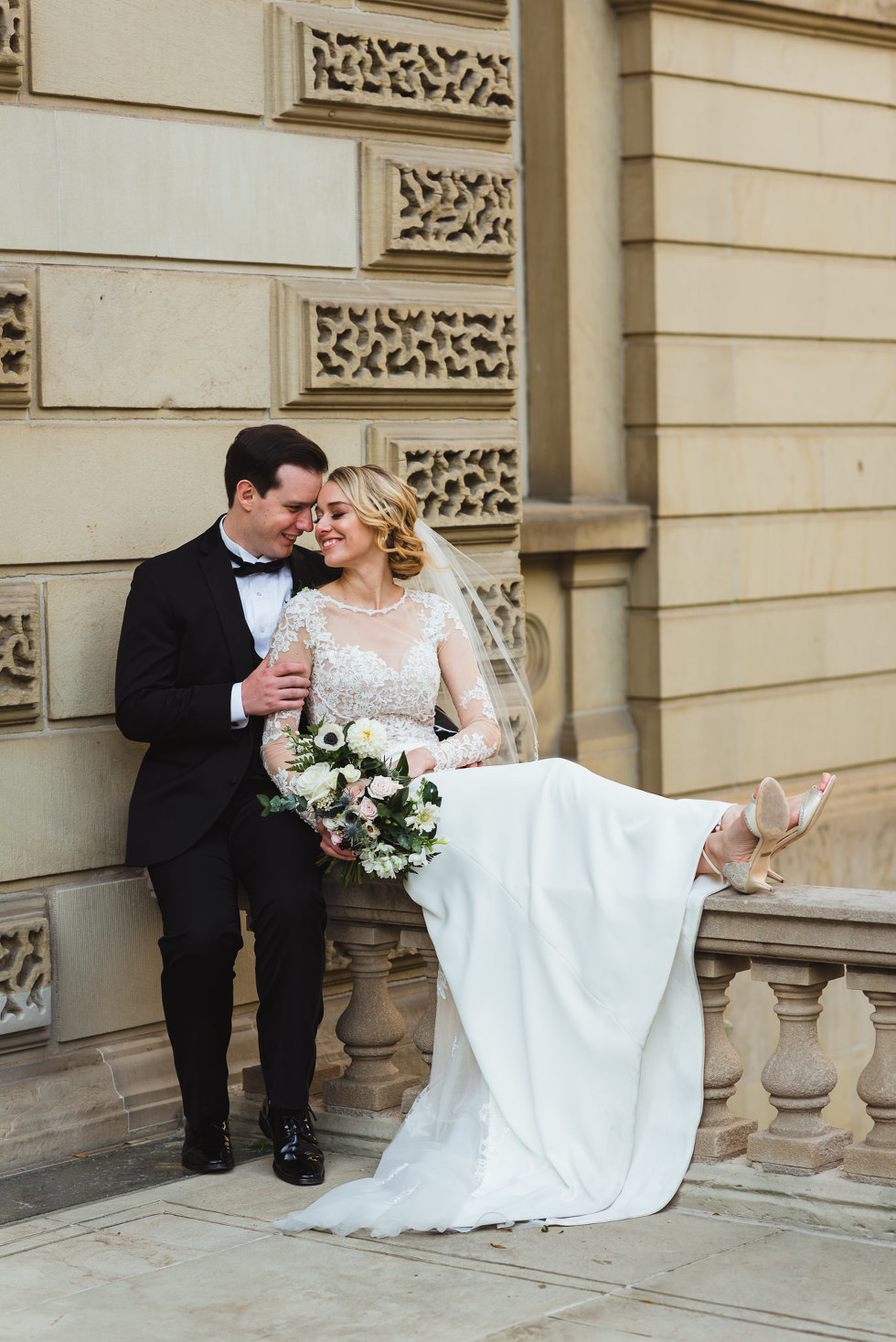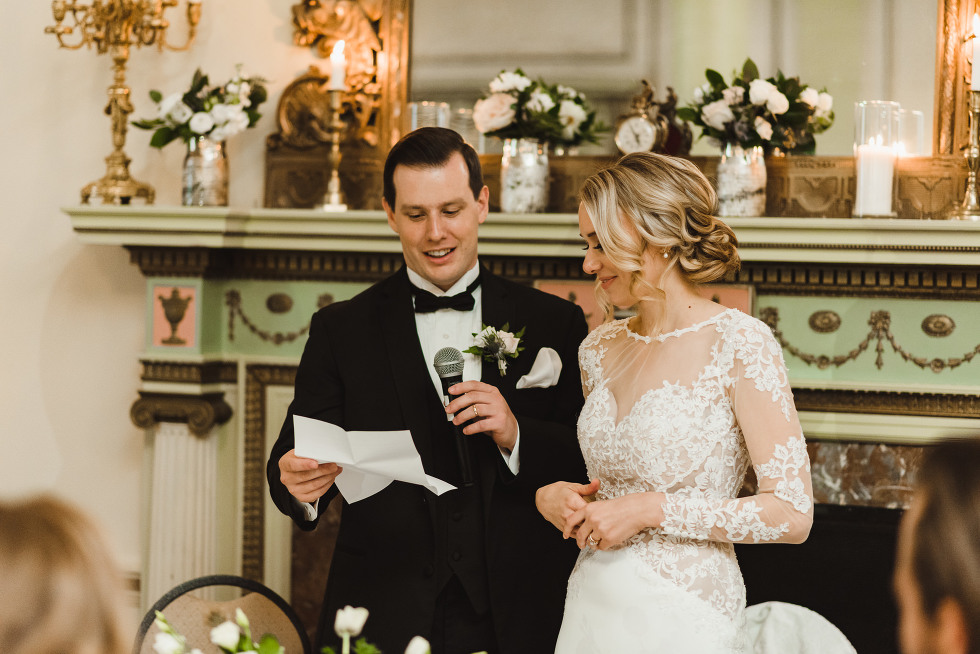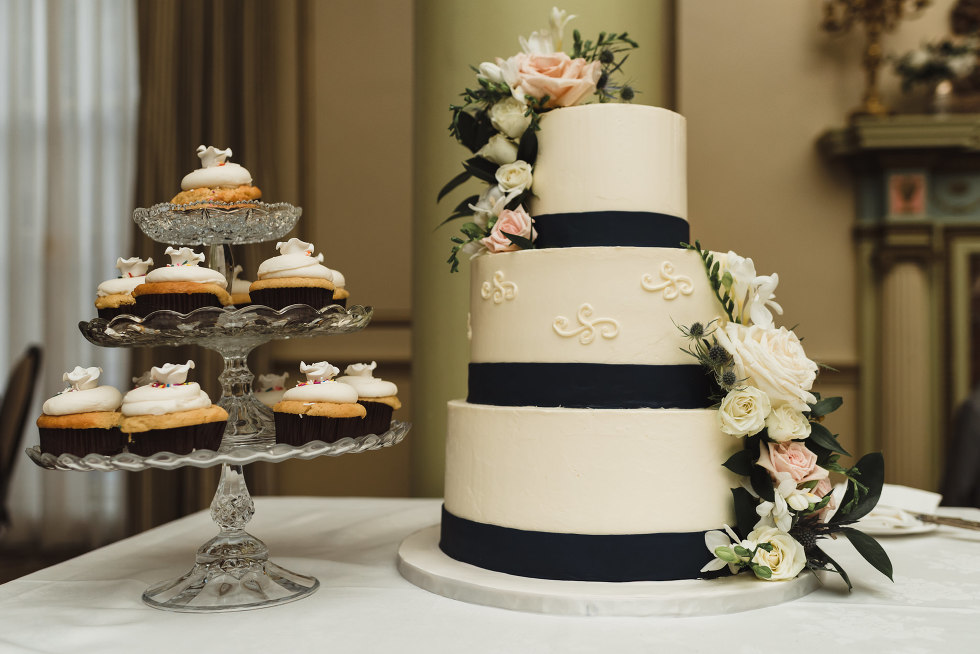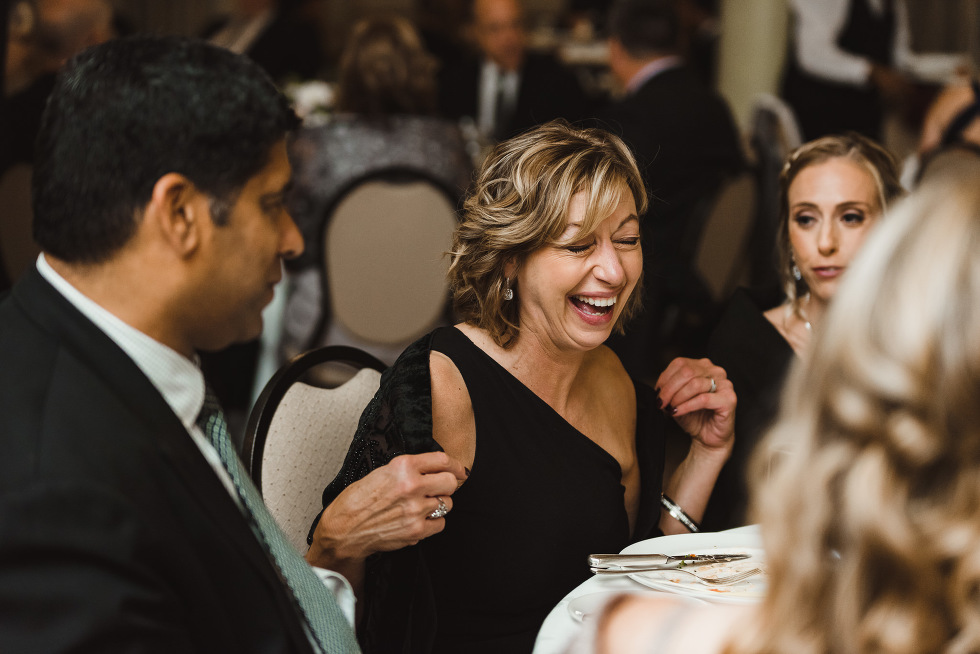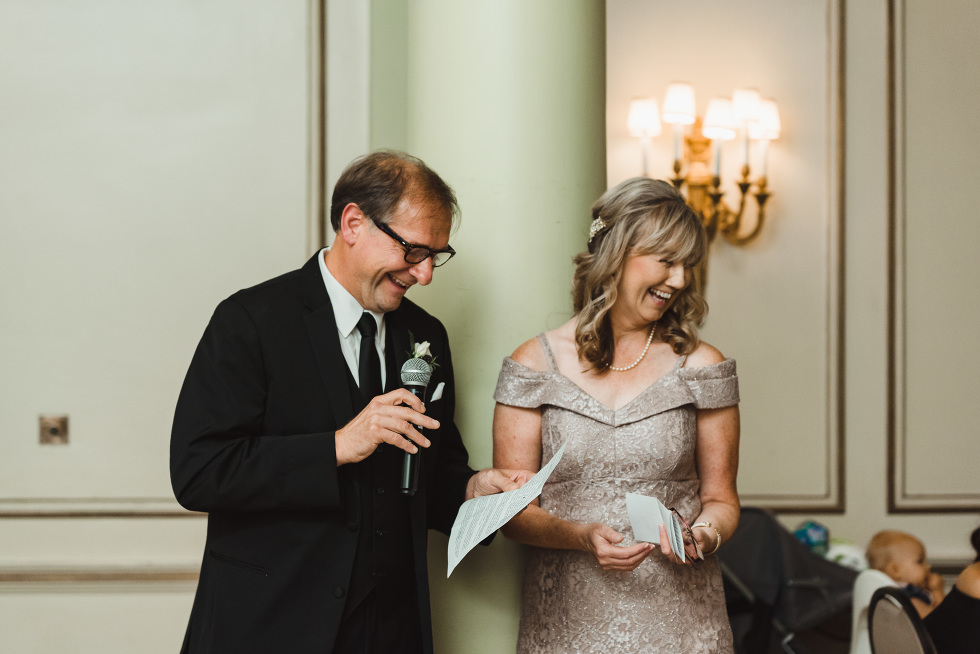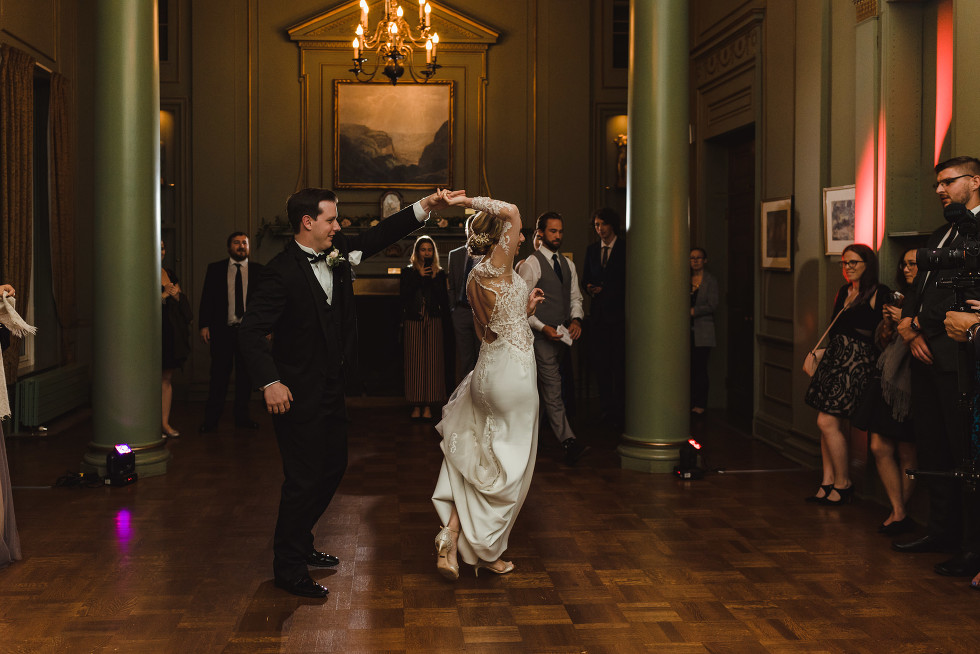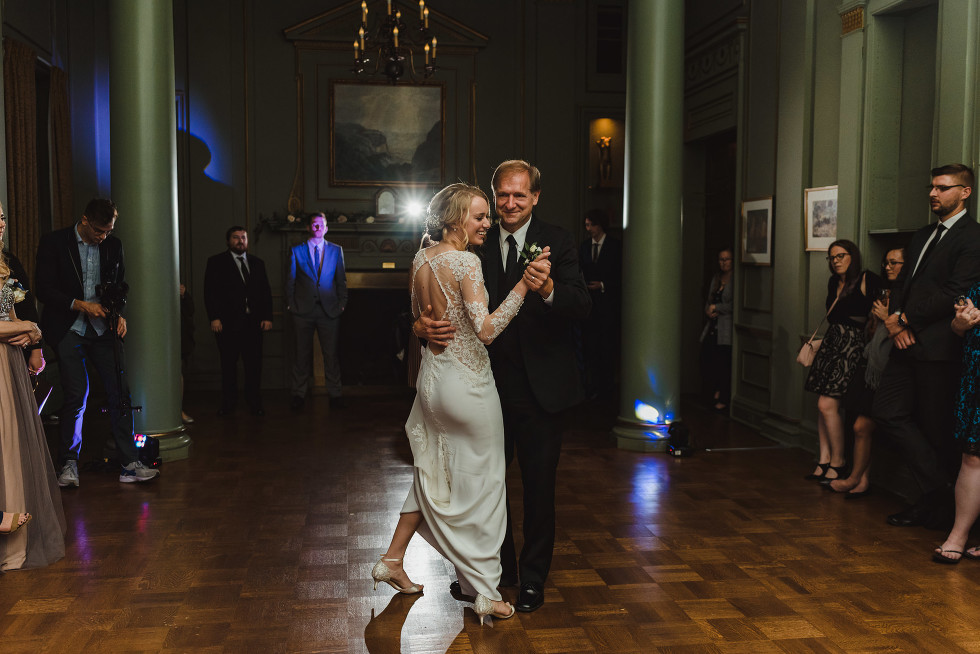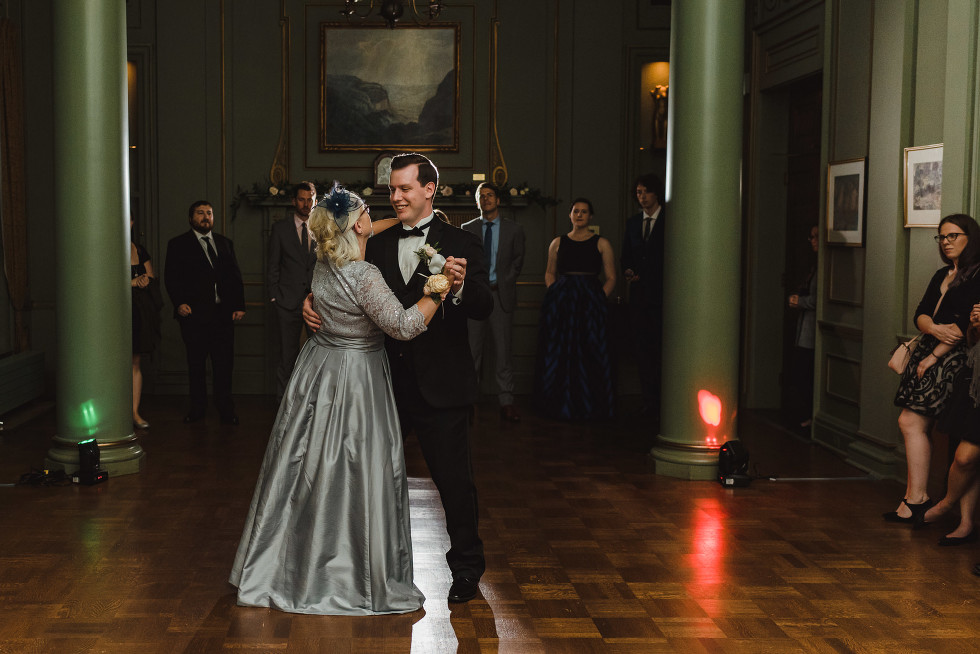 All Signs Point To Yes
One of the best ways Kristina and McKenzie captured the iconic feeling of Toronto was by posing in front of the Toronto sign at Nathan Phillips Square. This sign has been an icon for a few years now, sitting perfectly in the heart of the city. With the iconic Nathan Phillips Square as the backdrop, it's a perfect place to get pictures with your wedding party! Also, what do you do about the crowds of tourists hanging around the sign at all times you ask? No problem. When the wedding party showed up, we yelled to tourists to clear the sign so we could get some uninterrupted shots in front of it. Unsurprisingly, the strangers were in complete compliance with the bride's wishes. Well done tourists, the last thing you want to unleash on the city of Toronto is a BRIDEZILLA!
Only Scratched The Surface…
The beauty of shooting weddings in Toronto is that the options are endless. With thousands of wedding venues, iconic spots, beautiful streets and buildings, and a strong multicultural feel it is easy to see how to plan an amazing iconic downtown Toronto wedding. So if you're looking to bring some iconic Toronto spots into your upcoming wedding, let's get planning! I would love to help find that perfect iconic Toronto wedding. Click here if you would like to see another example of an amazing iconic downtown Toronto wedding.
List of Vendors
Venue – University Club of Toronto
Caterer – University Club of Toronto
Florist – Rosehill Blooms 
Makeup – Mobile Makeovers
Hair – Puzzle Creations 
Videographer – Mitchell Sayers 
Dessert – Large cake (Dessert Lady) Vegan Cupcakes (Bunner's Bakeshop)
Music – Wellington Music 
Officiant – Jeremy Citron All You Need is Love 
Caligrapher – Love Lettering 
Invitations – Precious Invitations 
Design/Decor – Southern Charms Rentals
Jewellery (Earrings/Wedding Ring) – Gold Room Jewellers Vancouver 
Wedding Dress – Dress – Kleinfeld Canada
Dress Designer – Maggie Sottero
Veil – Laura Jayne
Hair Piece – Justine M Couture 
Groom's Suit – Moore's